12 Oct 2023
A Food Lover's Guide to The Spirit of Christmas Fair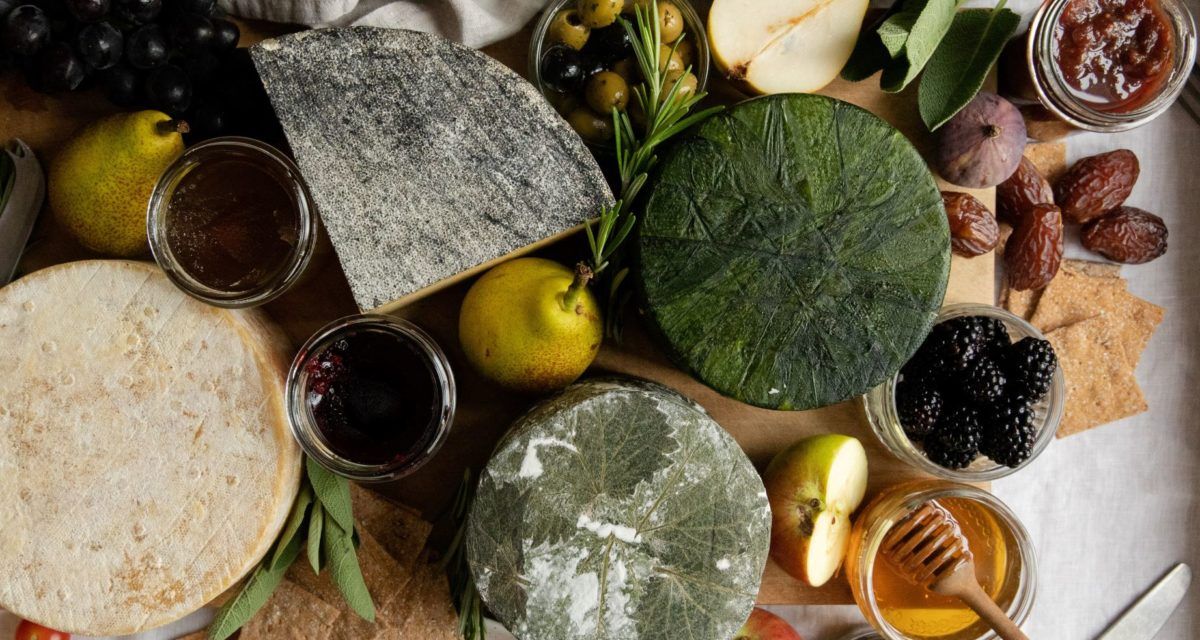 Step into a gourmet wonderland this festive season with The Spirit of Christmas fair, where the UK's finest food and drink producers come together to tantalise your taste buds and elevate your Christmas celebrations! We've gathered some of the best artisanal food producers from across the UK to give you a taste of Christmas magic. Indulge in decadent cheeses, sip on festive gin, and treat yourself to luxurious chocolate - these small brands have everything you need to make your Christmas celebration extra special.
Godminster heralds the festive season with their award-winning Black Truffle Howling Hound Organic Cheddar. This lavish cheese, infused with authentic Italian black truffles, promises a rich and profound flavour, making it a cherished pick for cheese aficionados. Its earthy truffle essence elegantly contrasts the cheddar's sharpness, offering a refined taste. Enjoy it with honey, or as part of a charcuterie ensemble, it's destined to be the highlight of your holiday cheese board.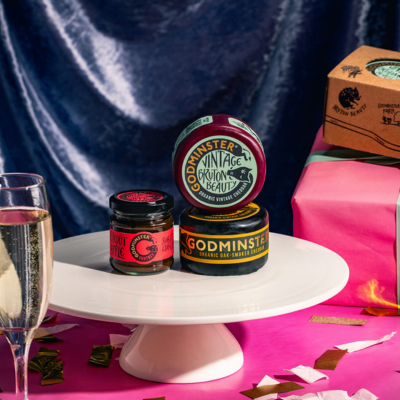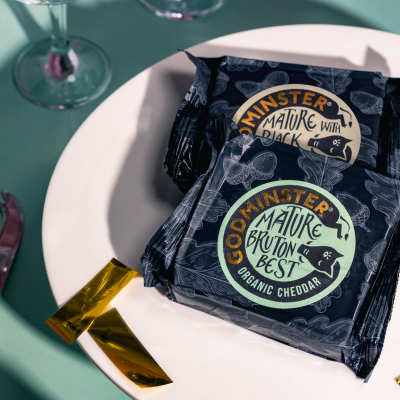 Indulge your sweet cravings with the premium artisanal chocolates from Love Cocoa. Rooted in the pioneering spirit of John Cadbury, Love Cocoa crafts ethically sourced chocolates right here in Britain. Their chocolate hampers, brimming with truffles, chocolate bars, and hot cocoa mixes, are the perfect presents. Opt for their letterbox-friendly bundles, featuring unique flavours like orange, milk chocolate and sea salted caramel, for a thoughtful gift. Love Cocoa's offerings are a sweet embodiment of the Christmas spirit.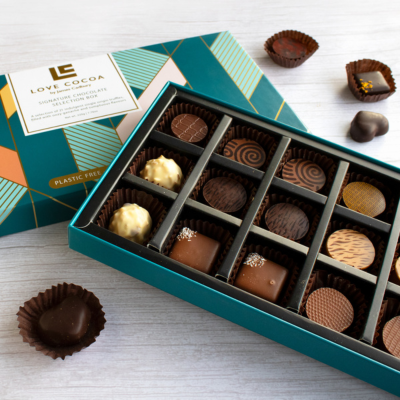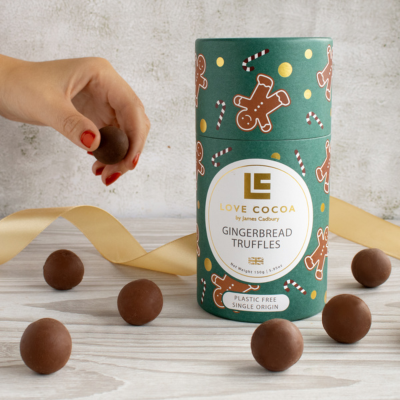 Carnivores will find joy in Bray Cured's meticulously handcrafted British charcuterie. Utilising exceptional rare breed meats, they offer a novel take on Christmas classics with products like chicken galantine and venison salami. Their skilled curing techniques yield charcuterie that's as visually appealing as it is tasty. Create an unforgettable festive feast by pairing their products with cheese, crackers, chutneys, and wine.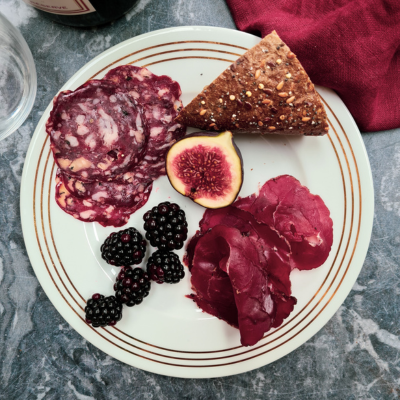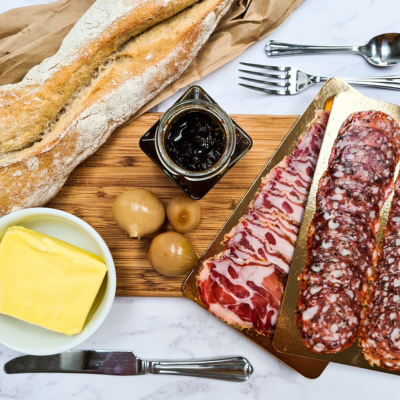 Brighten your holiday cocktails with Pink Marmalade Gin. This lively blue gin, infused with the zesty essence of marmalade, transforms into a beautiful pink shade upon the addition of tonic. Its delightful blend of citrus and spice is perfect for sipping or concocting Christmas cocktails. Available in full-size or mini bottles, Pink Marmalade Gin adds a splash of joy to the season.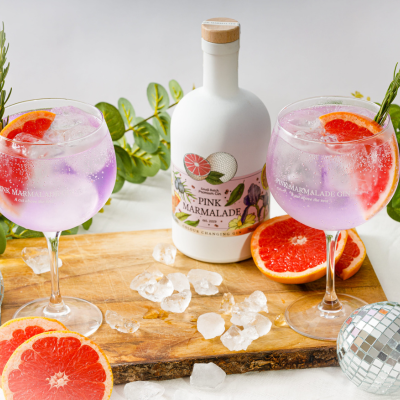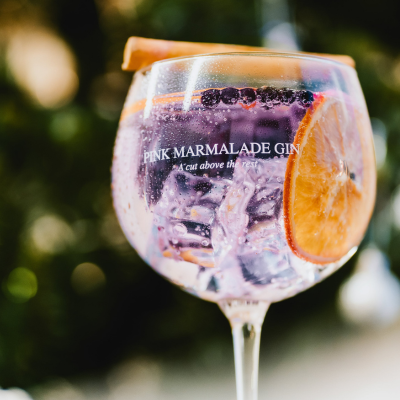 Each week Nonna Tonda deliver fresh pasta and delicious sauces to your door, ready to cook and eat in under 5 minutes. It really is as simple as that! Like all good Italian cooking Nonna Tonda keep it simple with honest, fuss free, authentic and fresh food and ingredients. They have a limited menu so they can concentrate on using great ingredients and little wastage to ensure each dish is delicious.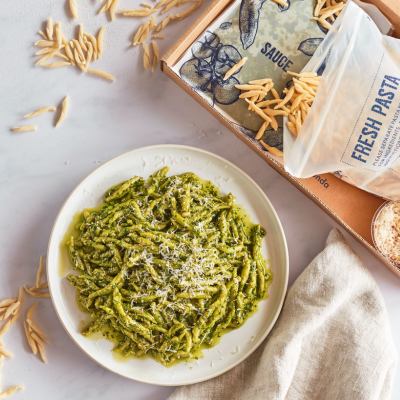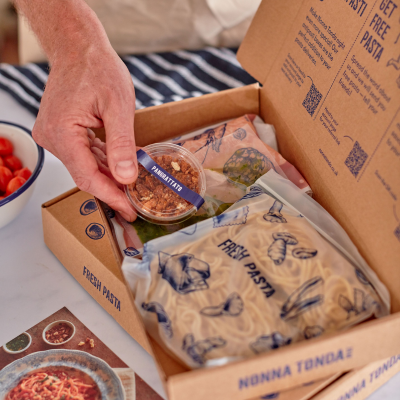 Savour the classic flavours of Christmas with The Carved Angel's range of holiday puddings and preserves. Their handcrafted Christmas puddings, sponge puddings, chutneys, and pickles are a nostalgic nod to traditional English Christmases. Elegantly packaged, they're ideal for gifting or indulging on your own. Build a delightful hamper with Carved Angel favourites for a taste of tradition.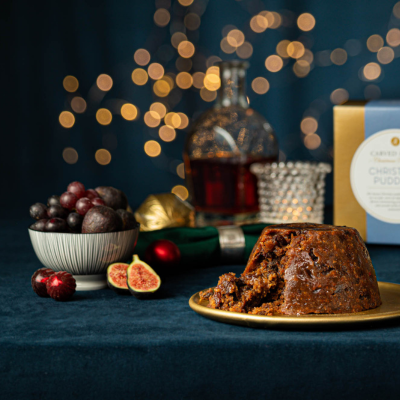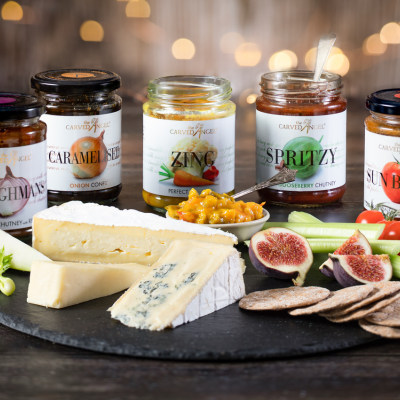 Immerse in the rich allure of ports from Martha's, a venerable 270-year-old family-run Portuguese port house. Enjoy the smooth essence of ruby and tawny ports or truly indulge in their 10 and 20-year aged tawny ports, boasting robust, nutty flavours courtesy of meticulous ageing. Perfectly complementing desserts and cheeses, Martha's ports are a cherished tradition for Christmas celebrations.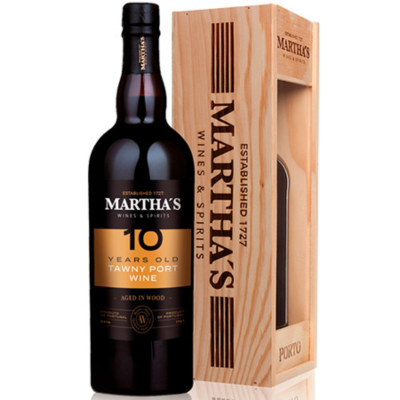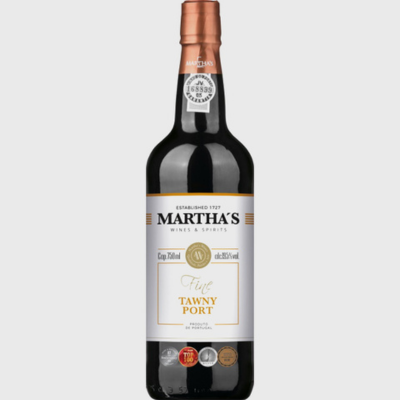 Prepare your cheese board with the award-winning artisanal cheeses from Lynher Dairies. Crafted on their family farm in Cornwall, their cheeses like Cornish Brie and Blue are festive favourites. They also offer delightful gift sets laden with cheeses, pâtes, chutneys, and more, ideal for hosts or cheese enthusiasts.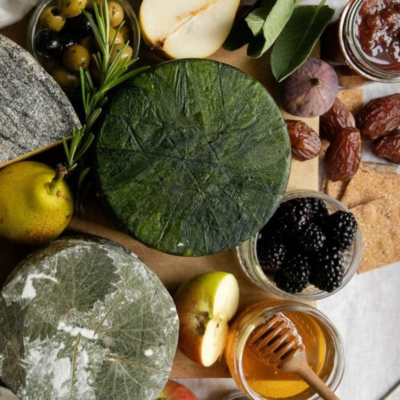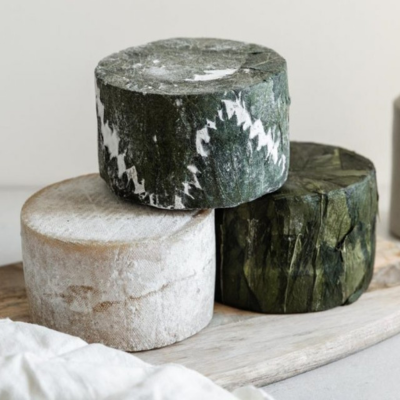 The United Colours of Juniper | Gins of Distinction, That Speak Volumes In Stylish Tins.
Delicious in taste, sublime in design, light in weight and letterbox friendly. Perfect to post and the fundamental London Dry Gin gifts to receive this Christmas. Marvel at 80 plus products ranging in price from miniatures for Secret Santa, luxurious crackers for the joyful table, gift sets to slide into stockings, giant tins to pop under the pine tree; or the ultimate gift that keeps on giving with an annual gin subscription that arrives each month in 2024! Admire, Try & Buy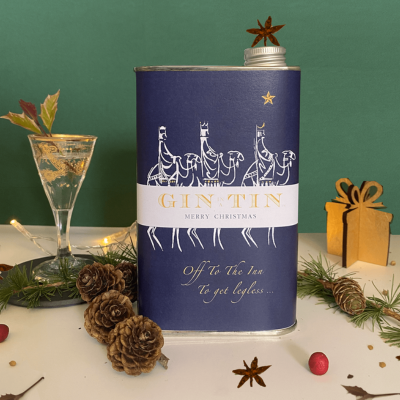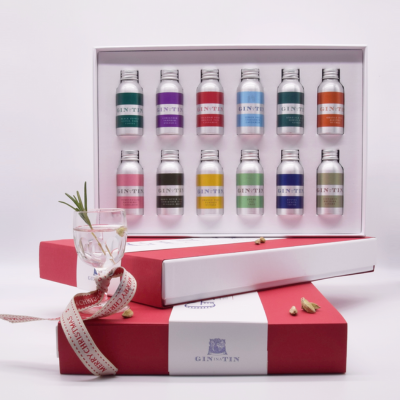 Embark on a culinary adventure with Nonya Secrets' authentic curry pastes and sauce mixes. These handmade delights, derived from cherished family recipes, transport you to the heart of Malaysian/Singaporean cuisine. Relish the vibrant flavours and create warm holiday memories around the table.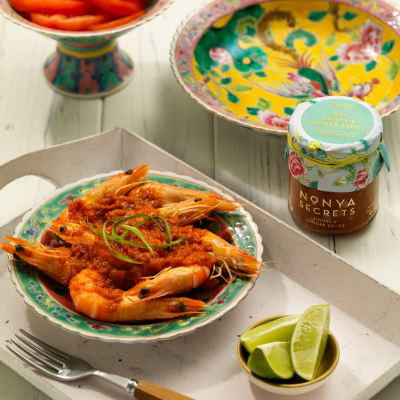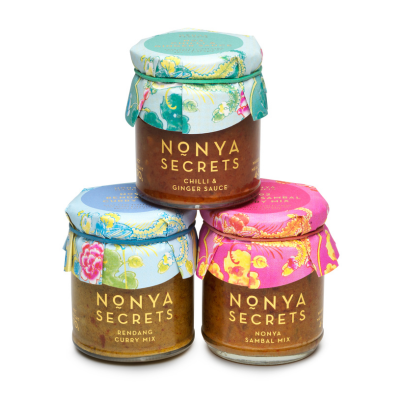 The Spirit of Christmas fair is your gateway to a rich Christmas experience. Discover the incredible brands first-hand, find delectable gifts, and revel in the season of merriment. Planning your visit is a breeze, with all the essential information available here. Secure your entrance to a world of festive delights by getting your ticket now. Your journey towards an enchanting Christmas begins at Spirit!