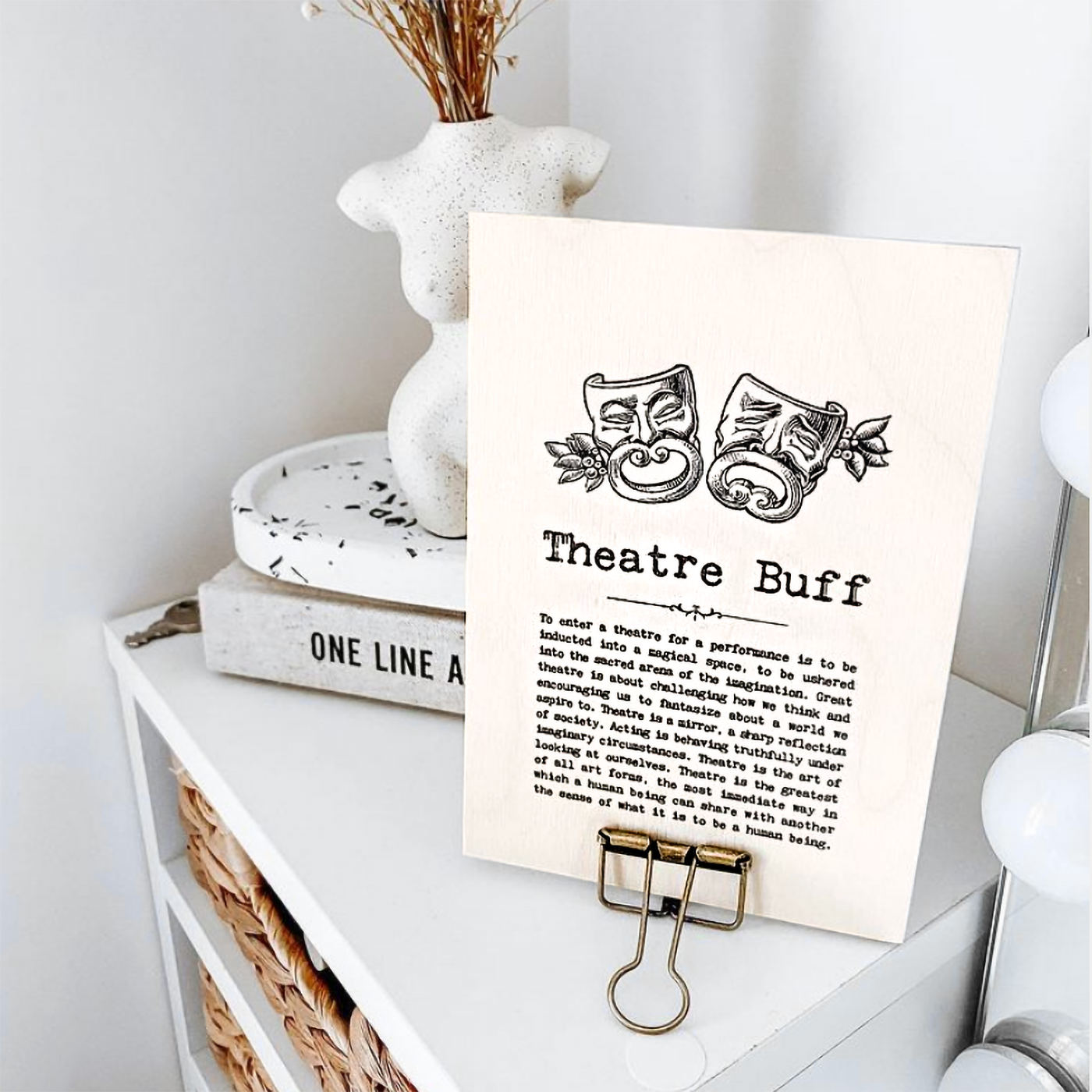 greeting cards • art prints • stationery • gifts • designed to be a little bit different
Coulson Macleod is a small design studio based in Kettering, Northamptonshire. The company was founded by Hannah & Mark back in 2009.
Videos
Customers love using our 'printed message' service. The messages are heartfelt. Some funny. Some deeply moving. But, most of all, they've reminded us of the power of kindness & humanity in difficult t ...