Organic Cotton Un.Paper Towels - 4 or 8 Pack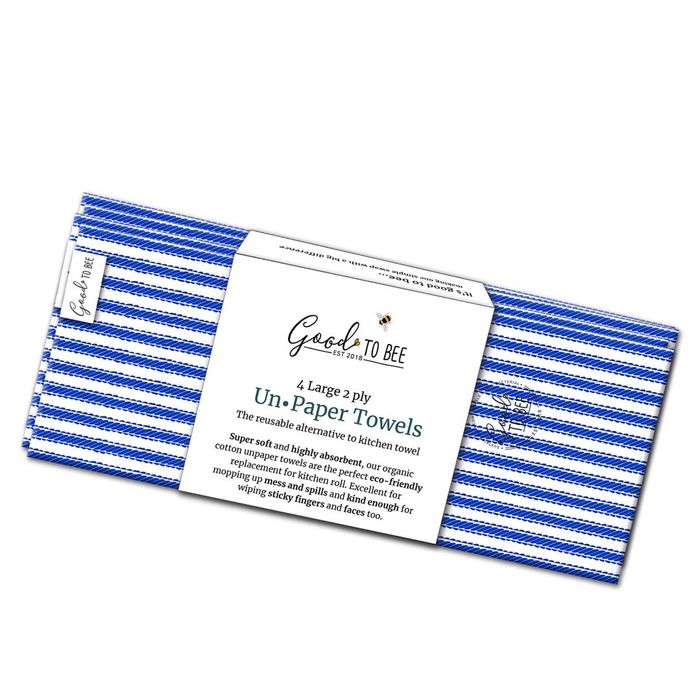 Super soft and highly absorbent, our organic cotton Un.Paper Towels are the perfect eco-friendly replacement for kitchen roll. Excellent for mopping up mess and spills and kind enough for wiping sticky fingers and faces too. Available in our six signature fabric prints.
Handmade from soft, GOTS certified organic cotton and printed with eco dyes.