Snoooze silk pillowcase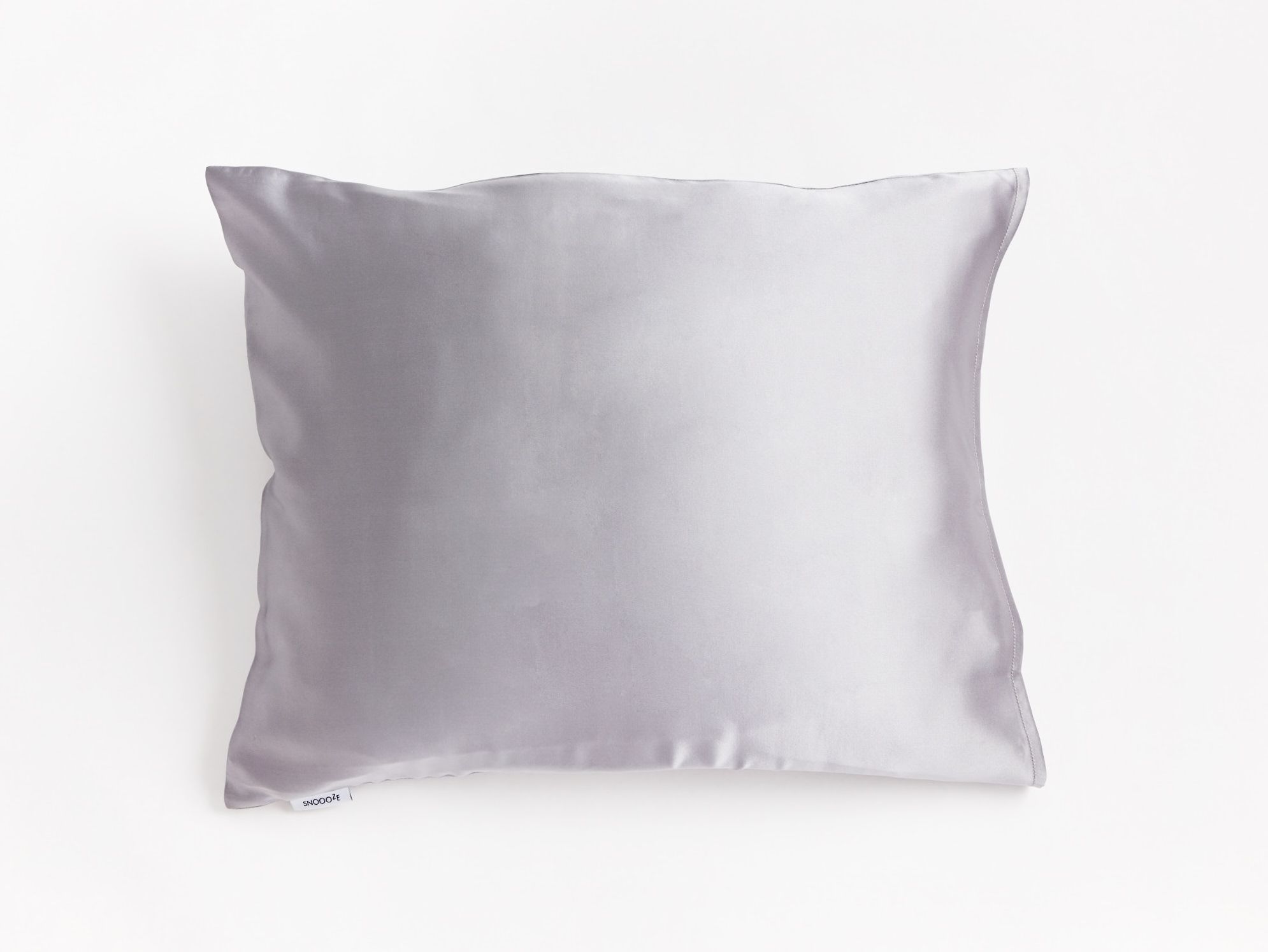 The Snoooze 100% Silk Pillowcase, will add extra luxury and beauty benefits to your skin and hair.
The Silk contains a natural protein and 18 essential amino acids, which has Anti Ageing properties and can make your hair soft, silky and smooth.
Use it with The Snoooze Travel Pillow and enjoy: Perfect Sleep and added beauty benefits Anywhere!
Product details