Snoooze Natural Scented Candle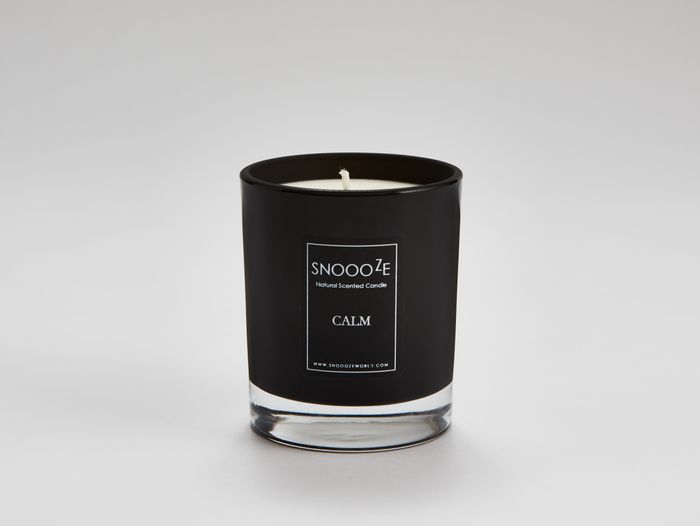 The Beautiful fragrance of Lavender with a deep note of Bergamot makes for a beautiful 100% natural scented candle to created a sense of calm and relaxation, while kinder to you and the environment.
Beautiful scent, stylish minimal design and the finest sustainable ingredients.
Essential oils: Lavender and Bergamot
30cl Soya Wax, Cotton wicks, vegan friendly, burn time approx 50hours.
Recycled packaging. Made in the UK.
Our scented products are Better For You and Better For The Planet!