Mini Pruning Shears S-M1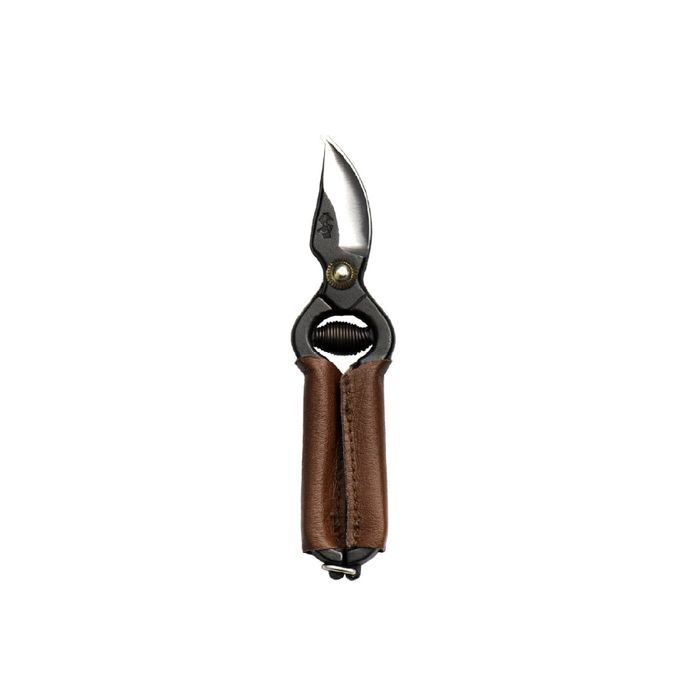 Small handled secateurs, forged by hand. They are popular among new gardeners because of their ease of use and portability. Because of their slim handles, they are better suited to smaller hands.
The design is straight between the handle and the blades, making it perfect for better precision.
They come with a leather case included.