MILK HOT CHOCOLATE FLAKES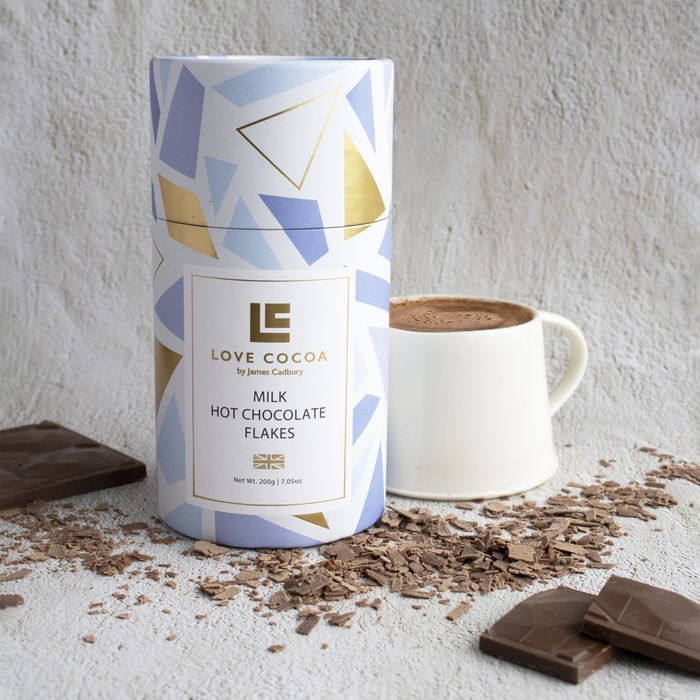 This delicious, single-origin milk chocolate is flaked to perfection to create the ultimate, creamy hot chocolate.
This product is:
Free from palm oil
Vegetarian-friendly
Slavery-free
Made from single-origin chocolate
Comes in plastic-free packaging, beautifully designed by us in London
By buying this product, you'll be planting a tree! Find out more about our tree planting here.