11 Sep 2022
Kukui Eau de Parfum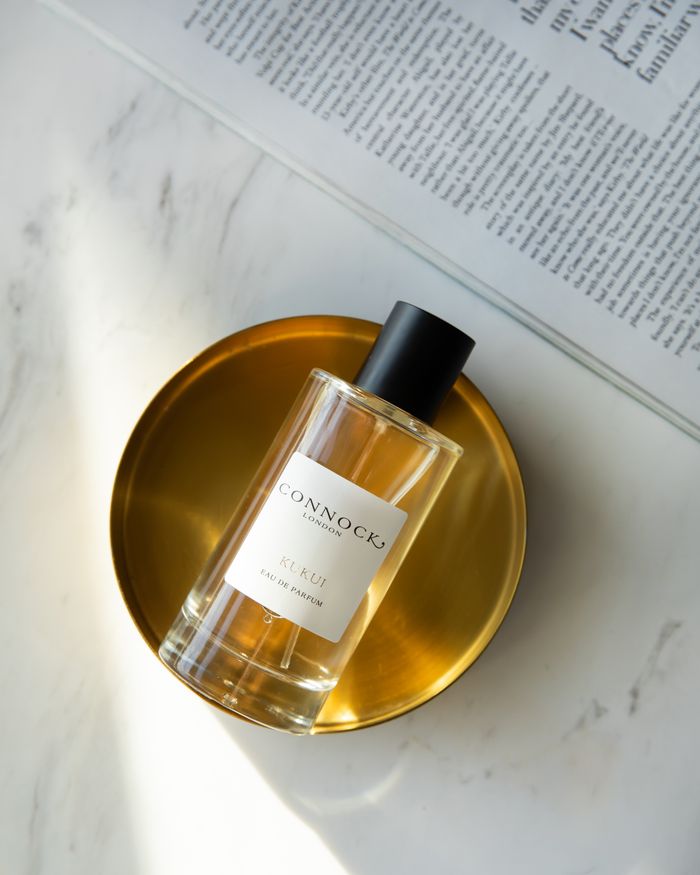 Skilfully blended to reflect the soul and beauty of the Hawaiian Islands, Kukui is an elegant, floral fragrance built around the Gardenia flower. This scent is complemented by a full bouquet of fresh flowers including Italian Bergamot and Moroccan Rose, with White Jasmine, Calla Lily, Sandalwood and more at the heart. Kukui is further enriched with base notes of White Amber, Vanilla, Patchouli, Sheer Musks and more.
More about this product:
It's a best-seller among Connock London fans and better still, this glorious fragrance is used within much of our collection. Explore Kukui and its entire collection of perfume, body care and home fragrance and this year's show.
Available in 100ml, 10ml and within our Kukui Oil Travel Collection as a 30ml.