Individual Motif Mint Tin - Colour Melt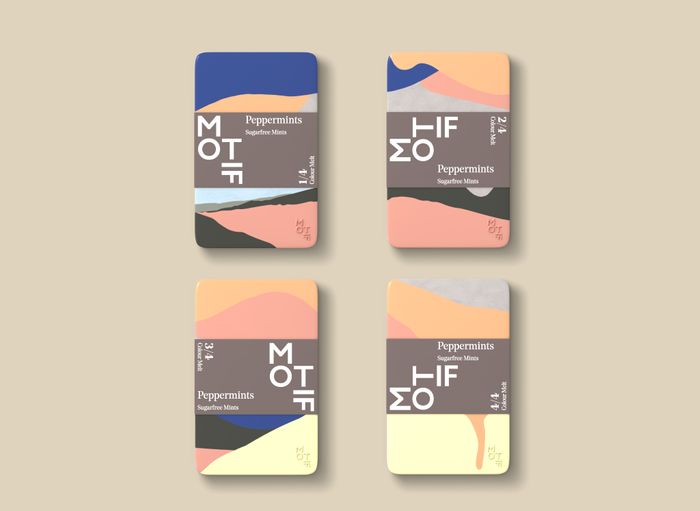 In this collection, Motif offers four complementary designs of their award-winning mint tins.
An ideal gift for the style conscious people in your life, each set is designed by artists and illustrators creating collections at the forefront of design.
The limited-edition tins each house 32g of our delicious, premium sugar free mints.