07 Sep 2021
Eco Friendly, Reusable Makeup Eraser Facecloth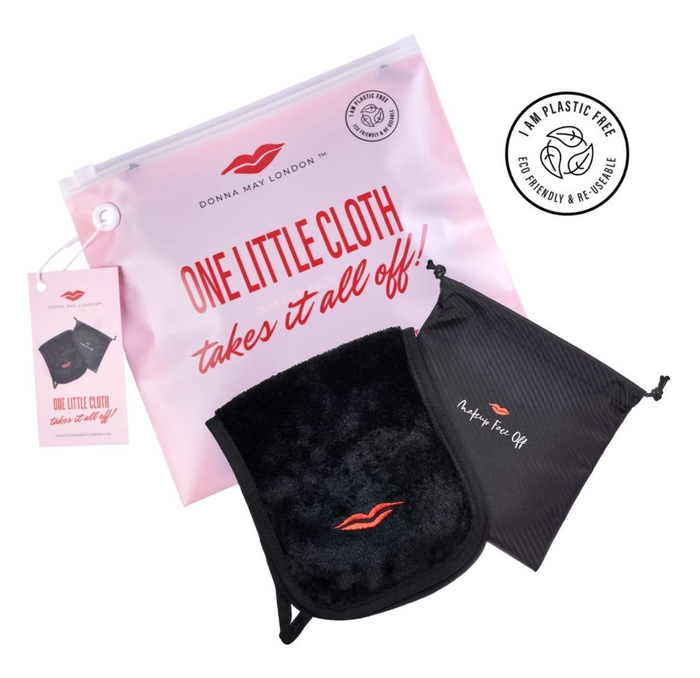 Our Eco Friendly Reusable Makeup Eraser Cloth is like a Magic Towel!
Not only is it chemical free but it removes your makeup Instantly with just water and looks good with our iconic red lip embroidered onto each cloth.
The special microfibres in the face cloth work their magic to lift off even the smokiest of eyes with its natural cleansing action.
Ideal for all skin types including sensitive skins.
Fully Washable. No more chemicals or wipes needed.
Comes in its own storage pouch and is ideal for travelling.