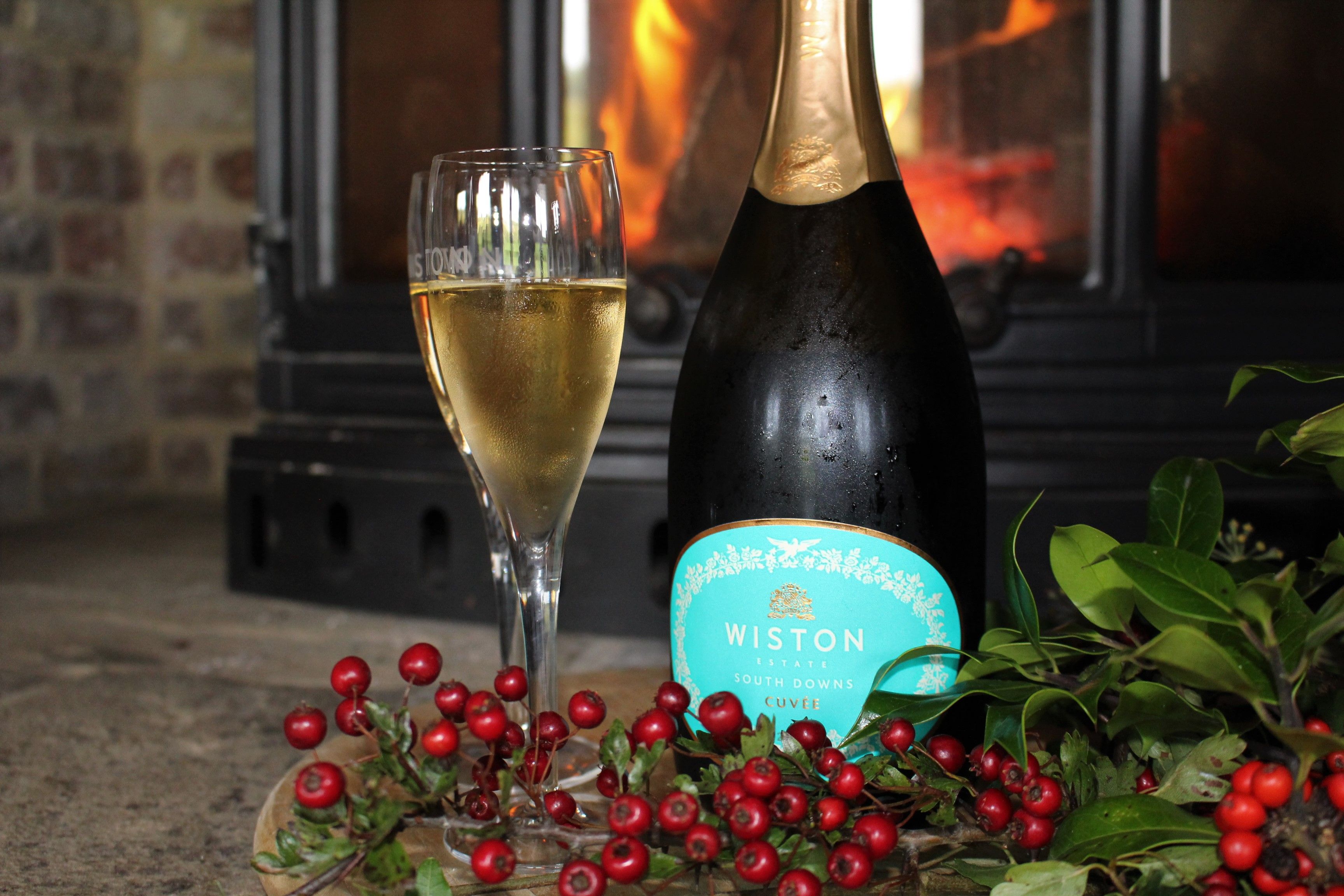 A cacophony of nectarines, honey and brioche make this a real treat to sip away an evening with. It's opulent style and focus allows for a gastronomic adventure too.
Fruit for this wine was picked in the warm October and November of 2015. The growing season that year began with a warm, frost-free period that encouraged bud burst. Temperatures cooled that spring, but by July had warmed enough for flowering, albeit a fortnight later than normal. A cool summer with unusually cold nights slowed the fruit and veraison was very late. However, a heatwave in September pushed into October and the dry weather gave us a small crop of exceptionally ripe and healthy grapes.
Our coquard basket press is brilliant for styles like this, allowing each variety to show boldly. Each of the varieties were fermented separately in aged Burgundy barrels. They were rested on lees until spring, then blended and fermented again in-bottle for a cool, slow three years. The first bottles were riddled and disgorged in 2020, and like all our wines, aged on cork to finish.