Beatrice Aqua Charm Necklace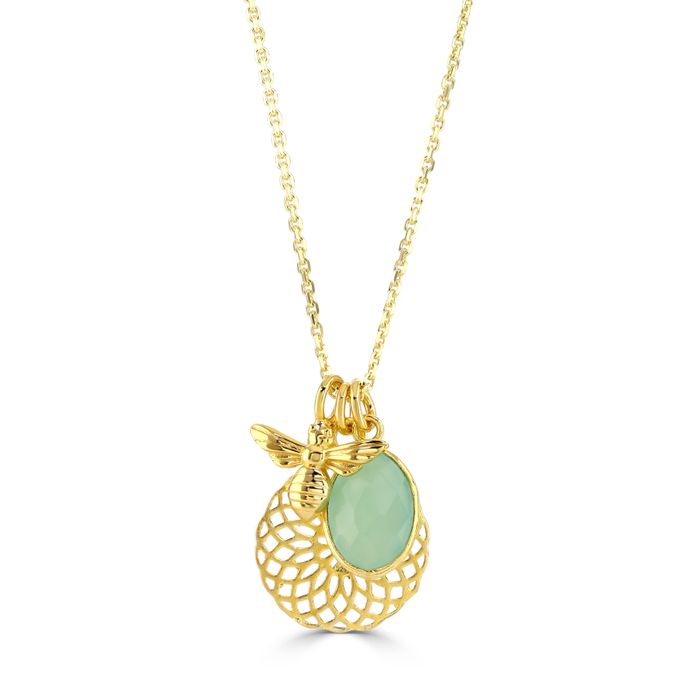 This beautiful Beatrice Aqua Charm Necklace is one of our unique designs.
The three charms are strung independently so you can slide them on and off and wear different combinations of them. This necklace has an adjustable chain. It is so easy to change its length from anything up to 50cm so you can get it to 'sit' exactly where you wish depending on your neckline or layering combination.
Made of 925 silver