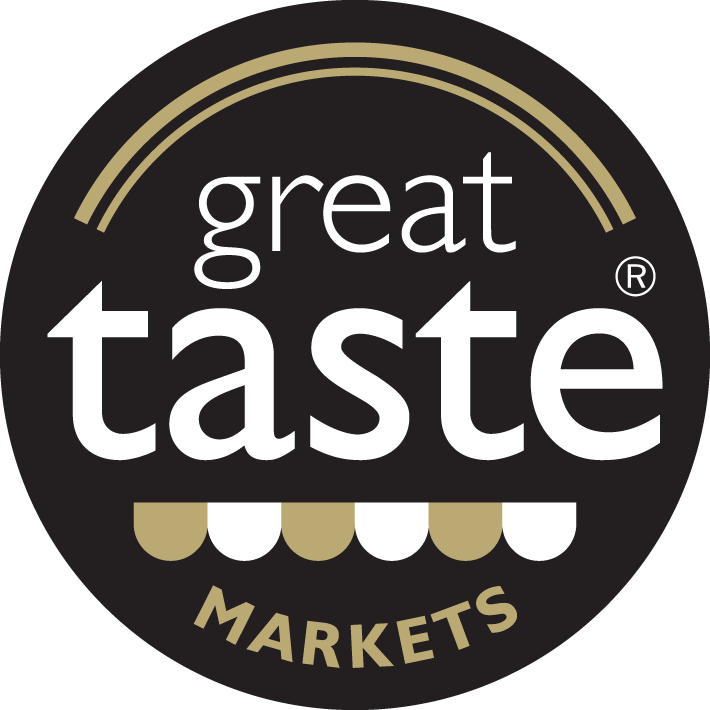 Great Taste is the world's largest and most respected award scheme for artisan and speciality food and drink producers.
Every year over 14,000 products, from more than 100 countries, are blind-tasted by a panel of 500 experts – from chefs to buyers, food writers to restaurateurs.
When you spot a Great Taste star, you know the product has been through a rigorous judging process in which every product is assessed purely on taste. On average only 35% of entries receive a 1, 2 or 3 star award, and just 1.5% of entries receive a 3-star award – if you see one, you shouldn't leave the shop without it!
What's more, food lovers actively look for Great Taste products: recent YouGov research (December 2022) found that 55% of UK adults are familiar with Great Taste, whilst 80% said an award would make them consider a product.
Established in 1994, Great Taste is organised by the Guild of Fine Food which exists to support and connect food and drink producers, independent retailers, and lovers of good food from all around the world.