19 Oct 2023
Transform Your Home into a Christmas Showstopper with These Unique Decor Ideas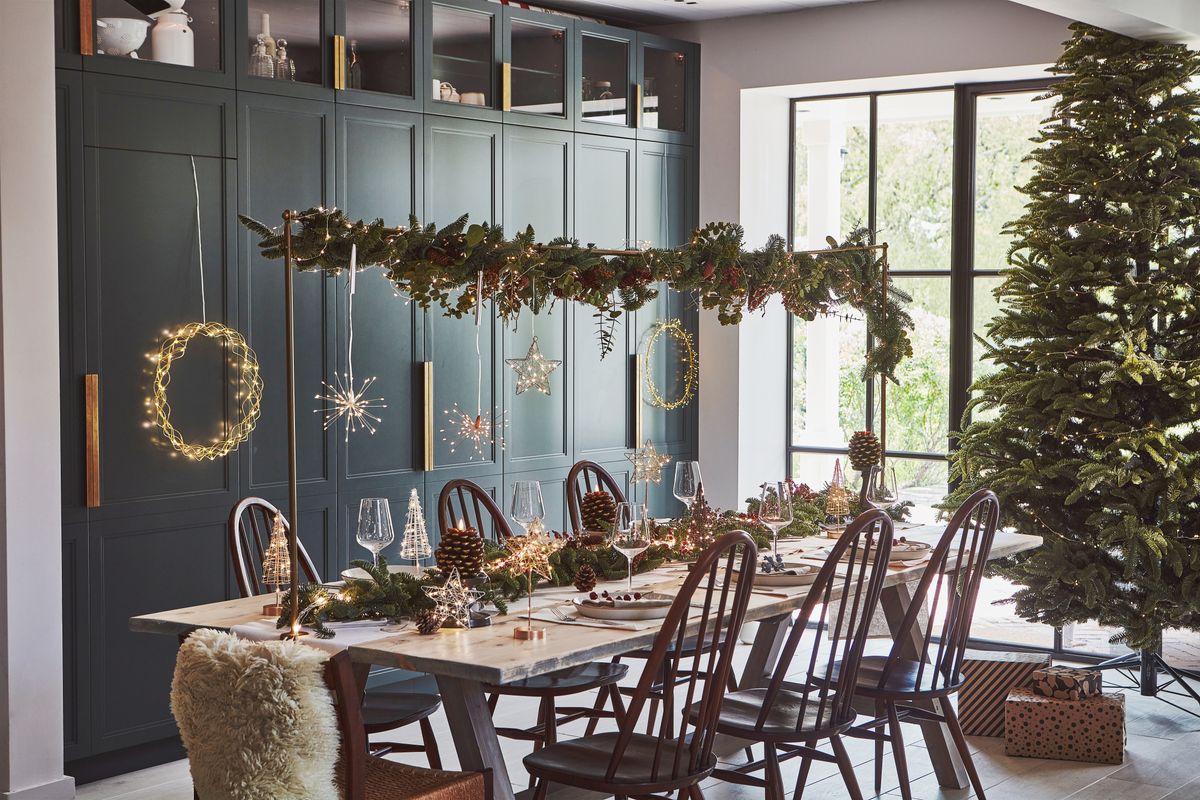 The Christmas season is fast approaching, and with it comes the joy of decorating our homes to reflect the spirit of the season. For those eager to infuse their homes with a sprinkle of Christmas magic and luxurious flair, the upcoming Spirit of Christmas Fair is an essential stop on your Christmas preparations. Taking place from 30 October to 5 November, at Olympia London, this show brings together 700 curated brands.
From lavish wreaths and intricate garlands to artisanal candles and handcrafted table centrepieces, the Spirit of Christmas Fair offers a selection of elegant and festive decorations. Here, you'll encounter captivating selections from brands such as Adore My Door, Funky Bunch Flowers, and Cardinal Christmas Decorating, among others. Whether you're searching for delicate baubles to grace your mantelpiece, festive cushions for that cosy touch, or unique Christmas tree toppers that steal the show, this event is your go-to for items that effortlessly elevate your home's décor.
Here are the brands that are here to help you curate your Christmas: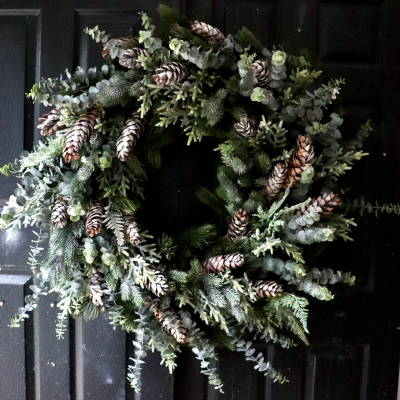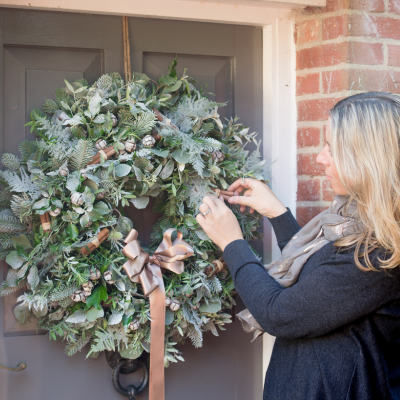 Adore My Door believes that your home is a special place and that your front door is a festive gateway which welcomes energy, abundance, and opportunities. Your front door sets a certain expectation of the world behind it. By embracing the natural world, Adoremydoor Christmas Wreaths are a true embodiment of abundance and scent, meticulously designed to evoke the spirit of the season. Each wreath is individually handcrafted, showcasing abundant, fresh foliage and fragrant botanicals. The result is a luxurious masterpiece that not only adorns your door, but also fills your home with enchanting scents that celebrate the magic of Christmas.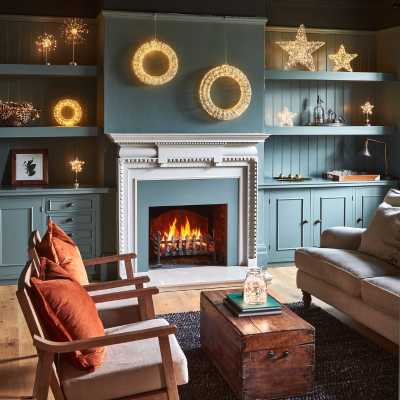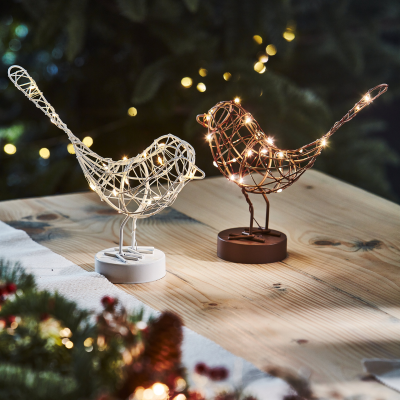 Lightstyle London boasts about having the world's greatest lighting gifts. Add ambience to any home, whatever the season, with light designs that look good all year round according to them. Update your interiors with a chain of sizzling starbursts, or create a cosy corner with a light-lined wire ball or wreath.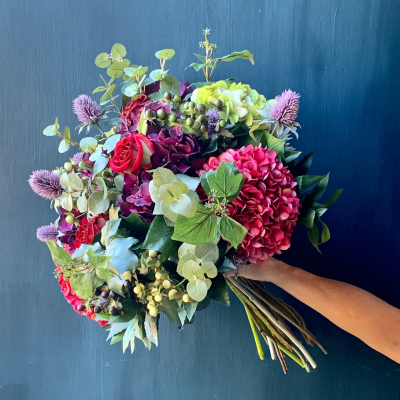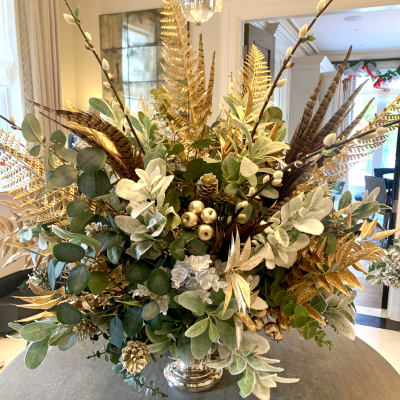 This Christmas, let faux flowers, wreaths and garlands be the centrepiece of your decorating according to Funky Bunch Flowers. No mess, no stress! Whether you are looking to welcome your guests with a wreath on your front door, drape a garland over the mantelpiece or jazz up your tree with Funky Bunch Flowers' range of products, their faux flowers offer long-lasting beauty without the hassle. Allow yourself to immerse in the joy of the season without the worry of buying new greenery year after year according to them! Embrace the joy of decorating and join Funky Bunch Flowers in celebrating the most wonderful time of the year. Their faux flowers are designed to make this Christmas season unforgettable.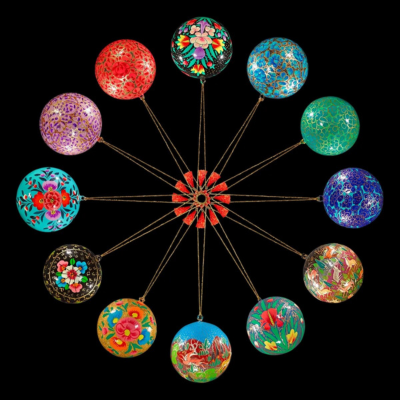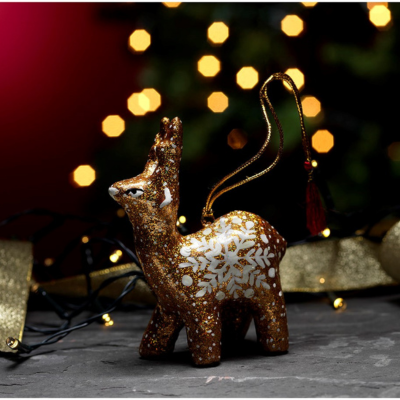 Honest Love Our Planet says that every product in their collection is carefully curated, ensuring top-notch quality and stunning aesthetics that captivate the eye and add a touch of elegance to your space. Honest Love Our Planet encourages you to join them in celebrating the rich heritage of paper mâché and embracing eco-consciousness. Discover the beauty and sustainability of their handcrafted creations at Honestlop and make a meaningful impact on both your home decor and the lives of talented artisans according to them.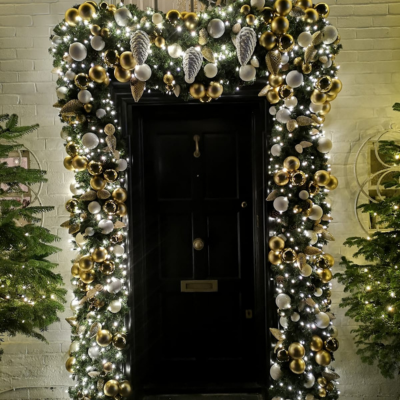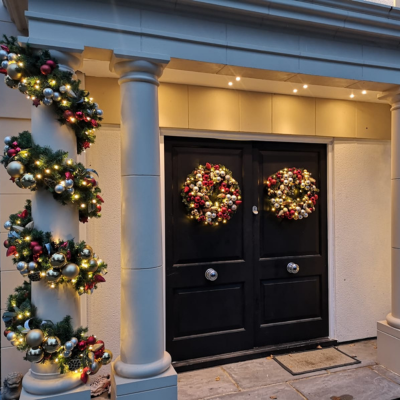 Since 2011 Cardinal Christmas Decorating has worked in leafy Surrey to create luxury and bespoke decorations to install in their clients' homes. Now for the first time they are thrilled to offer their exquisite garlands and wreaths for sale online. Whether you choose from the Cardinal collection or from their Classic garlands and wreaths, you can now enjoy the very best Christmas decorations to create a beautiful Christmas installation in your own home according to them.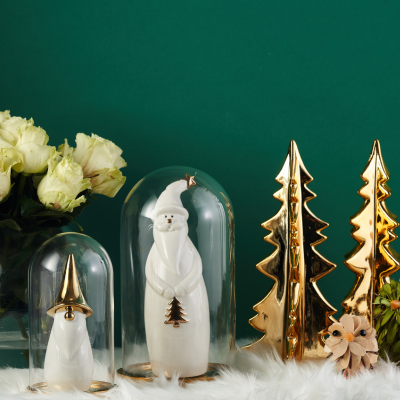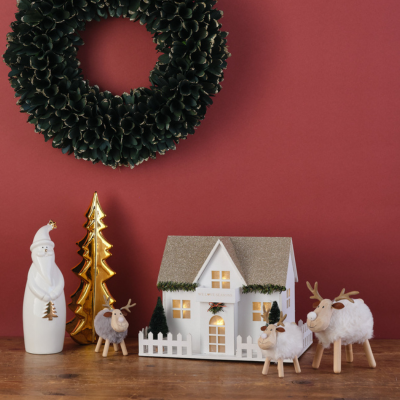 We Love Seasons encourages you to embrace the enchanting spirit of the winter and Christmas season from the cosy comfort of your home. As the temperature drops, it's the perfect time to create a warm and inviting atmosphere indoors according to them. With their beautiful Christmas décor launching in November 2023, you can transform your home into a haven of winter enchantment they say. Adorn your living space with garlands, wreaths, and ornaments that evoke the magic of the season. The ambiance of flickering candles, the scent of cinnamon and pine, and the joy of gathering with loved ones will create cherished memories within the cosy embrace of your home according to We Love Seasons.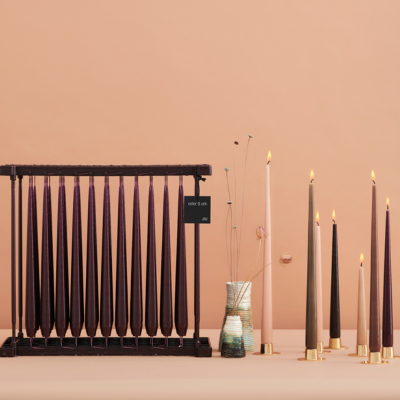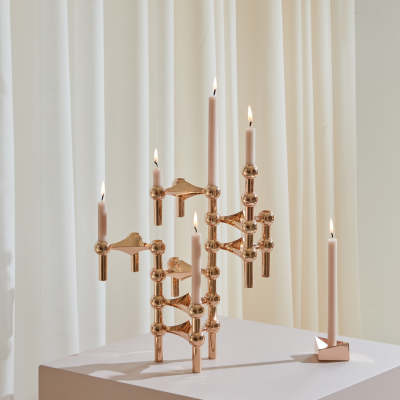 Ester & Erik claims that every single one of their candles is a small piece of genuine craftsmanship - a natural product that is beautiful to look at, made with care and produced from the purest wax available according to them. Their Christmas candles have a classic look, with a touch of the taper candle design for a special twist. Ester & Erik offers the largest range of colours for Christmas candles, and they are even available in gold and silver, the obvious colours for the festive season. Finally, like their other candles, the Christmas candles are self-extinguishing, which is particularly good at this time of year according to Ester & Erik.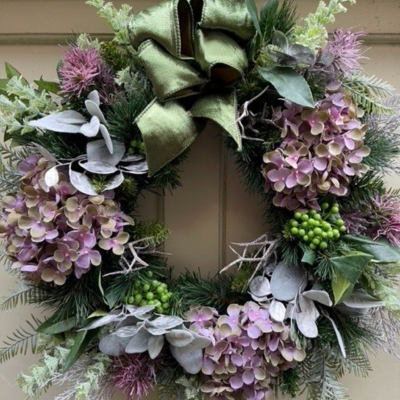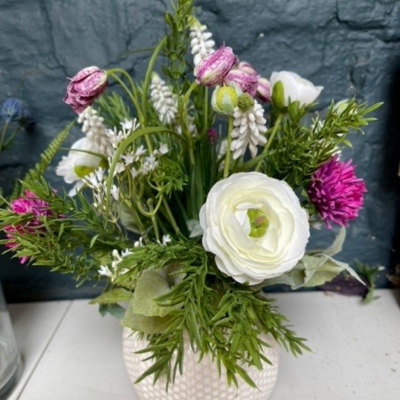 Rebel Roses boasts of stunning floral arrangements, with a vast experience in floristry and an excellent reputation. They cater to all styles and tastes - classic, contemporary or traditional floral design. Rebel Roses can work with you to design bespoke floral displays that will deliver timeless elegance according to them. Whether you are looking for artificial flowers to brighten the office, your kitchen or to set the scene of your event, Rebel Roses claims to have both the range and the creativity to produce the perfect arrangement.
The Spirit of Christmas Fair brings together the season's finest collections to delight and inspire. With hundreds of brands showcasing their artistry and stories, nestled within a single location, it's an event that gets attendees into the festive spirit. As you explore the beautiful wreaths, garlands, candles, and ornaments, let your imagination run wild with possibilities for your own home. Get hands-on with new products, speak with creators, and find statement pieces that will bring joy for years to come. Embrace the spirit of this festive season and create memories to last a lifetime at the Spirit of Christmas Fair.
Don't miss out on the magic! Get your ticket here