Top tips for Buying Well this Christmas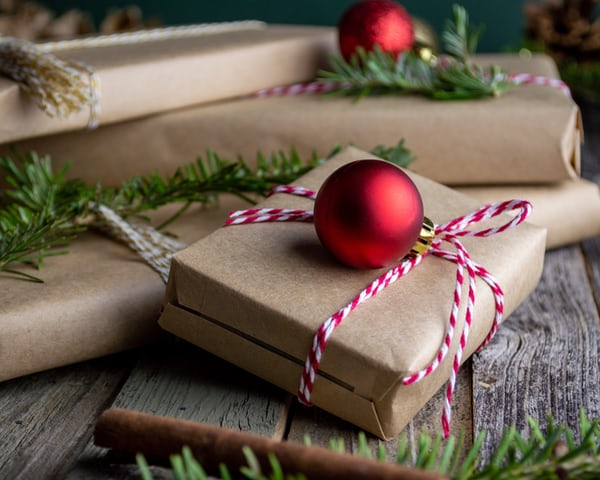 Have Christmas all wrapped up at the UK's biggest Christmas shopping emporium. Spirit of Christmas Fair returns to Olympia London for its 21st Anniversary from 31 October till 6 November 2022.
The Fair brings together some of the UK's most exquisite boutique brands, making it the ultimate home of Christmas shopping. With a collection of 700+ independent retailers and designers, there's certainly something for everyone: gifts, home, fashion, baby & child, decorations, health & beauty, jewellery, food and drink, and men's.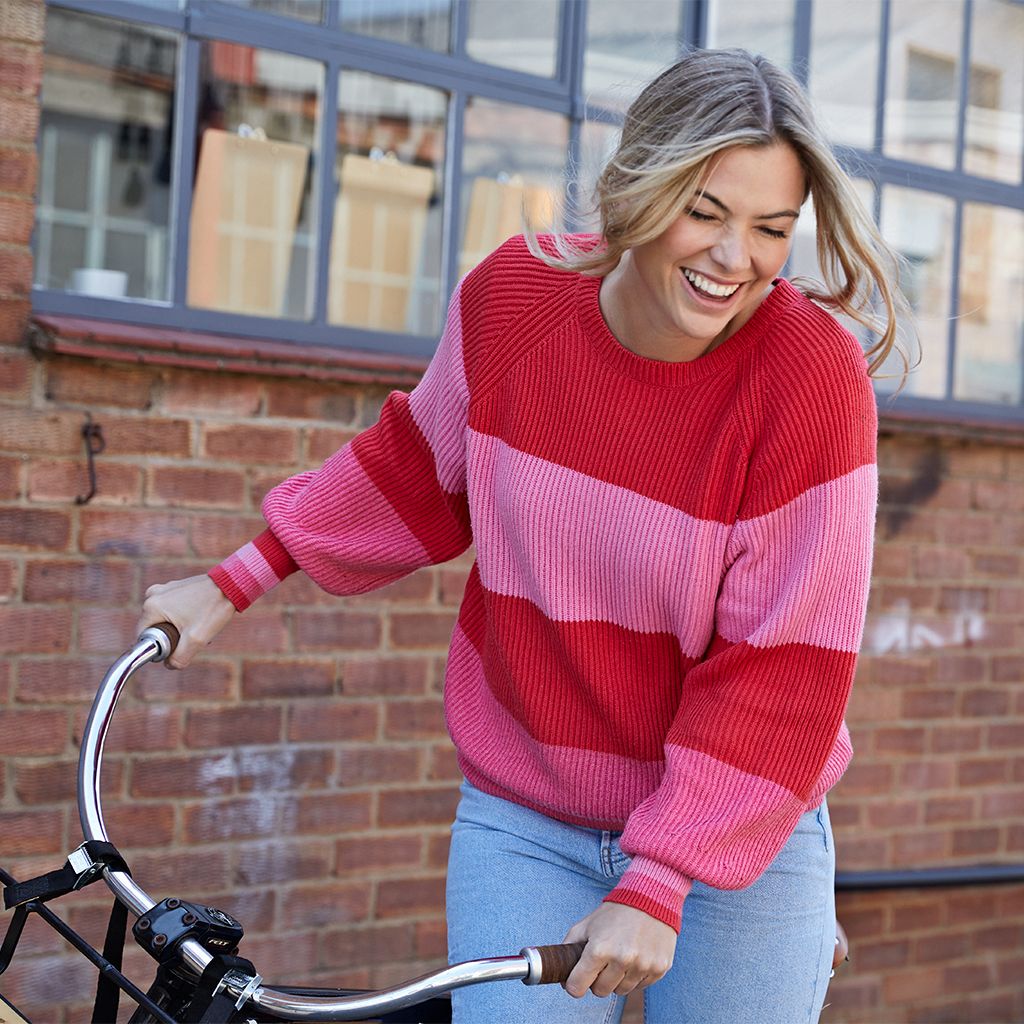 Cove Cashmere
Start Early
Spirit of Christmas Fair is perfectly timed for to order personalise gifts such as monogramming, or opt for more bespoke pieces. Gifts with a personal touch are hugely popular and on-trend at the moment, making gift-giving that much more special! When you have time on your hands, you can afford to put more thought into the purchases you are buying for all your loved ones.
Augustine Jewels
Buying for your partner's family
Buying for your partner's family can be extremely tricky, particularly at Christmas; you want to make a good impression all-round but your budget isn't limitless, so where do you draw the line? Take your lead from your partner. If they are purchasing gifts for particular family members, it's probably wise to have them covered from your side too but stick to the immediate family, you really don't need to worry about the great aunt or cousin who visits once a year. If in doubt, we suggest getting a joint present with your partner for their parents and siblings. And if you are spending Christmas with their family, a clever trick to keep things under control is to suggest Secret Santa-style gifting, that way everybody is clear on how many gifts they need to buy, who they're buying for, and there is no worrying about big budgets! Best of all, you will forever be remembered as "the fun one". A win all-round!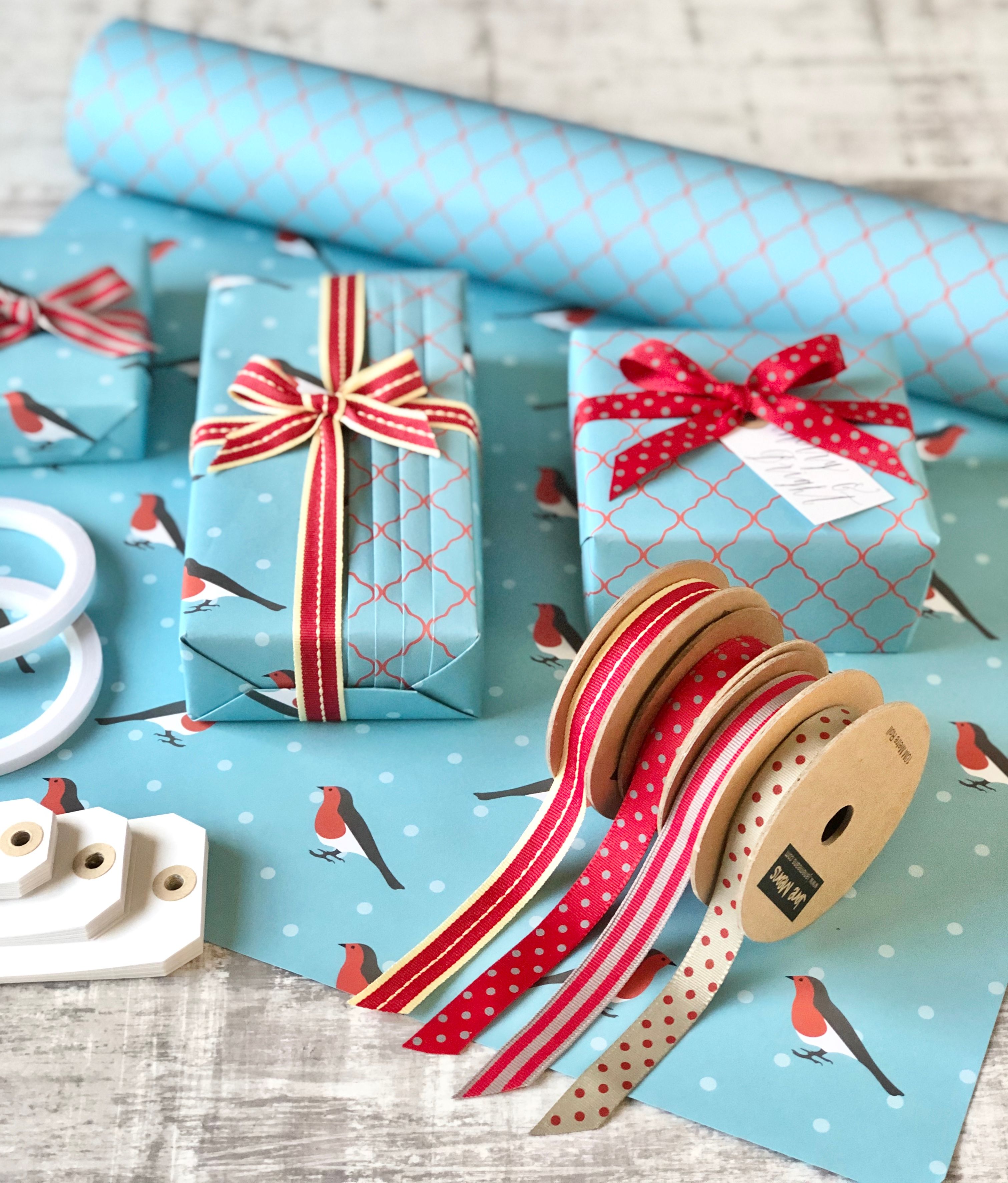 Jane Means
Buying for your mother-in-law
Buying beauty products can be a minefield if you're not careful with the product description. Pay attention to the wording on the packaging - avoid buying anything that refers to their age or advancing years at all costs, unless they have specifically requested it! So "preventative" anti-aging products that "tackle deep lines and wrinkles" are out of the question. Instead, opt for aromatherapy products for relaxation, or bathing treats that encourage a bit of indulgence, but choose boutique or high-end brands as opposed to your everyday high-street products.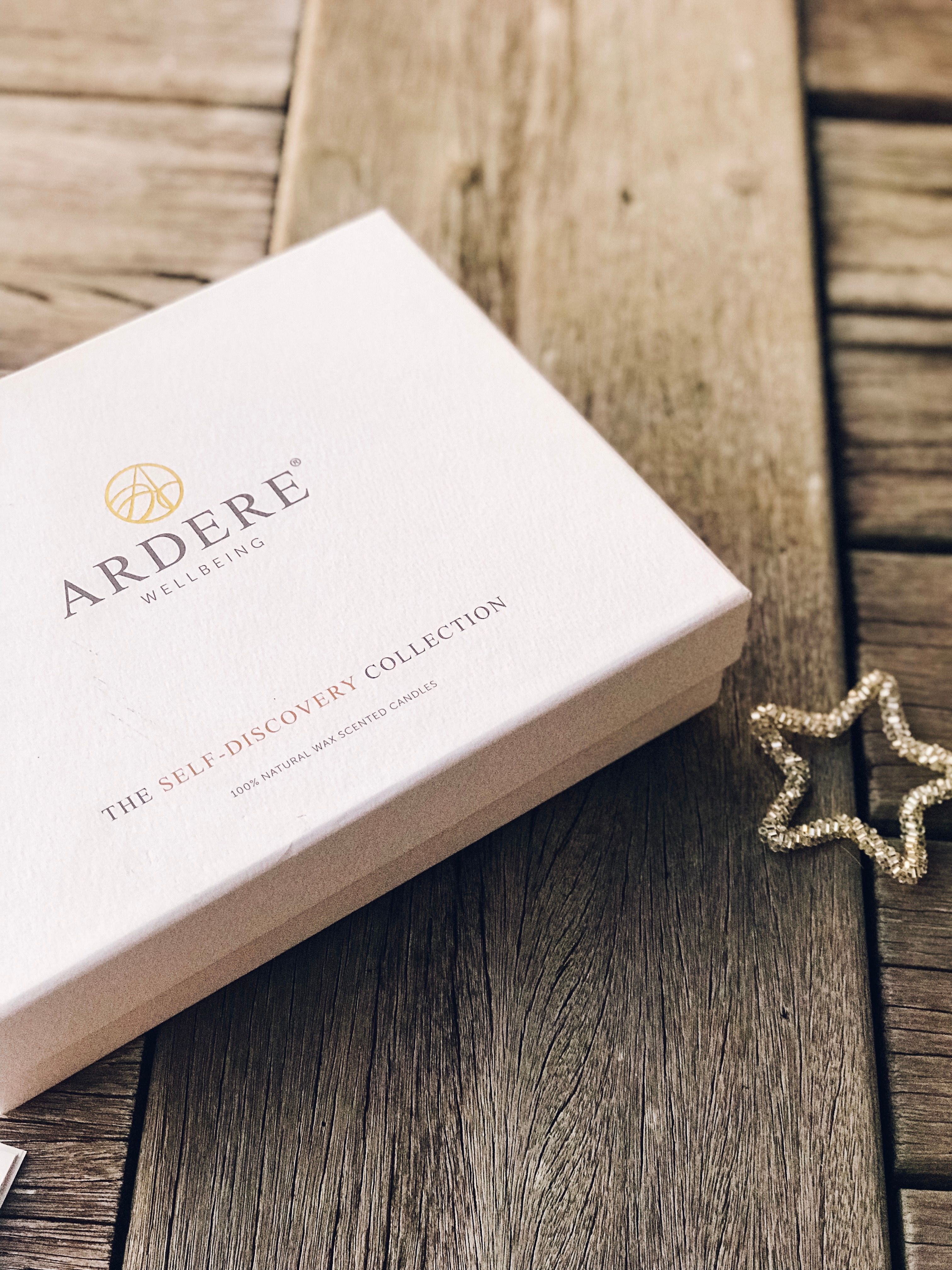 Ardere Wellbeing
Men: buying lingerie for your girlfriend/wife
When buying lingerie, it's easy to get carried away with choosing something you'd like to see her wear rather than something to her own taste – rein in your imagination and you'll avoid disappointment later down the line. The key thing to remember when buying lingerie is to keep it classy - base your choices on lingerie she currently wears so you can't go too far wrong. If going for lacy numbers, stick to classic colours such as black, red or nude. In addition, know your sizes – a visual guestimate is not a rule to go by and not even the best customer service teams can work with hand gestures so make sure you come prepared. Alternatively, we'd recommend some luxury loungewear (i.e. posh pyjamas) which are an increasingly popular choice for women. And brownie points for you if you choose cashmere or silk!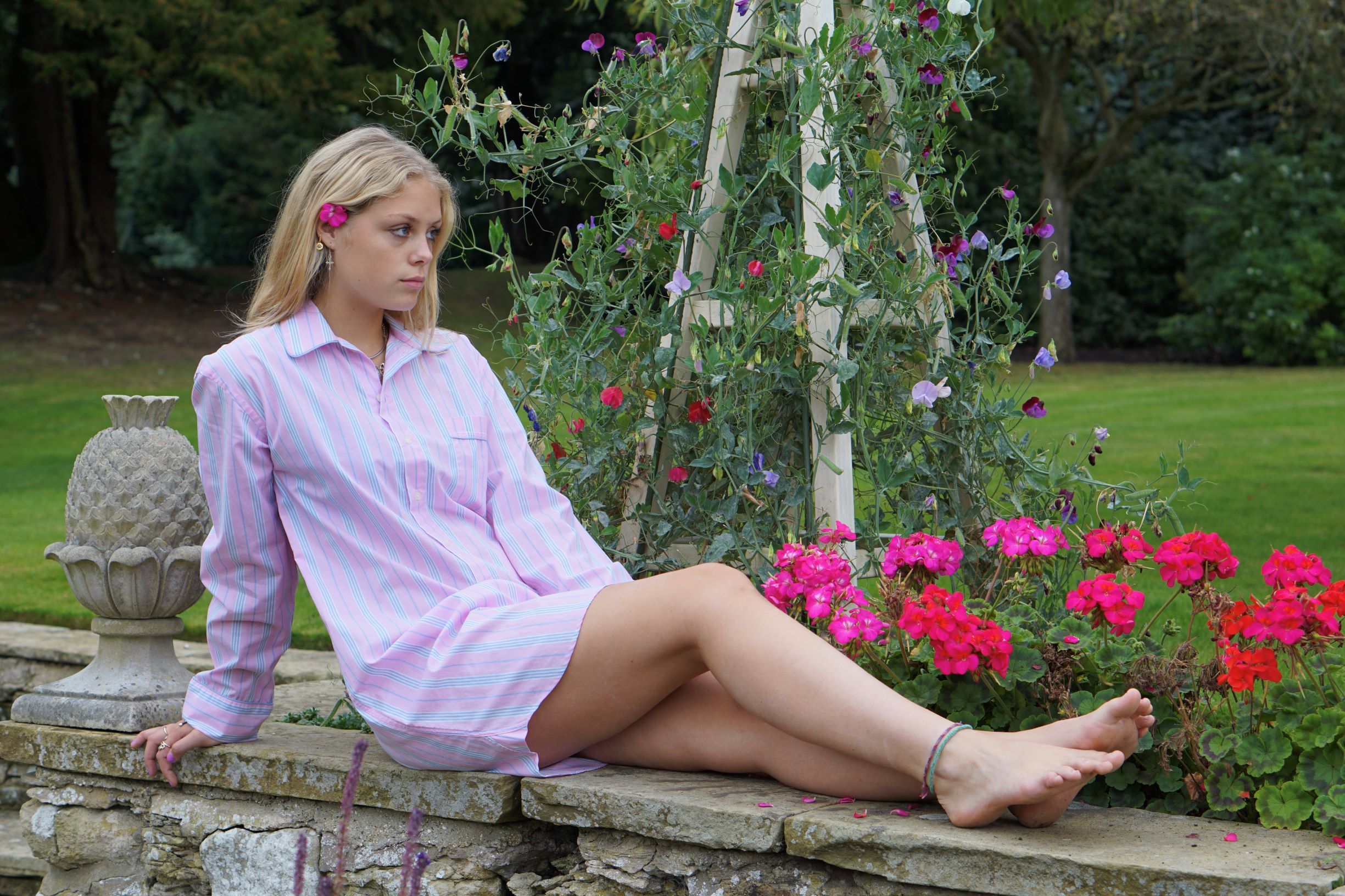 The Pyjama House
"Emergency" presents
Everybody should have a ready supply of "emergency" gifts in the event of one-sided gifting, or when you've simply forgotten – nobody need ever know. Look for gender-neutral gifts such as food hampers, or wines and champagnes but the key to not making it look like a last-minute supermarket buy (one of the two biggest faux pas in gifting), is to go for boutique brands, so pick some up when shopping at the Fair or on holiday. And never, under any circumstances, re-gift presents you've been given (introducing faux pas number 2!) - these have a funny habit of making their way round to the original giver as they often tend to be used as emergency gifts in the first instance!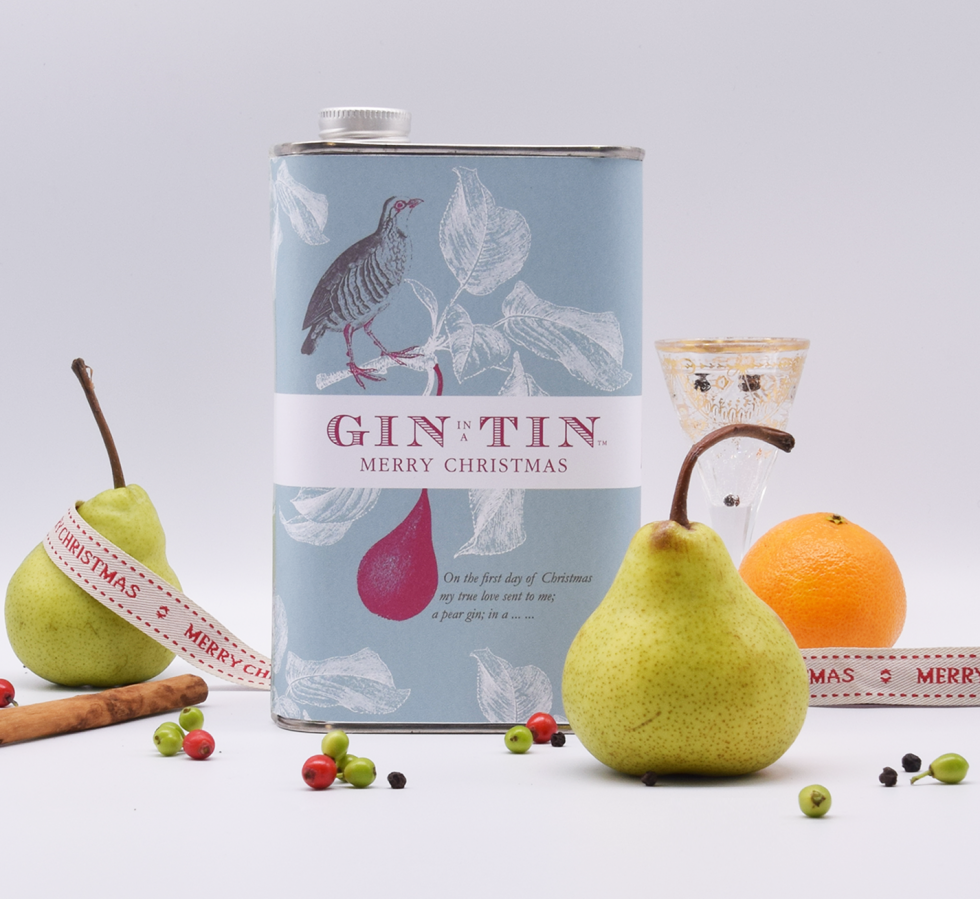 Gin in a Tin
Beat the crowds
You get to avoid the Christmas chaos and shop at your own leisure when you start early. Plus, the shops are more likely to be tidier and better displayed during off-peak time, making it easier for you to find what you're looking for. Always plan for unexpected factors. Ordering gifts through the post may take longer than anticipated, especially during the holidays, so allow a generous time buffer for your snail mail. Or, perhaps you'll find that you and a friend had the same gift idea for someone. Leave yourself enough time to make changes in case something unforeseen comes up.
My Twirl
View our full Exhibitors Directory here.
Book ticket here and join us at the home of Christmas shopping.

The Spirit of Christmas Fair Team x