28 Sep 2023
Our Top Tips for Her: Discover Exceptional Boutiques at The Spirit of Christmas Fair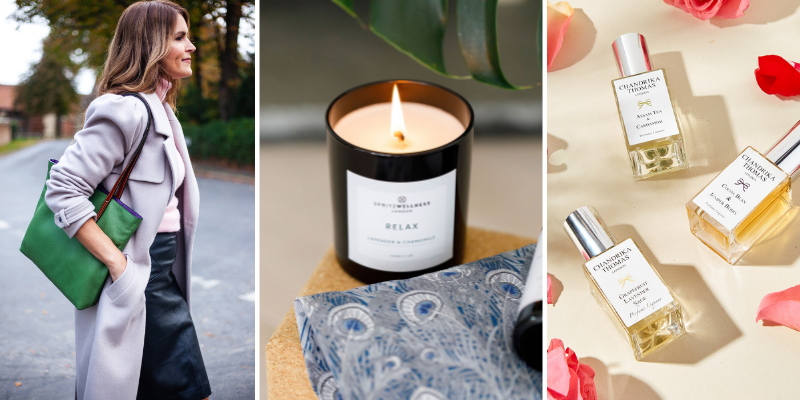 When it comes to finding the perfect gift for the ladies in your life, our show is the premier destination. With 88% of our audience being women, we understand the importance of offering a curated selection that appeals to a variety of tastes and preferences. From chic handbags to sustainable fashion, the Spirit of Christmas Fair, 30 October – 5 November at Olympia London has something for everyone. Here's a detailed look at some of the boutiques you simply must explore.
Chandrika Thomas London
For those who appreciate the art of fine fragrance, Chandrika Thomas London is a luxury perfume house that has earned a prestigious reputation for their commitment to creating scents from the finest botanical ingredients. Their perfumes are suitable for any occasion. Discover their full range here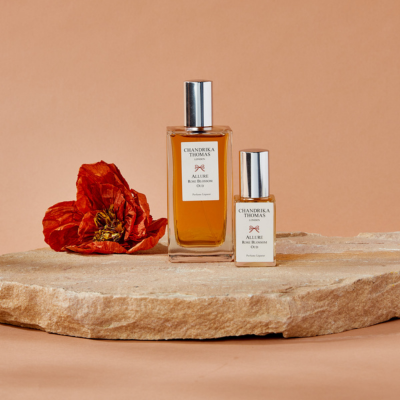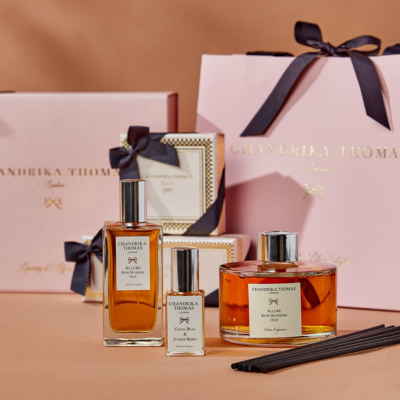 Lulu B
Jewellery is often considered a timeless gift, and Lulu B perfectly embodies this concept. At stand K15, you can explore their AW23 Collection, which includes a range of understated, yet stylish pieces designed for everyday wear. Whether you're treating yourself or searching for a meaningful gift, Lulu B offers options suitable for women of all ages for a real 'gift that keeps on giving'. Discover their complete gift selection here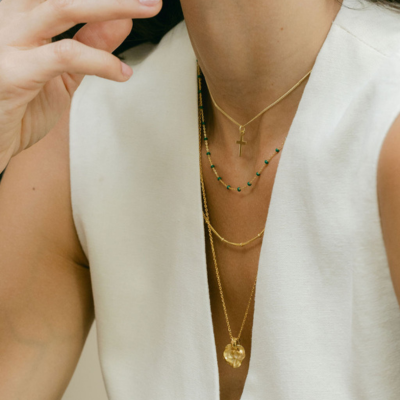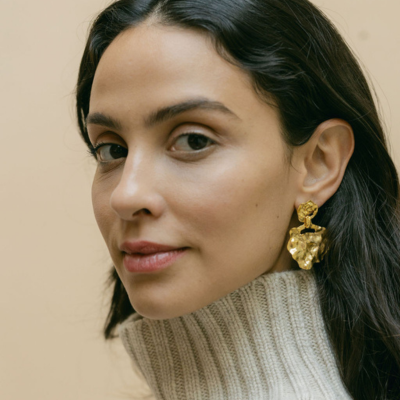 Peachaus
Sustainability and comfort are at the heart of Peachaus' philosophy. Their line of underwear and clothing is not only beautiful but also ethically sourced from materials such as cotton, bamboo, and recycled lace. Ideal for the modern woman, Peachaus' products are the perfect Christmas gift. Read their full story here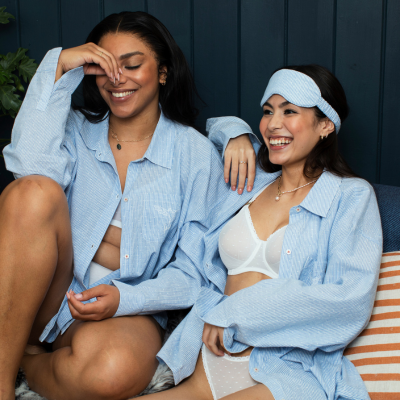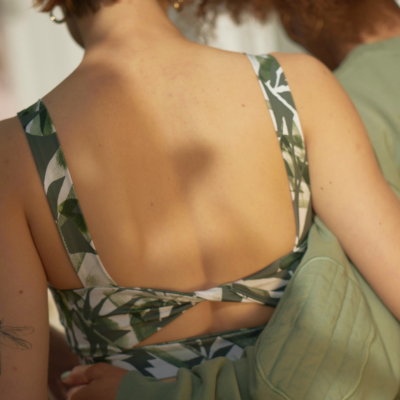 Peachy Belts
Peachy Belts, handcrafted in England, offers an array of beautiful Italian leather belts with versatile detachable buckles. These belts allow easy customization, ensuring a fresh and exciting collection. Explore their collection of luscious Italian leather, impeccable craftsmanship, and endless possibilities right here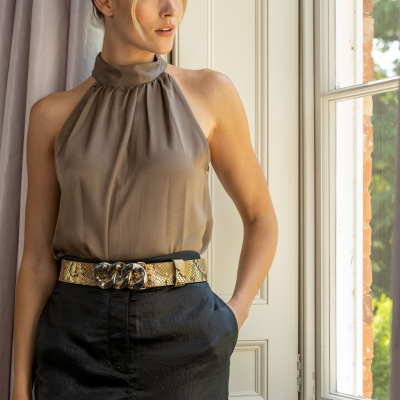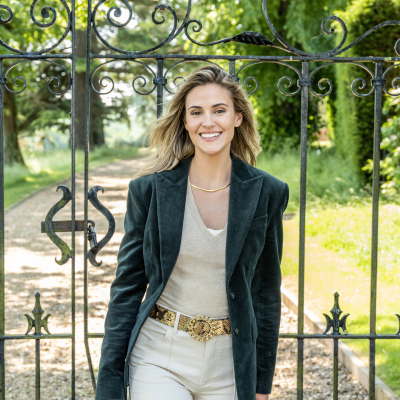 Acacia Zuri
For the modern traveller who appreciates ethical indulgence, Acacia Zuri presents an array of exquisite silk scarves, luxurious hair scrunchies, and organic cotton pyjamas. Every item is thoughtfully wrapped, adding to the joy of unwrapping that special gift. Acacia Zuri is dedicated to sustainable practices, and you can learn more about their initiatives here.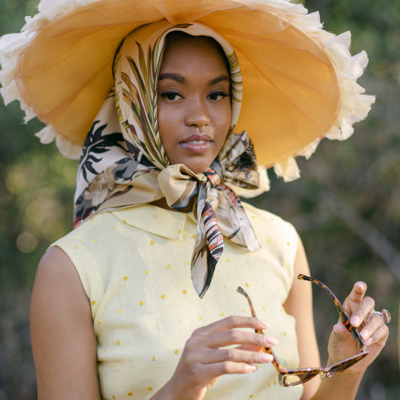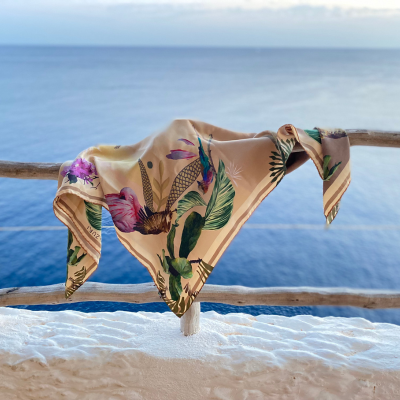 ELORE
ELORE specialises in designing handmade luxury leather goods, offering a diverse collection that allows shoppers to express their individual style. Explore their fabulous bags to accessorise in style this season, available here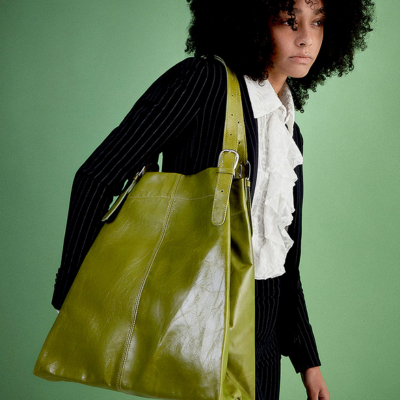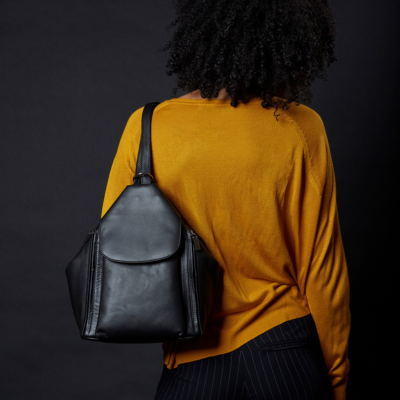 Spritz Wellness
In today's fast-paced world, Spritz Wellness provides a moment of calm. Their range of aromatherapy products, crafted in the UK from all-natural ingredients, are designed to stimulate the senses, relax the mind, and energise the soul. Learn more about their journey here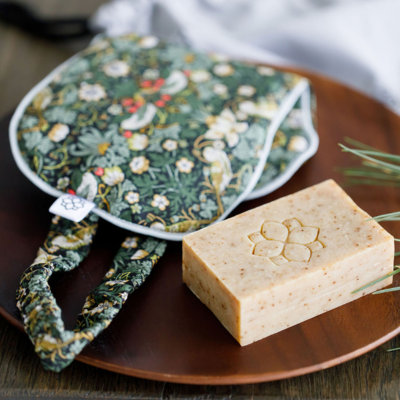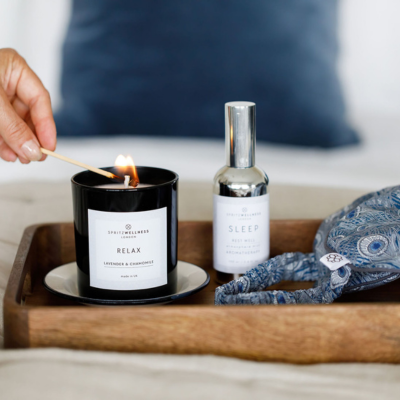 World Secrets
If you're in search of something genuinely distinctive, World Secrets offers handcrafted shoes and accessories fashioned from traditional textiles such as antique Turkish Kilim rugs and limited edition Ikat silks. Designed in Devon and skilfully crafted by artisans in Turkey, each item possesses a unique character as individual as its owner. Explore their complete collection of shoes here.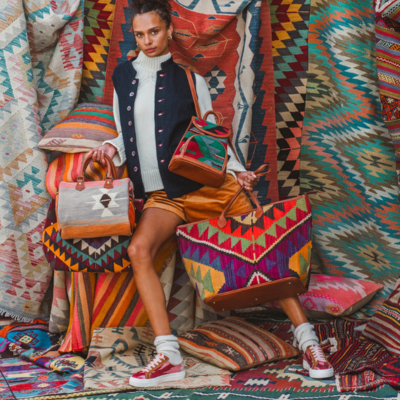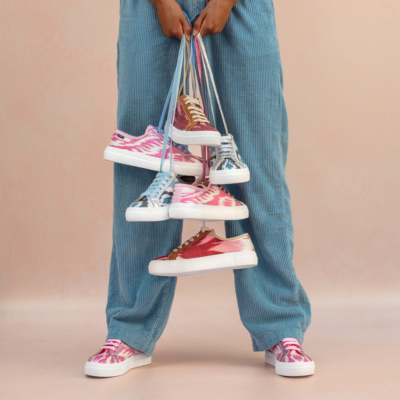 Anya Sushko Handbags England
Anya Sushko's collection of luxury leather goods stands out for its quality and craftsmanship. Whether it's wristlets, pencil cases, or refillable leather notebooks, each piece offers personalisation options and comes gift-wrapped in an exquisite black box. Explore these timeless gifts further in their gift section, available here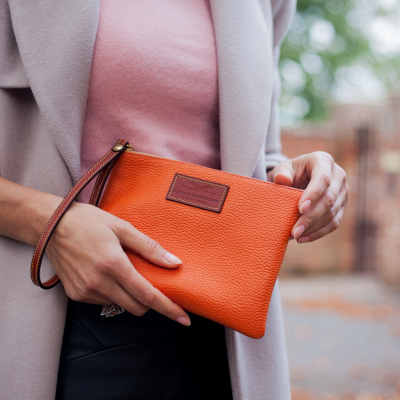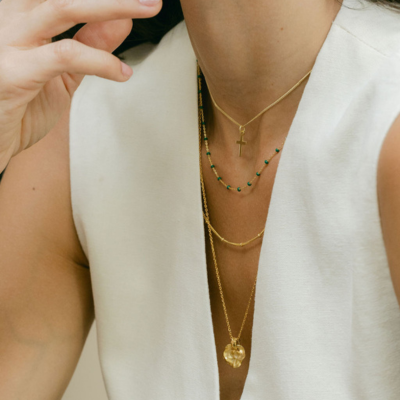 The Spirit of Christmas Fair hosts an array of creative and exclusive boutiques, offering a unique setting to discover infinite treasures. making it the perfect place to find that special gift for her.