28 Sep 2023
Our Top Picks for Him: Shop the Latest Trends at Our Unique Boutiques
When it comes to finding the perfect gift for the men in your life, whether it's your father, husband, brother, uncle, or boyfriend, The Spirit of Christmas Fair, 30 October – 5 November at Olympia London, is the place to be. Not only do we feature the latest gifting trends, often launched for the first time at the Fair, you also get the chance to meet the creators behind the brands and hear their stories. You can support these small businesses that put love and care into every product by joining . Don't miss out on this exclusive experience; book your tickets now and explore these exceptional boutiques.
Hetariki Jewellery
Men's jewellery has become increasingly popular, offering a subtle yet impactful way to express personal style. Hetariki Jewellery for Men is a luxury brand that understands this. Their range includes necklaces, bracelets, and sterling silver keyrings, crafted from soft leathers, semi-precious gemstones, sterling silver, and 18K gold. Whether you're shopping for your father, husband, or brother, Hetariki has something for everyone. As a wonderful Christmas treat, all Hetariki Jewellery comes with a 25% off discount exclusively at the Spirit of Christmas Fair. Discover more here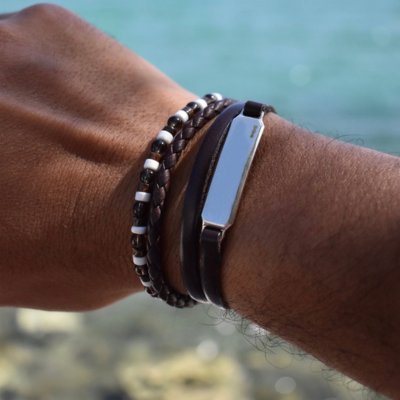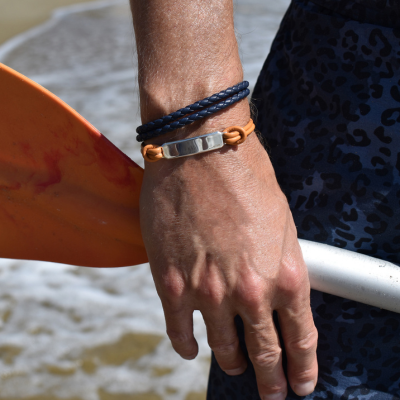 Koy Clothing
If you're looking for a gift that's not just stylish but also meaningful, Koy Clothing is the boutique for you. Founded by two brothers with African roots, Koy is an ethical menswear brand that blends classic style with an African twist. When you purchase from Koy, you're also contributing to charity projects and empowering local communities in Kenya. This makes it an ideal Christmas present for the socially conscious man in your life, be it your boyfriend or uncle. Discover Koy Clothing's range here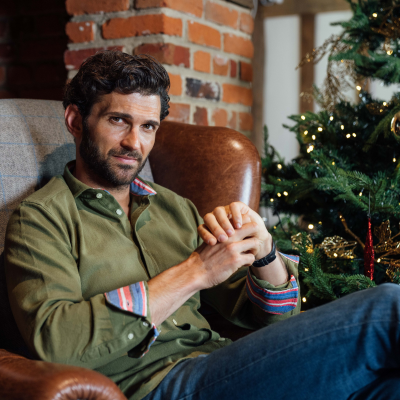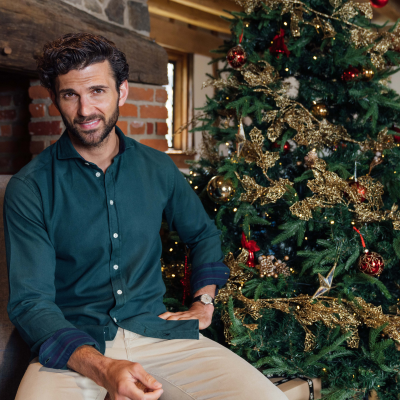 Reverend Hubert
For those with a taste for the finer things in life, Reverend Hubert's Winter Gin Liqueur is a must-try. Originating from a recipe crafted by Reverend Hubert himself in 1904, this gold award-winning liqueur is now meticulously produced in the Cotswolds by his great-grandson, Thomas. It's a blend of aromatic notes, featuring dried fruit, winter spices sourced from Sri Lanka, and a finishing touch of fresh Amalfi citrus fruit. It's the perfect choice for a festive Champagne cocktail or a warm fireside drink, making it a delightful gift for those who value finely crafted beverages. Discover their full story here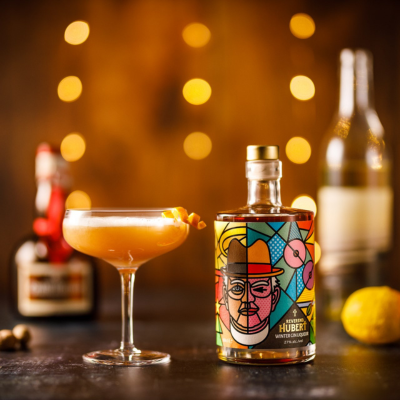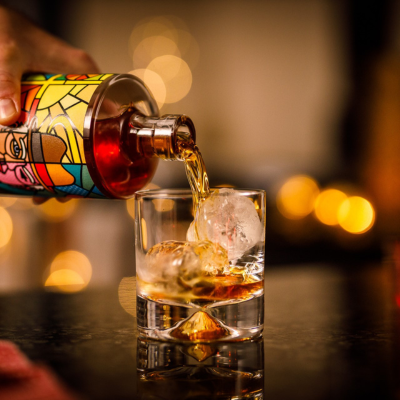 JustWears
JustWears is the ultimate boutique for men's underwear that blends unmatched comfort with eco-conscious style. From innovative Micro Modal Air fibres, their collection of boxers, briefs, and trunks is not only eco-friendly and biodegradable but also exceptionally soft. Designed with precision for a flawless fit, these daily must-haves boast natural anti-bacterial properties, ensuring a fresh and comfortable wear throughout the day. Uncover the complete story of their sustainability journey here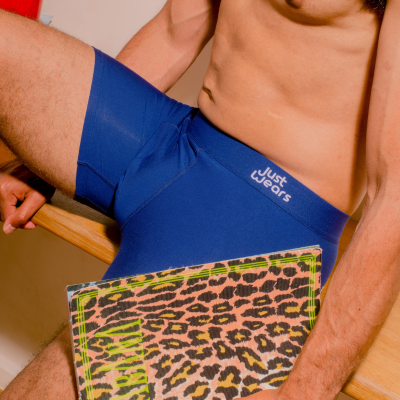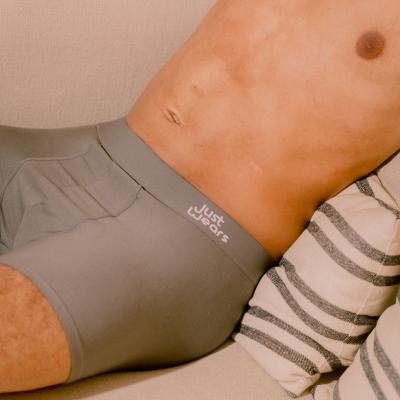 Mantidy
Mantidy, a British lifestyle brand located in London's Piccadilly, offers a range of high-quality travel accessories and organisers tailored for the discerning traveller. This season, they are excited to launch an exclusive collaboration with home organisation expert and Netflix sensation Marie Kondo. Focusing on personalised items for both men and women, Mantidy enhances travel essentials. Explore their collection at stand A63 or on their website here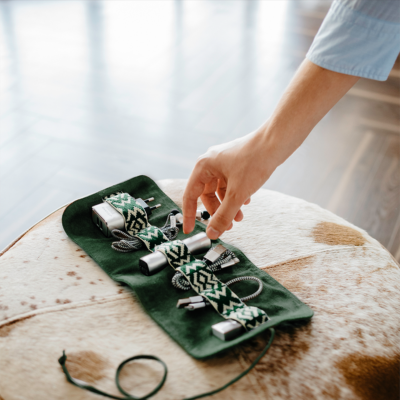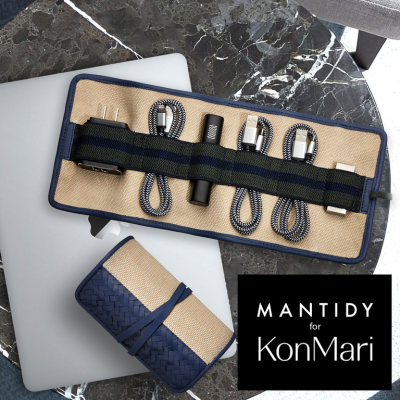 The Spirit of Christmas Fair (30 October - 5 November 2023) is more than just a shopping experience; it's a journey through the stories and treasures of each boutique. Whether you are looking for something classic, meaningful, or unique, you'll discover it here. Many items highlight the latest trends debuting at our show. Support small businesses and give a gift as individual as the man receiving it.
Be a part of this unforgettable atmosphere and secure your tickets now