Sustainably Sourced: Creating Beautiful Products from Handcrafted Materials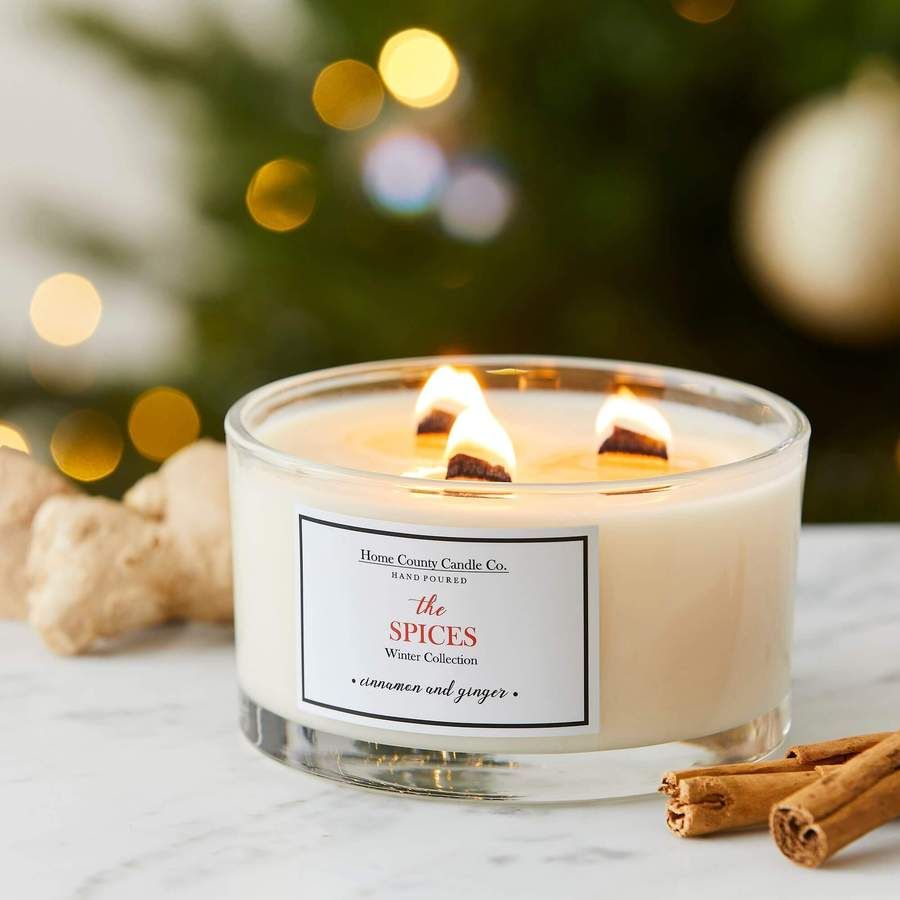 For the 20th Anniversary edition of the Fair we want to celebrate the brands that have stayed with us along the way as well as new ones that we have discovered. The core of what many of these small independent businesses bring to the Fair is an ethical conscience.
Follow this prevalent trend this festive season with delightful gifts that go against the concept of disposable gifts and fast fashion. Our boutiques sell products made with the highest level of craftsmanship, using sustainable and ethically sourced materials, that can last a lifetime.
Buy with confidence and gift consciously. You don't have to look far to make a positive purchase - never has so many ethical businesses been brought together in one place than the gift emporium that is Spirit of Christmas Fair.
With many of our independent boutiques and designer-makers ethically sourcing sustainable materials, not only for the products they make, but for their packaging as well, from using recycled craft paper, to electronic receipts.
Below are just a collection of our brilliant boutiques…
Newly discovered! FabRap - Join the reuse revolution with beautifully illustrated, reusable fabric gift wrap for every occasion. FabWraps are ethically made from 100% certified organic cotton. Zero waste and multi-purpose, these gift wraps are used time and again to delight and enhance the act of giving. The very best alternative to throw-away paper to treasure and pass on to cherished family and friends, or to keep forever.
Padfield – Products are crafted from British tanned leather from British farming that might otherwise go to waste. They believe that crafting locally from local materials and in small batches is the most sustainable and responsible option. By choosing to tan our leather and craft every accessory from start-to-finish in England, ensure Padfield their accessories are made to the highest standards by skilled artisans working in high quality environments.