28 Sep 2023
Supporting the One You Love at Christmas by Official Fair Charity, Suicide&Co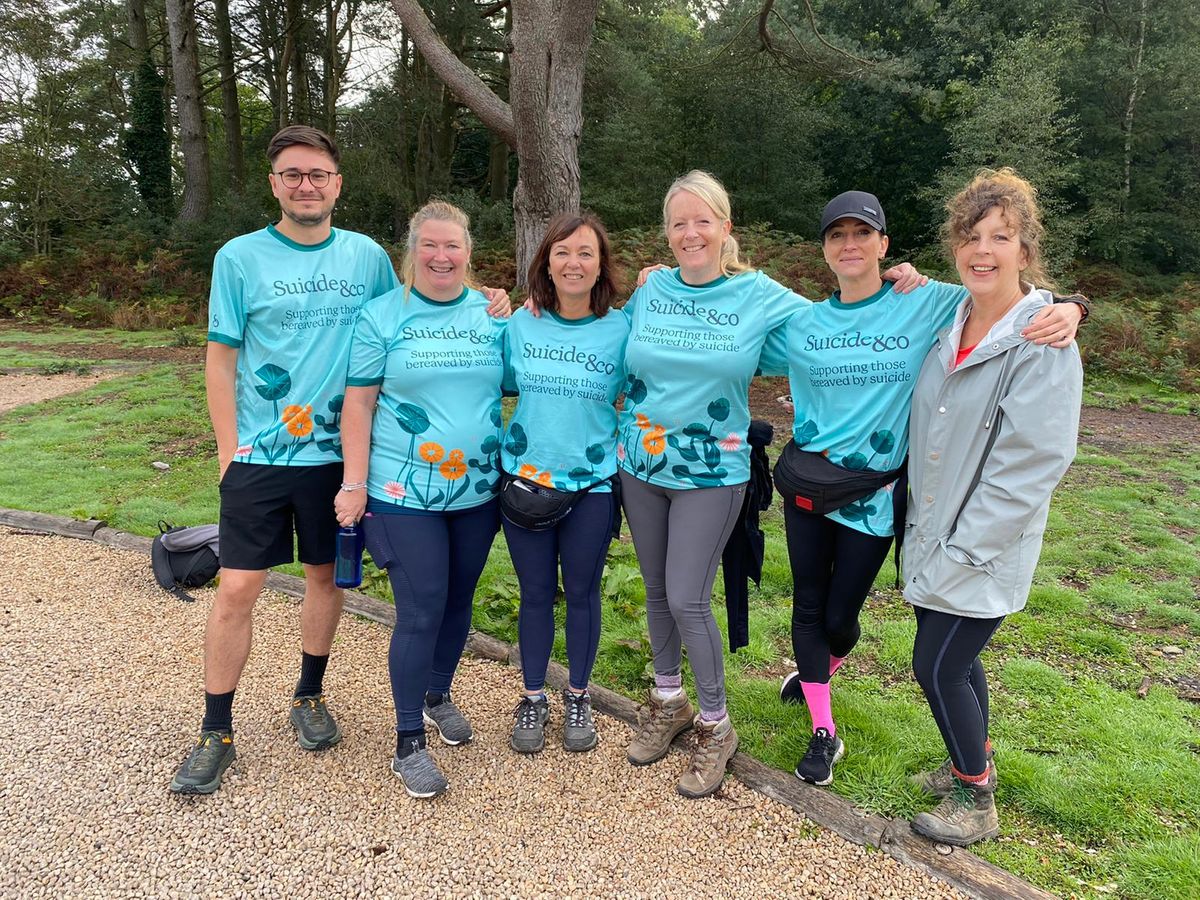 While the holidays can be an exciting time for people to come together and celebrate, we know that the winter months can also be a challenging and often a lonely or daunting time for some, especially if you are grieving a loved one. The build-up to these times of year and key annual occasions, in particular, can be challenging as the anticipation of how you might feel on the day can trigger strong emotions.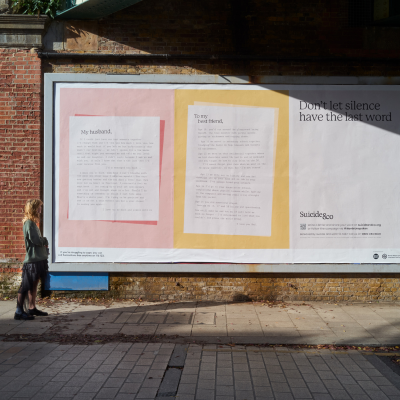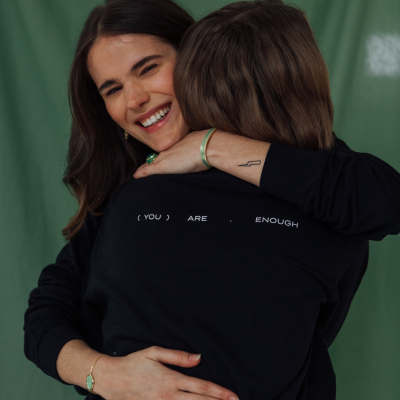 Whether you're navigating this yourself or supporting someone who is, getting ahead of it can make all the difference. It's worth increasing your self-care, making time and space for conversations and check-ins on how you're coping and importantly planning in moments for joy and laughter that are on your terms, rather than the busy social calendar we can find ourselves signed up to.
One way that we at Suicide&Co like to remind ourselves of those principals is through affirmations that can act as the reminder we so often need. Our products have all been designed to spread a positive affirmation or to remind you or a loved one that you have company.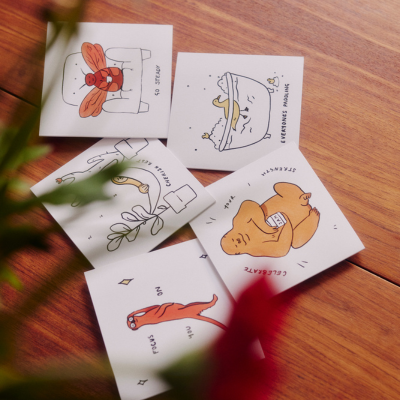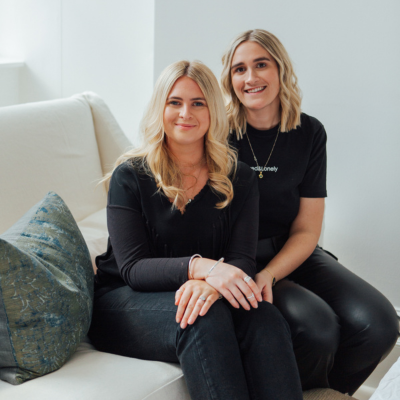 This year we will be selling our merchandise, as well as running the Shop and Drop facility at The Fair all to fundraise for our core charity services. We'll be selling our bracelets, sweatshirts, journals, caps and cards - which can all be a great present for yourself or someone you're supporting, spreading not just love at Christmas but affirmations and messages of self-care.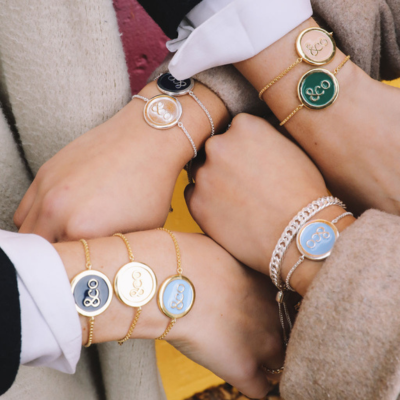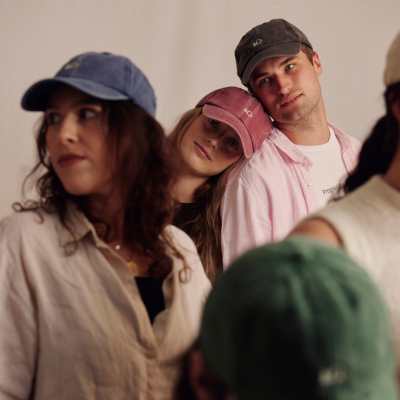 Shop via the Suicide&Co website or come and visit us in the Shop and Drop area at The Spirit of Christmas Fair, 30 October - 5 November 2023.