Spirit of Christmas Fair Team Picks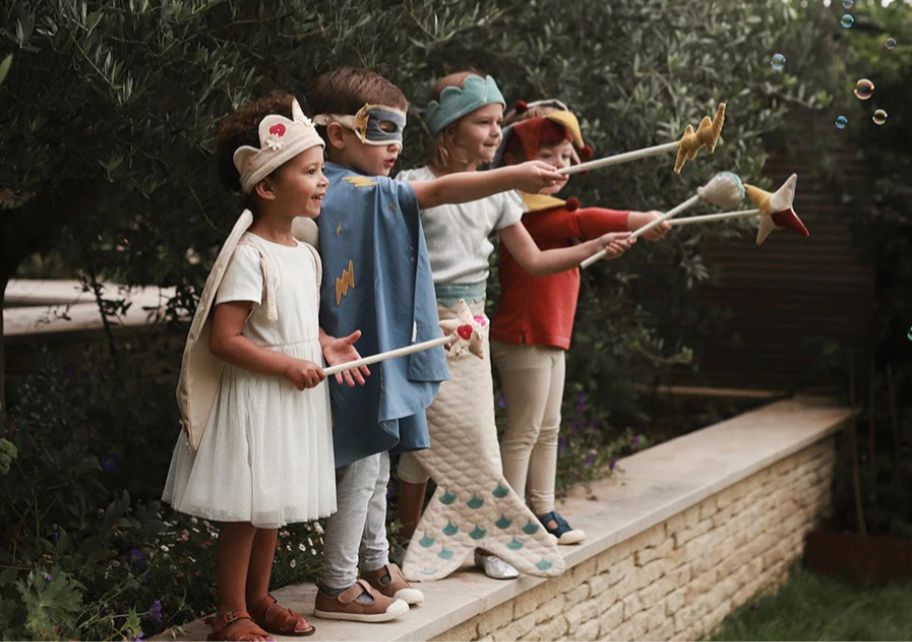 We are thrilled to announce another edition of The Spirit of Christmas blog! Save the dates for October 30 - November 5, 2023,
and join us for an event that promises excitement, joy, exclusive insights, insider tips, and delightful surprises.
We've curated an exceptional selection of products for our upcoming fair. From elegant home décor to sustainable Christmas decorations, stylish menswear to items for babies
and toddlers, there's something for everyone. Today, we're pleased to present our team's curated selections across a range of categories. Allow us to guide you through the
maze of seasonal shopping, offering top picks to enhance your shopping experience.
Bias Editions | Home Decor selected By Alice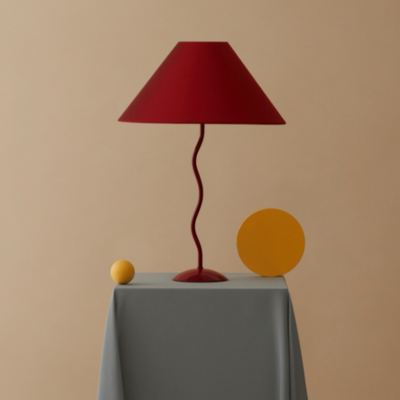 Beautiful timeless pieces that have a stand-out edge for homeware – they call it everyday elevation. I have my eye on some of their pieces for my new home!
Honest Love Our Planet | Christmas Decorations selected by Helen


'' Love their Christmas baubles! A beautiful handmade sustainable addition to my tree this Christmas, I just can't believe they are paper mâché''
Bollox | Menswear selected by Lola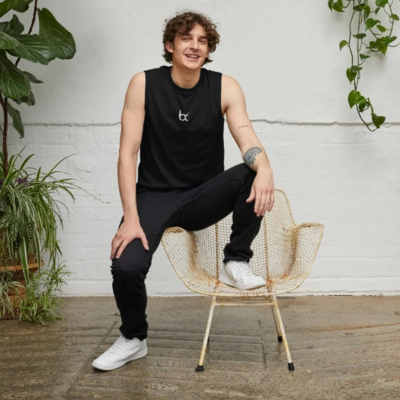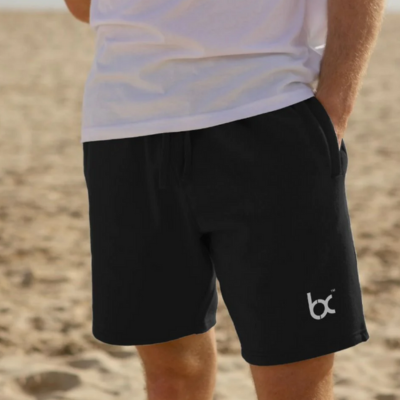 '' Bollox are returning exhibitors at the Spirit of Christmas Fair with various lounge wear styles and boxer fits suitable for every man! Great product to gift this Christmas! ''
Avery Row | Baby and Toddler selected by Michelle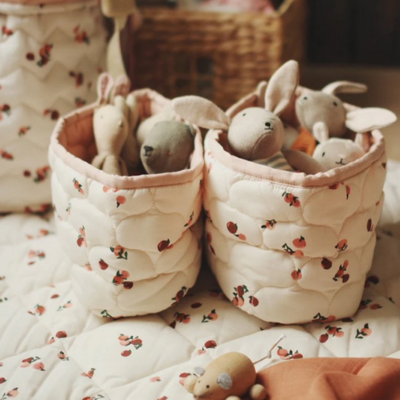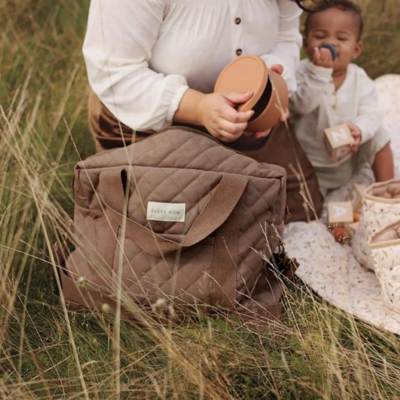 ''They have a range of beautiful products for baby, toddler and parents, created with sustainable design and materials at their core. I particularly love their pyjamas - soft and cosy! ''
Turner & Bell | Pet Accessories selected by Mary Claire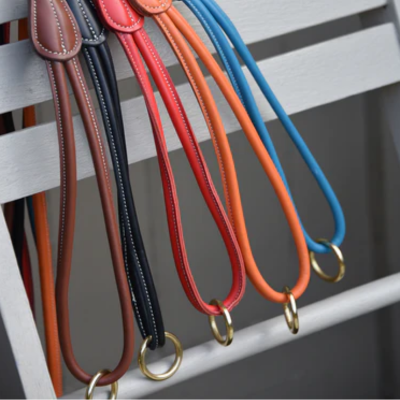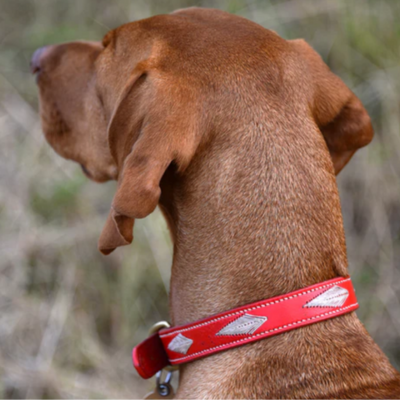 Visit Turner & Bell for the smartest dog collars in town! We own golden retrievers called Shuna and Lola, a troublesome teenager! Neither of them deserves such a smart collar so it's aspirational for them both!
Lulu B | Jewellery selected by Hannah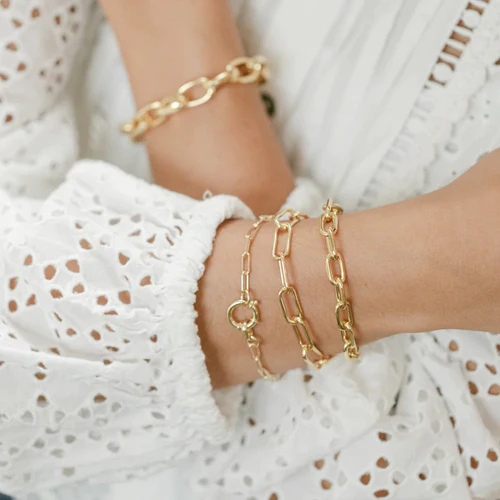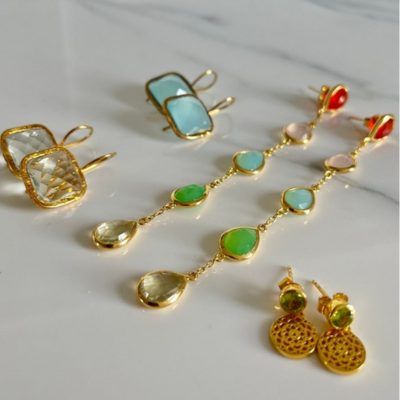 ''They have a fantastic range and I personally love their necklaces for layering. Perfect Christmas gift for all ages.''
Gaia Homeware selected by Arthur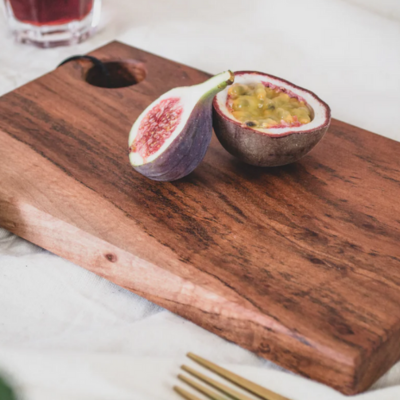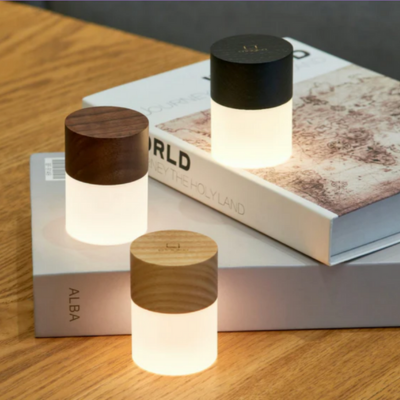 '' Stunning aesthetics coupled with above and beyond sustainability''.
Zesty Lemon | Health & Beauty selected by Ella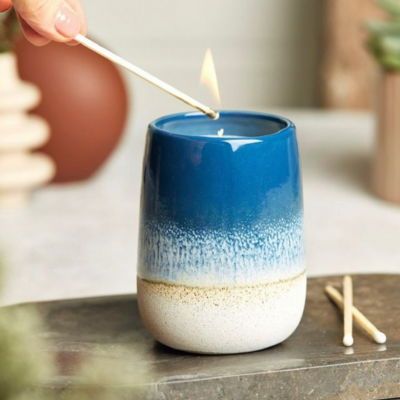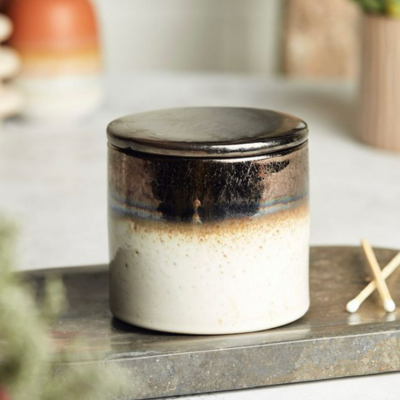 '' I love their products and have one of their St Ives candles at home! I just love the different take on candles with their different ranges and contemporary styles.''
Ella & Cherry | Ladies Fashion selected by Felicity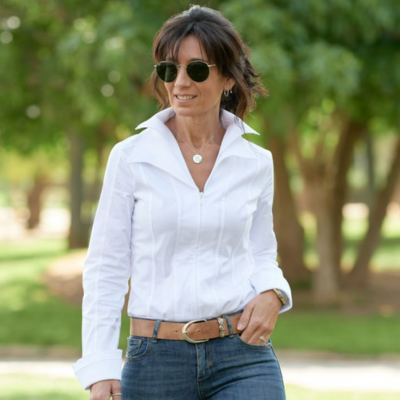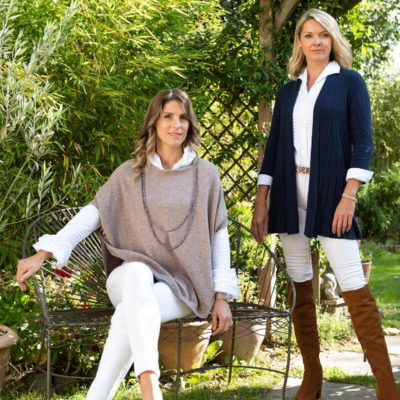 '' They've been such longstanding exhibitors & over the years I've bought far too many skirts, which can be dressed up or down, so useful for any occasion! ''
Canto Design | Homeware selected by Josh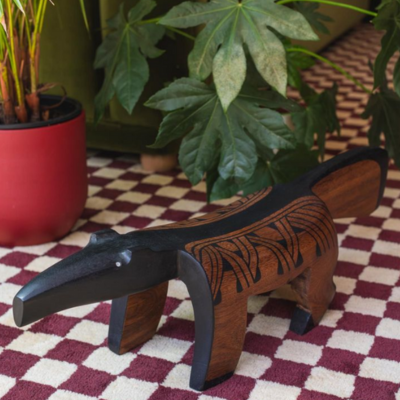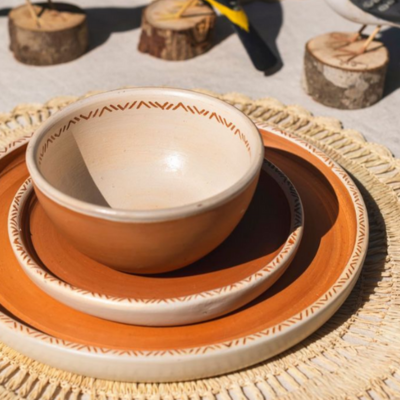 '' The bright colourful designs inspired by Brazil are unlike a lot of homeware pieces I've seen and think they would provide a great talking point! ''
Anya Sushko Handbags selected by Claire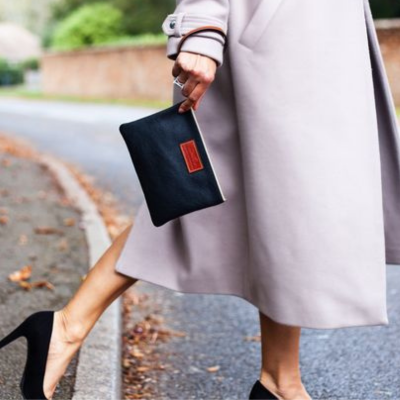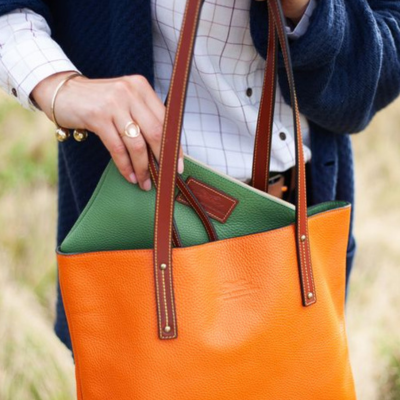 '' I fell in love with the rainbow handbag display at last year's event! They are unique statement pieces both beautiful and practical.''
And there we have it—our curated selection for this festive season. From elegant home pieces chosen by Alice from Bias Editions, to the unique handbags Claire found at Anya Sushko, we've covered an array of categories to help you find that perfect treat or gift. Make sure to secure your place at our Fair, held at the stunning Venue – Olympia London.
Be sure to get your tickets here, the clock is ticking.
Please feel free to share this blog with friends and family and let's collectively elevate the festive season's spirit.