27 Jun 2023
Why You Should Shop Small Business This Festive Season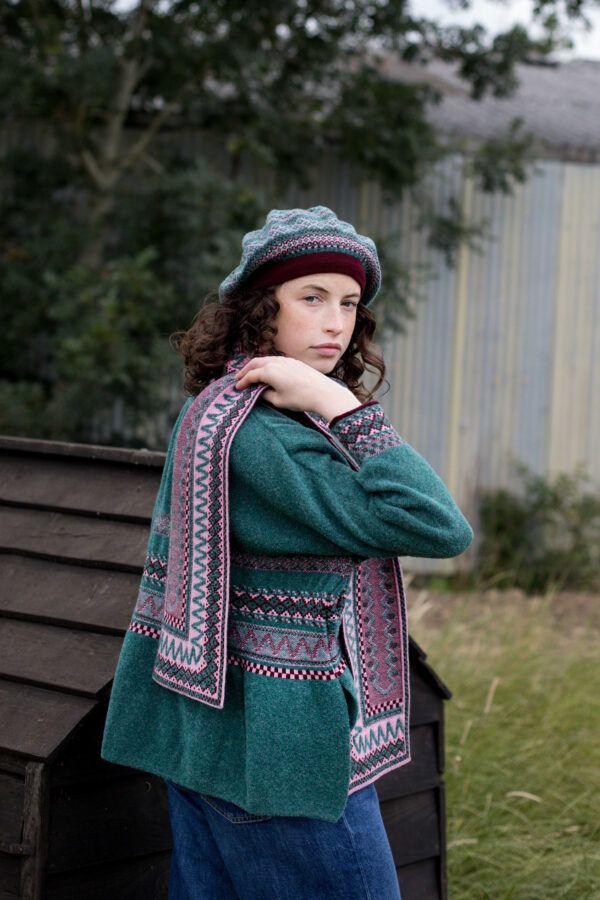 The festive season is a time for giving, embracing traditions, and celebrating what truly matters - friends, family, and community. As you shop for meaningful gifts, create memories, and decorate your home for Christmas, support the small Independent businesses that enrich our communities. Here are some compelling reasons to choose small and sustainable this festive season when visiting the Spirit of Christmas Fair at Olympia London, 30 October – 5 November.
Support British Makers and Craftsmanship
When you shop from a small business, you directly support creative entrepreneurs and skilled artisans in your community. These passionate makers pour their hearts into bringing you beautifully designed, ethically produced goods that show-case their talents. By shopping small, you empower these designer makers and artists to keep innovating with integrity.
Discover One-of-a-Kind Gifts
Small businesses make it possible to discover truly unique gifts that reflect your personality and those of your loved ones. For instance, Choice of Scandinavia offers a charming range of tableware that embodies the natural beauty of Scandinavian design. From rustic to elegant, their products are versatile and perfect for creating imaginative table settings. With these remarkable finds, you can give gifts with true meaning.
Keep Shopping Independent
Choosing to support independent enterprises in your community brings a lot of joy and impact. It means a significant part of your money stays right here, boosting our economy and supporting entrepreneurs. This not only keeps employment opportunities close to home but also adds to the vibrant spirit of our neighbourhood. Plus, when you shop at small enterprises, you're cutting down on shipping and transportation, making your gift-giving not just thoughtful but also eco-friendly. It's a win-win that spreads happiness and sustains our community.
Uphold Ethical Production
Many small businesses prioritise ethics and the environment. For instance, UK-based brand If Only If Nightwear produces seasonal limited collections to reduce waste, maintains fair labour practices, and fosters strong manufacturer relationships. Supporting such brands means promoting ethical and responsible business practices. https://ifonlyif.co.uk/
Stay On Top of Trends
Small businesses stay up-to-date with the latest trends, providing access to fresh looks and gifts. Cotswold Knit's designs, inspired by the British countryside, reflect emerging trends in craftsmanship and sustainability. When you're looking for stylish gifts that capture the spirit of the times, independents have you covered. https://www.cotswoldknit.co.uk/
Christmas is about cherishing timeless traditions and sharing happiness. When you shop small this season, you support the entrepreneurs and businesses that make your community unique. Find heartfelt gifts that create lasting memories and spread joy. Explore independent shops and brands that resonate with you, rediscovering the true essence of the festive season here https://www.spiritofchristmasfair.co.uk/welcome