27 Oct 2023
Twas the night before Spirit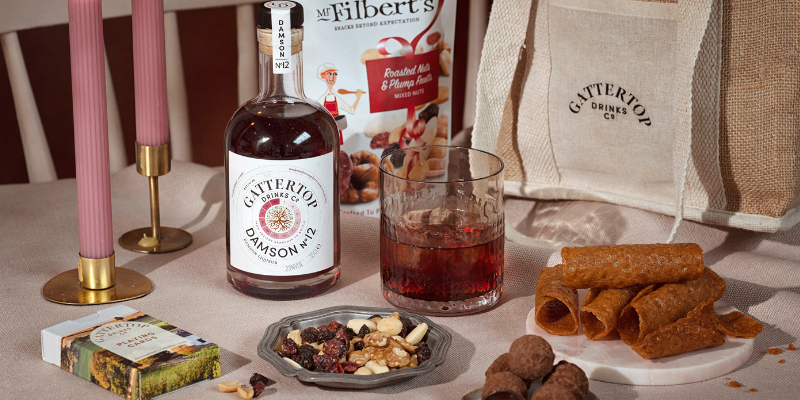 As the night falls and the clock ticks closer to the highly anticipated Spirit of Christmas Fair. Excitement begins to fill the air. Much like the iconic line "Twas the night before Christmas," the anticipation for what's to come could not be greater. Brands like Gin In A Tin, Scream Pretty, and Moult will be part of this wondrous event, offering everything from Christmas gin gifts to alpaca wool bed socks, each adding their unique touch to the Christmas atmosphere. Taking place from October 30 to November 5 at the renowned Olympia London, the event features more than 700 handpicked brands, all devoted to crafting a heartfelt and magical Christmas ambiance centred on authentic connection and care.
Stocking Ideas:
Led by Jan Constantine and her skilled team, this luxury brand is renowned for its hand-embroidered Christmas stockings, made from premium wool and velvet. With an artistic touch and keen attention to detail, each stocking is both a functional item and a work of art. The brand capitalises on a strong identity linked to quality and luxury, catering to a niche market. A steadfast commitment to quality is evident in all aspects of the business, from material sourcing to customer service, all backed by rigorous quality control. Based in the UK, Jan Constantine has successfully built a brand that resonates with consumers seeking craftsmanship and luxury in a Christmas stocking.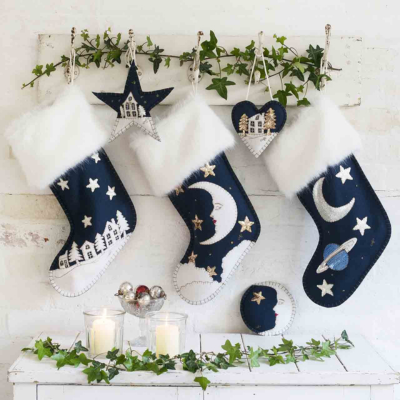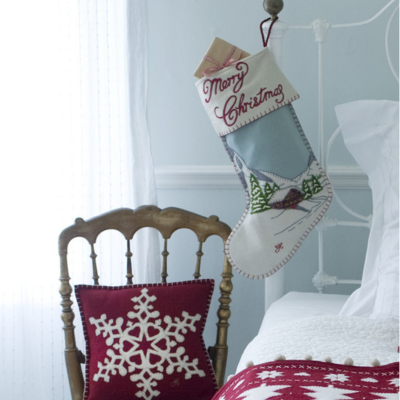 Specialising in Christmas gin gifts, Gin In A Tin offers a curated selection of gift sets that are as delightful as they are convenient. Each set contains four 35ml miniature tins of gin, attractively adorned with festive designs and easily sent through the post due to their letterbox-friendly size. The gift sets showcase an array of unique gin flavours, including Packham Pear, Cinnamon, and Orange Peel; Pine, Orange Peel and Cinnamon; Orange Peel, Allspice and Nutmeg; and Rhubarb, Cinnamon, and Ginger. Priced at £22.50, these sets provide a sophisticated yet accessible gift option for the discerning gin lover, making the season both merry and bright.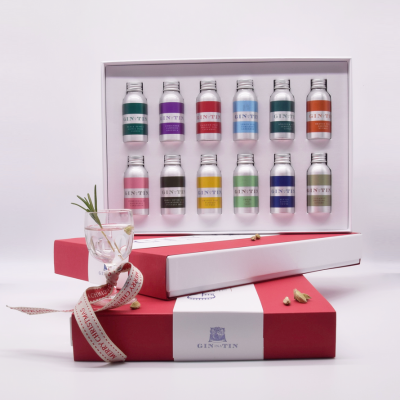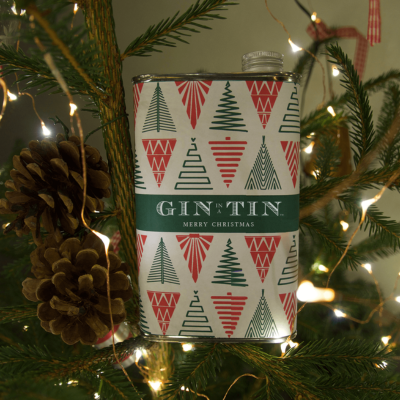 UK-based beauty brand Scream Pretty is capturing the Christmas spirit with a range of budget-friendly gifts under £30. Ideal for cost-conscious shoppers, the offerings include the Scream Pretty Ultimate Stocking Filler Gift Set, which features an assortment of best-sellers such as the Get Lippy! Lip Scrub, Get Glowy! Face Mask, and Get Eyefull! Eyelashes. Also available is the Scream Pretty Mini Lip Kit, which comprises three popular miniature lipstick shades perfect for travel or sampling new colours. With its innovative and affordable options, Scream Pretty makes festive gifting accessible without compromising on quality.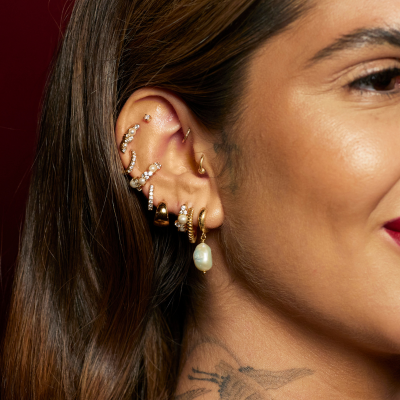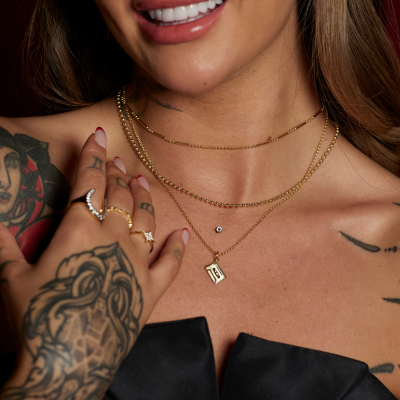 Moult, a UK-based brand, offers a line of bed socks crafted from 100% alpaca wool, renowned for its softness, warmth, and hypoallergenic properties. Available in a range of colours and styles, these socks provide the ultimate in comfort and practicality. Adding to their appeal, they are both machine washable and dryer safe, making them a hassle-free option for consumers. Moult's Alpaca Bed Socks combine luxury and ease of care, making them an ideal choice for those seeking quality and convenience in one package.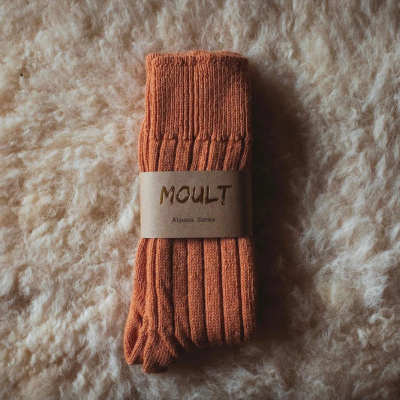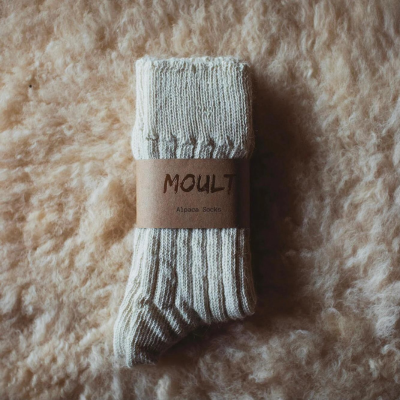 Dressed for the Occasion:
Happy Cabbage, a UK-based clothing brand, stands out for its commitment to sustainability and ethical practices. Utilising organic and fair trade materials, the brand offers an extensive clothing range for both men and women, including t-shirts, sweatshirts, dresses, and skirts, as well as accessories like hats and bags. In addition to its eco-conscious ethos, Happy Cabbage is invested in social responsibility, donating a portion of its profits to charities that advocate for sustainable agriculture and fair trade. This dual focus on ethical production and community support makes Happy Cabbage a favoured choice for consumers looking for responsible yet stylish options.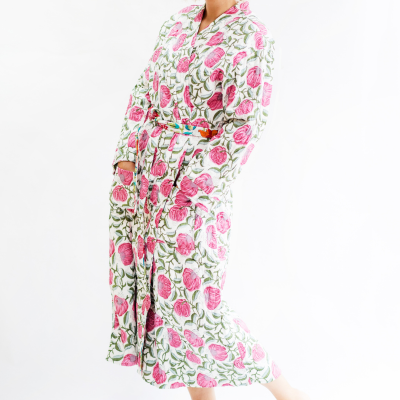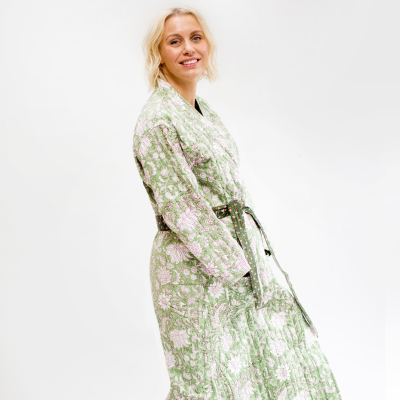 Shaffay, a UK-based footwear brand, specialises in high-quality, stylish slippers crafted from a range of materials like sheepskin, wool, and leather. Offering a diverse selection for both men and women, including moccasins, loafers, and boots, the brand caters to varied tastes with its assortment of colours and styles. Beyond the product, Shaffay places a strong emphasis on customer experience, offering free delivery and returns alongside a dedicated customer service team to address any queries. The blend of quality, style, and excellent customer service makes Shaffay a trusted choice for those seeking both comfort and fashion in their footwear.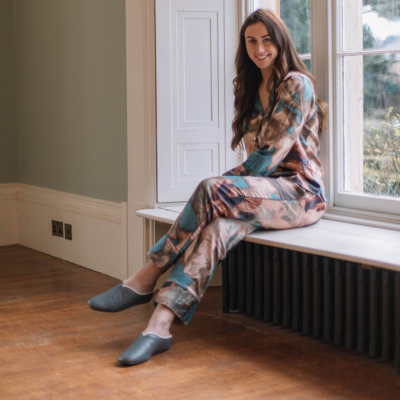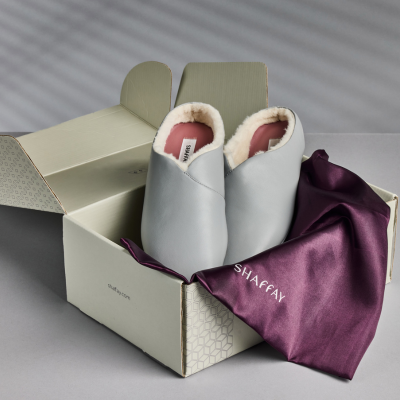 Myza Eye Masks offer a luxurious solution for improved sleep quality, made from 100% mulberry silk known for its soft and breathable attributes. These eye masks come filled with lavender, adding a calming scent to the experience. Available in an array of colours, styles, and sizes—from plain and patterned to scented—these masks cater to diverse preferences and face shapes. Not only do they block out light and noise, but they also help keep your eyes cool and hydrated. With a focus on comfort and effectiveness, Myza Eye Masks provide a simple yet sophisticated way to ensure a restful night's sleep.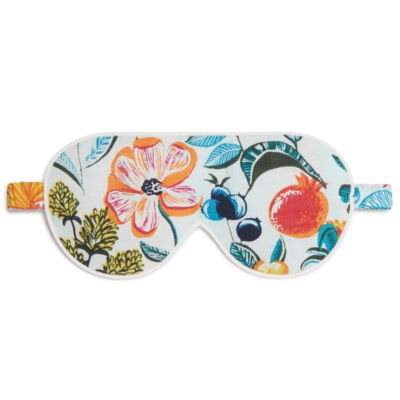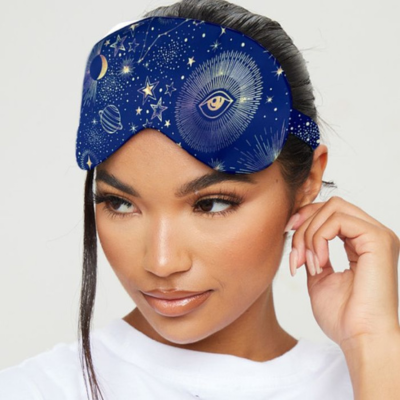 Time to Relax:
Bramley Products Bubble Bath offers a luxurious and soothing bathing experience, crafted from natural ingredients. Adhering to vegan and cruelty-free standards, the product comes in an array of scents such as lavender, peppermint, and rose geranium. With multiple sizes available, it's straightforward to find an option that suits your needs. Bramley combines ethical considerations with a luxurious feel, making it an ideal choice for those seeking both quality and conscience in their bubble bath.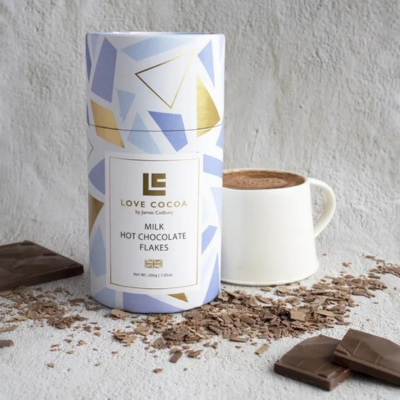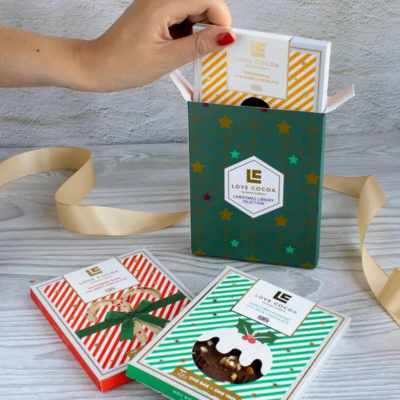 CosyPanda Hot Water Bottles provide an effective way to keep warm during chilly winter nights, featuring a luxurious faux fur cover that is both machine washable and dryer safe. Available in a diverse range of colours and styles, these hot water bottles cater to individual tastes, making it simple to find one that aligns with your preferences. Combining practicality with a touch of luxury, Cosy Panda offers a convenient and stylish solution for staying warm.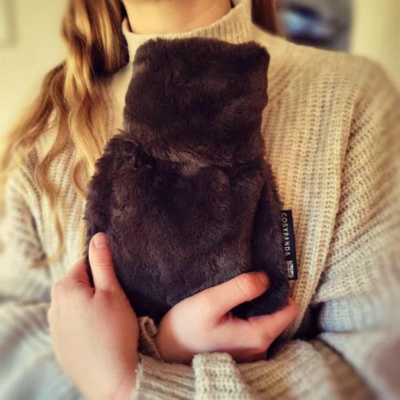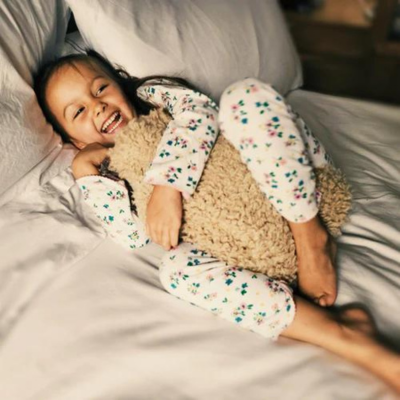 Love Cocoa, a UK-based chocolate company, specialises in luxury chocolate gifts made from sustainably and ethically sourced cacao beans. With a commitment to supporting the cocoa farming community, the brand offers an expansive range of gifts such as hot chocolate sets, hampers, and chocolate bars. The hot chocolate gift sets, in particular, provide a sumptuous at-home experience, complete with an assortment of flavours and complementary toppings like marshmallows. Focused on both quality and ethical sourcing, Love Cocoa presents a compelling option for those seeking indulgent yet responsible chocolate gifts.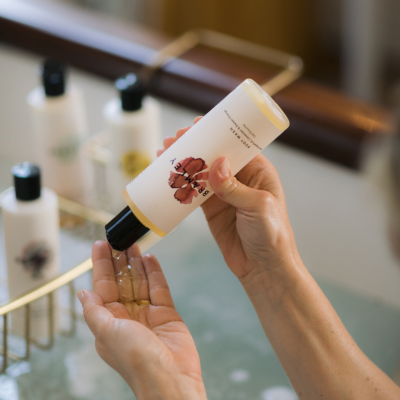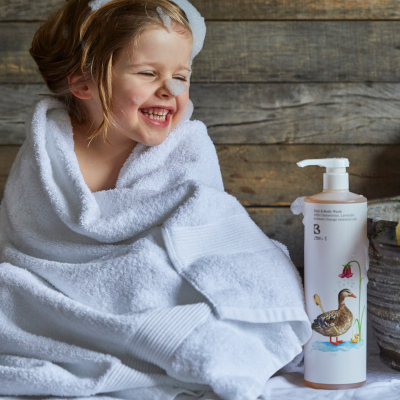 Adult Treats
Carved Angel Mini Christmas Puddings offer a festive and scrumptious way to celebrate the holiday season. Made with a blend of dried fruits, spices, and brandy, these puddings are finished with a creamy buttercream frosting for added indulgence. Available in a range of sizes, it's easy to find a pudding that fits your particular needs. With their rich flavour profile and convenient sizing options, Carved Angel's puddings make for a delightful addition to any Christmas feast.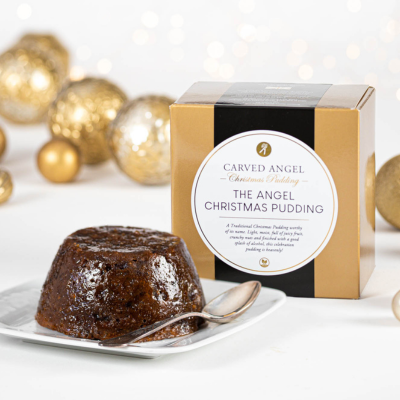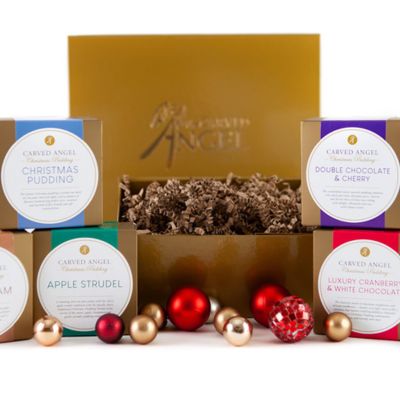 Godminster Vintage Cheese is a quality cheddar crafted from top-grade Somerset milk. Aged for a minimum of 12 months, the cheese achieves a rich, nutty flavour that stands well on its own or enhances a variety of dishes like cheese boards, sandwiches, and quiches. It's also well-suited for wine pairings, making it a versatile addition to your culinary endeavours. Whether enjoyed in a simple bite or as part of a more complex dish, Godminster Vintage Cheese adds a touch of refinement to any setting.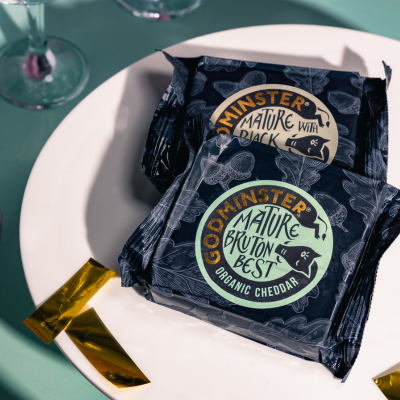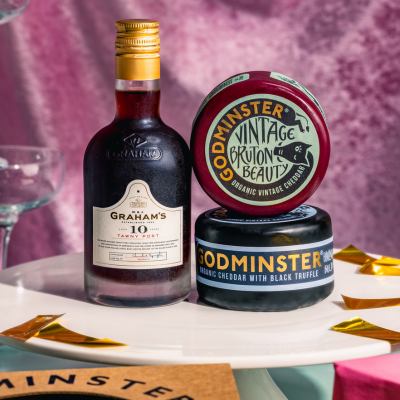 Gattertop Drinks is a UK enterprise specialising in gourmet beverages such as cocktails, mixers, and syrups, all made from fresh, natural ingredients. The company aims to elevate the home-drinking experience and offers an extensive range, notably the Gourmet Cheese and Charcuterie Hamper. This curated package combines fine cheeses, charcuterie, crackers, and a selection of Gattertop's own drinks. Whether you're looking to indulge yourself or searching for a distinctive gift, Gattertop Drinks delivers both quality and sophistication in a single package.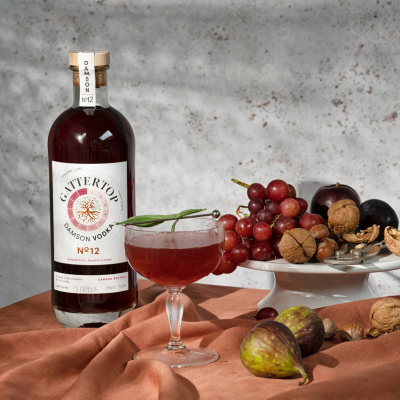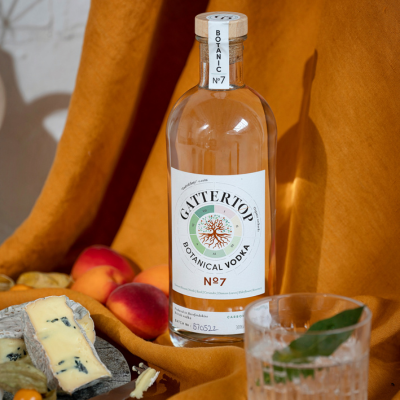 Books before Bed
Little Camie is a UK-based online retailer offering a select range of premium children's products, from clothing and toys to nursery furniture. With a focus on sustainability, the store features clothing made from top-grade materials like organic cotton and bamboo, catering to children from newborn to toddler stages. The toy selection is equally thoughtful, prioritising both educational value and durable, safe materials. Rounding off their offerings, Little Camie provides a collection of nursery furniture that includes essentials such as cribs, changing tables, and dressers.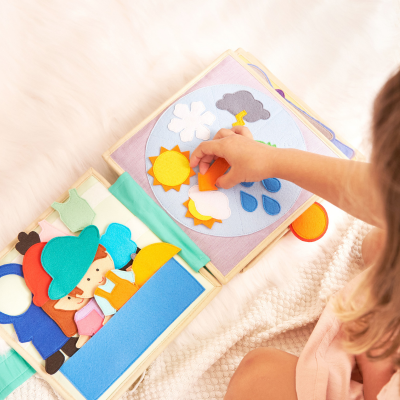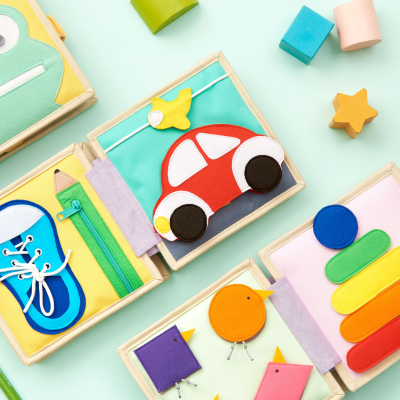 With such a range of incredible brands offering stunning products to create that special Christmas touch.
We hope to see you at the fair!