14 Oct 2021
Maggie's and the Spirit of Giving at Christmas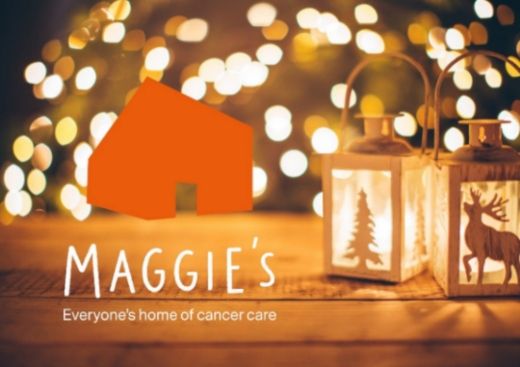 I love the Christmas-tide, and yet, I notice this, each year I live;
I always like the gifts I get, But how I love the gifts I give! - Carolyn Wells
It may just have turned October, but as the weather gets colder and the evenings darker, we at Maggie's are starting to get that festive feeling! We are incredibly excited to be kicking off the season at the Spirit of Christmas Fair, with whom we are delighted to partner once again.
Maggie's is a cancer care charity with centres on grounds of 24 NHS hospitals across the UK. Every centre is built with a deep appreciation of how an environment can affect wellbeing, and the unique architecture and relaxed, welcoming atmosphere of each centre is fundamental to the ethos of Maggie's.
Typically, it will take just seven minutes for someone to receive a cancer diagnosis. In those seven minutes, someone's whole world can fall apart. We make sure that, from the moment someone walks through the door of a Maggie's Centre, someone is on hand to give them a warm welcome and support them to manage their own personal challenges and regain a sense of control.

At the West London Centre- just down the road from Olympia London, at Charing Cross Hospital- we welcome over 150 visitors every working day. Our programme of support, both practical and emotional, is delivered by our expert team of Psychologists, Cancer Support Specialists, Benefit Advisors, PTs and Art Therapists- and it depends entirely on the generosity of our supporters.
Did you know?
3 in 5 people with cancer find the mental health challenge of cancer harder to cope with than the physical.
"Besides my treatment at the hospital, I felt very much that we were on our own, left to cope with this terrifying thing as a family. A friend told me about Maggie's and as soon as we went inside, I felt a void had been filled: someone was there for me; people listened and understood what I was going through."
Annette, Maggie's visitor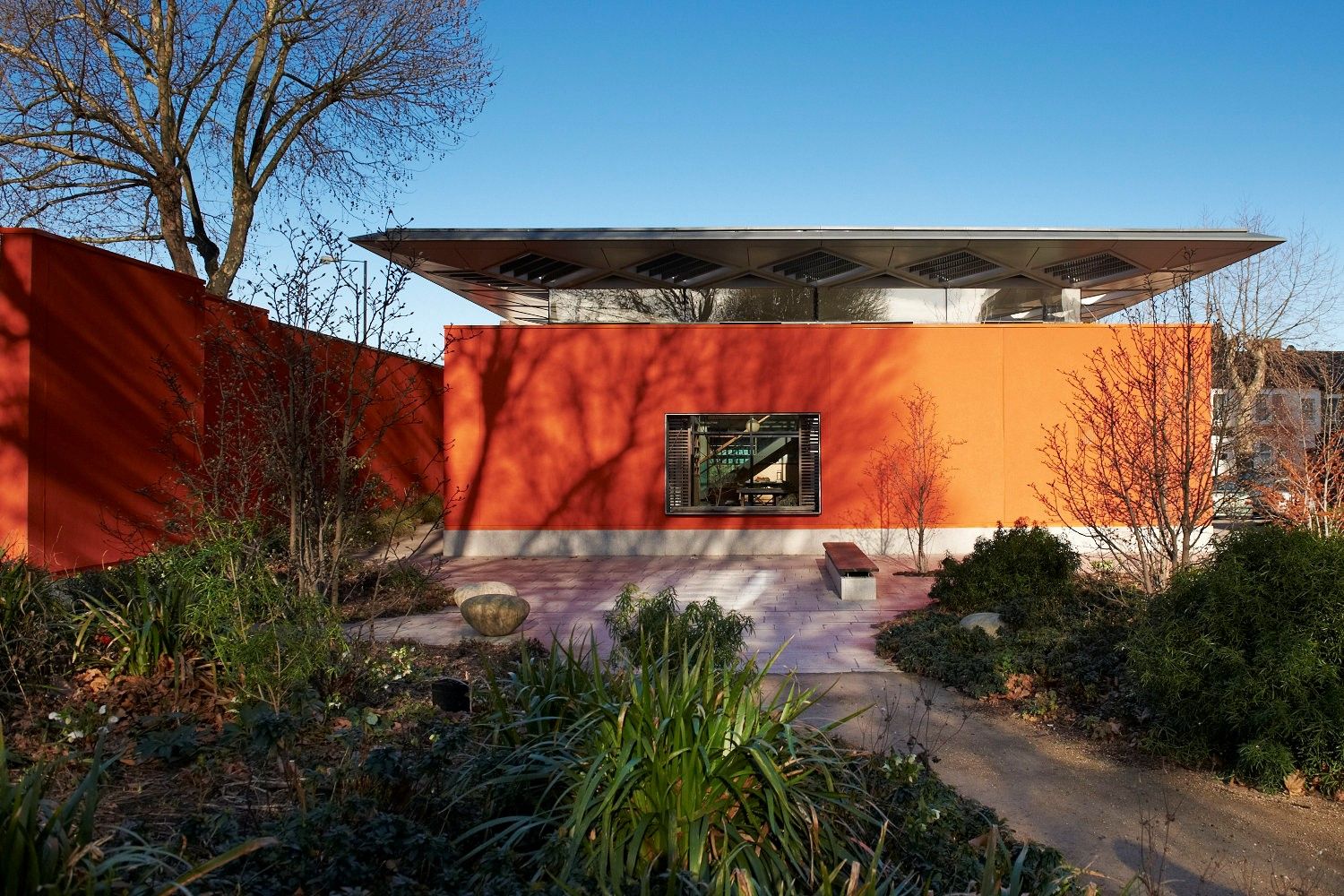 Christmas is most truly Christmas when we celebrate it by giving the light of love to those who need it most.
- Ruth Carter Stapleton
Christmas has long been associated with giving. From the Three Wise Men with their gold, frankincense and myrrh, through Saint Nicholas putting coins in shoes, to Santa Claus and his various international incarnations. Dickens gave us an immortal villain in the miser who refused to partake, and his name has been synonymous with meanness ever since. In modern times, stockings full of toys and piles of presents under the tree have become perhaps the foremost images of the holiday.
Today, Christmas giving extends beyond the home, and into the wider community. The 'Season of Goodwill' is a time when many seek to spread the cheer to those less fortunate than themselves, as well as to their family and friends, with charitable giving in the UK typically rising by about 5% in December.
While the world has been in lockdown over the past year, cancer was not among the things to pause. 40,000 fewer people started cancer treatment across the UK in 2020, and the need for cancer support is now more pressing than ever. With that in mind, we have joined with the Spirit of Christmas this year in order to help provide an amazing event for every visitor, spread the Christmas cheer, and to help raise vital funds to continue supporting the people who need us.
We look forward to seeing you there!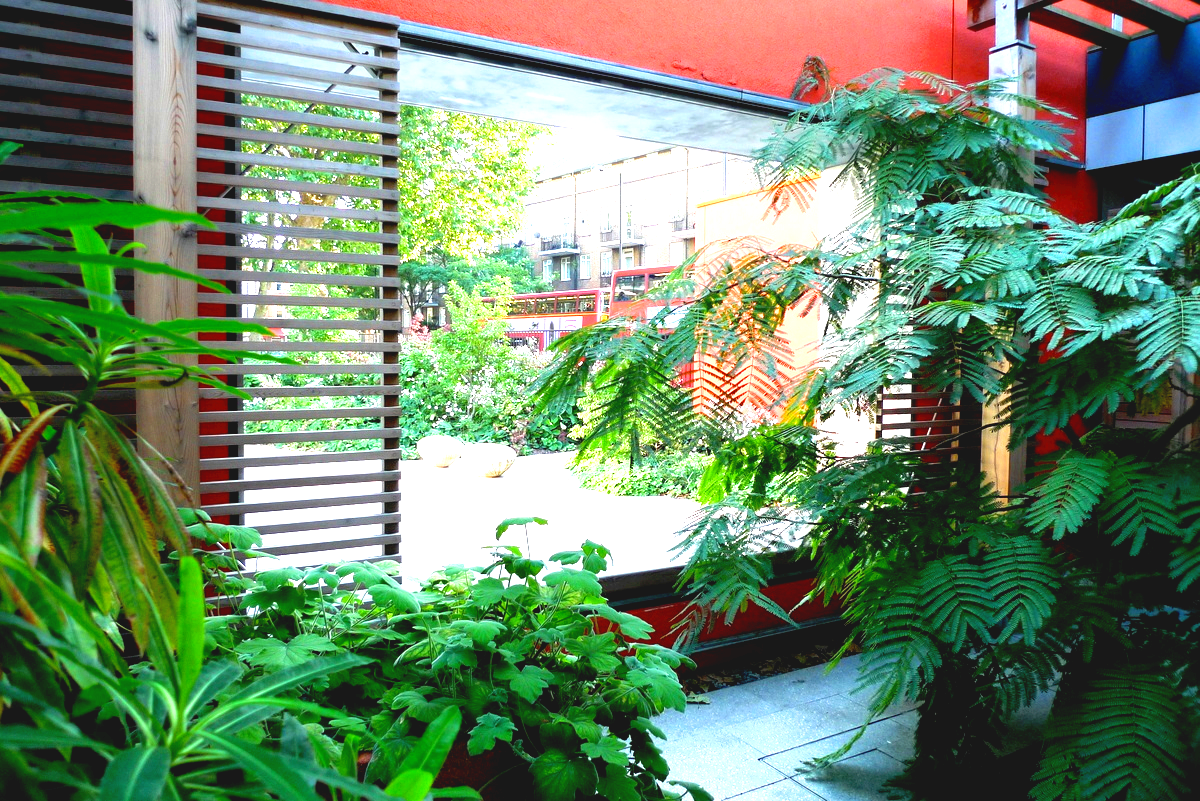 Follow us on social media:
IG- @maggies.west.london
Twitter- @maggieswlondon
FB- @maggieslondon