26 Oct 2023
My Father's Land: ITANIA Premium Organic Olive Oil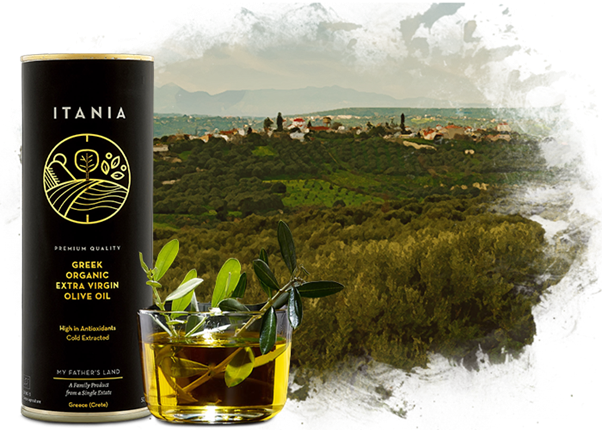 My Father's Land:
ITANIA Premium Organic Olive Oil
Directly from our family to yours and your loved ones
Crafted with dedication and love, this olive oil carries a legacy of rich history, distinctive flavour, and unwavering commitment to the environment.
Itania is top of Organic Extra Virgin, authentic, pure, cold-pressed, and unmixed olive oil with no additional preservatives and pesticides/ chemicals free.
Its well-balanced with a distinctive rich aroma and slightly piquant flavour attributed to its high content of antioxidants known as polyphenols. These antioxidants offer a delectable taste and numerous health benefits, particularly for cardiovascular and neuronal health.
ITANIA is delivered in premium recyclable tin packaging, designed to preserve the olive oil's quality and aroma.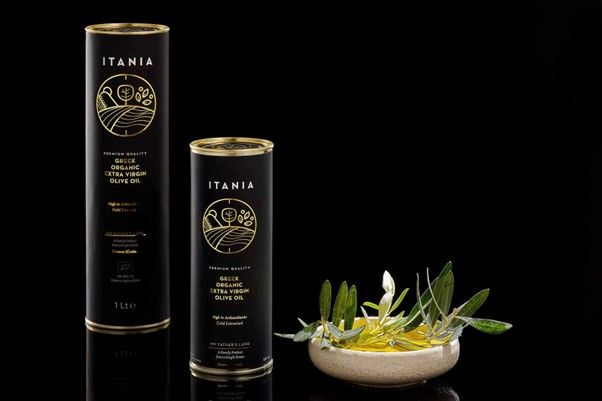 It is the perfect gift for yourselves of someone you love and care.
By choosing ITANIA Olive Oil, you aren't just acquiring a premium multi-awarded olive oil, you are joining a community committed to quality, care for the consumer while preserving the environment and promoting biodiversity.
Produced with love and care by
Aikaterini Maria & Sofia, Stand FD33