19 Oct 2021
Guest Blog: New Exhibitor 'Onesta'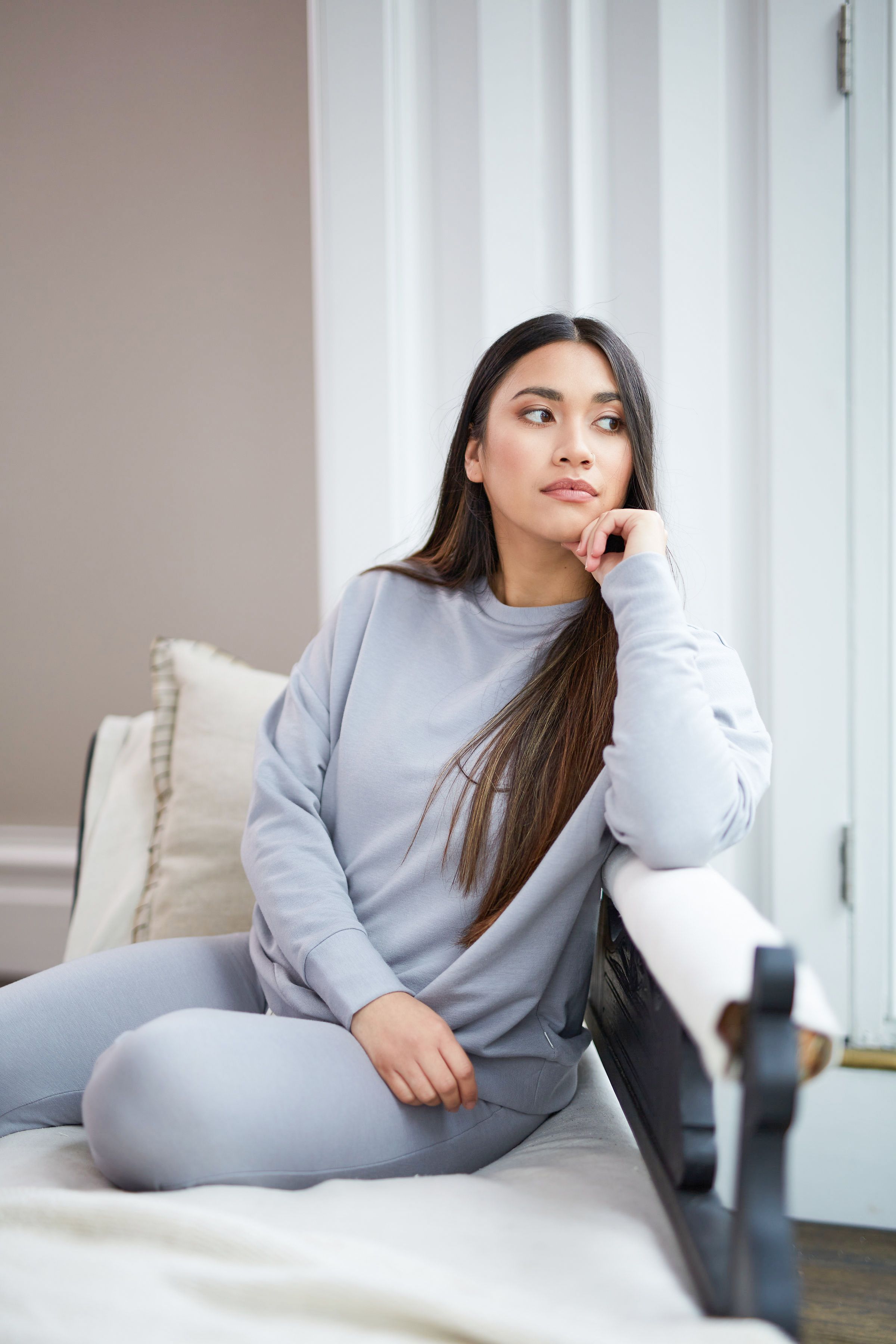 Our latest newcomer to the Spirit of Christmas Fair, is the very exciting eco-luxury lifestyle brand, Onesta. Inspired by the founder's Italian/British heritage, Onesta creates beautiful, timeless pieces that exude style and quality, while not damaging the planet. Each collection is thoughtfully designed and made to be loved for a lifetime.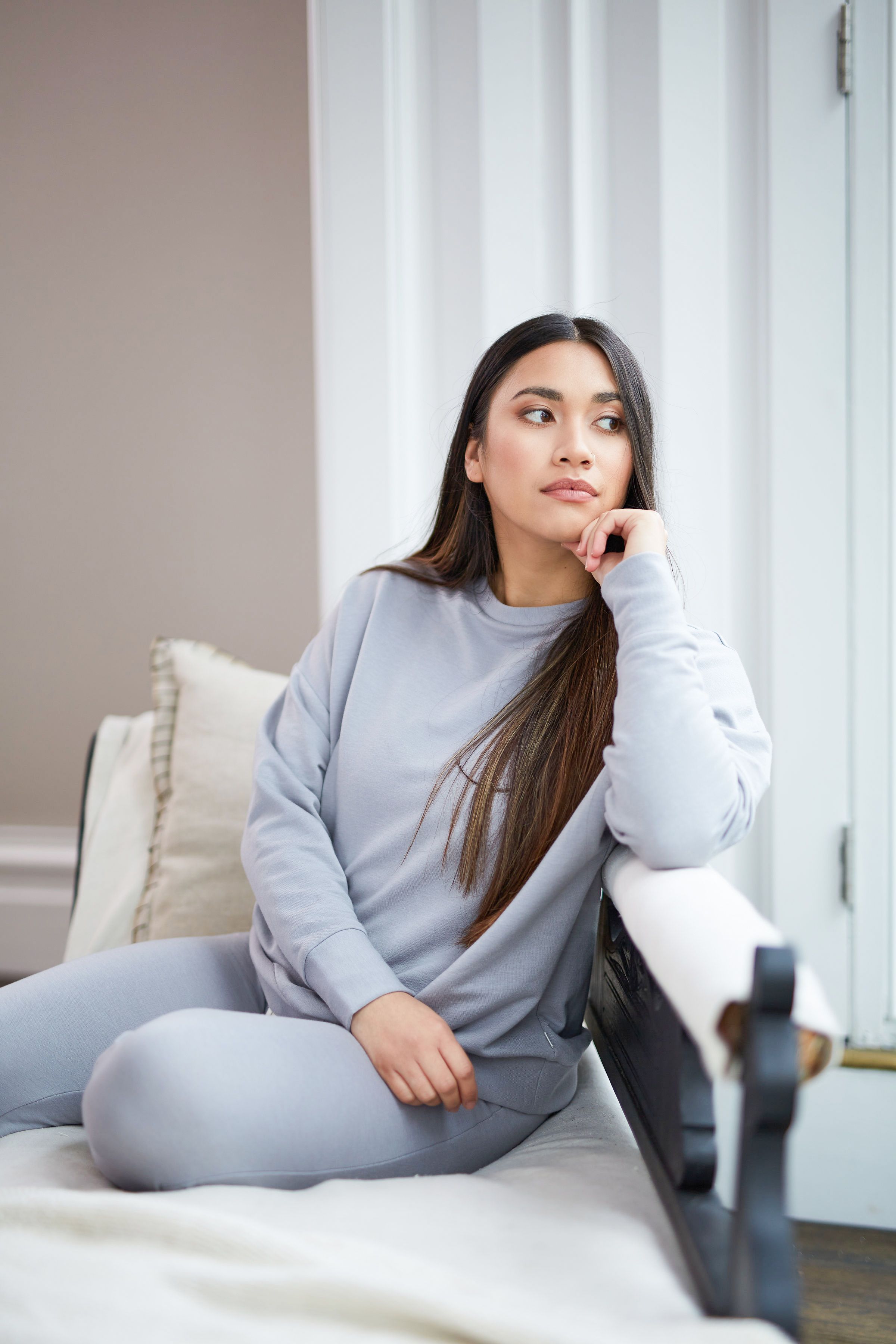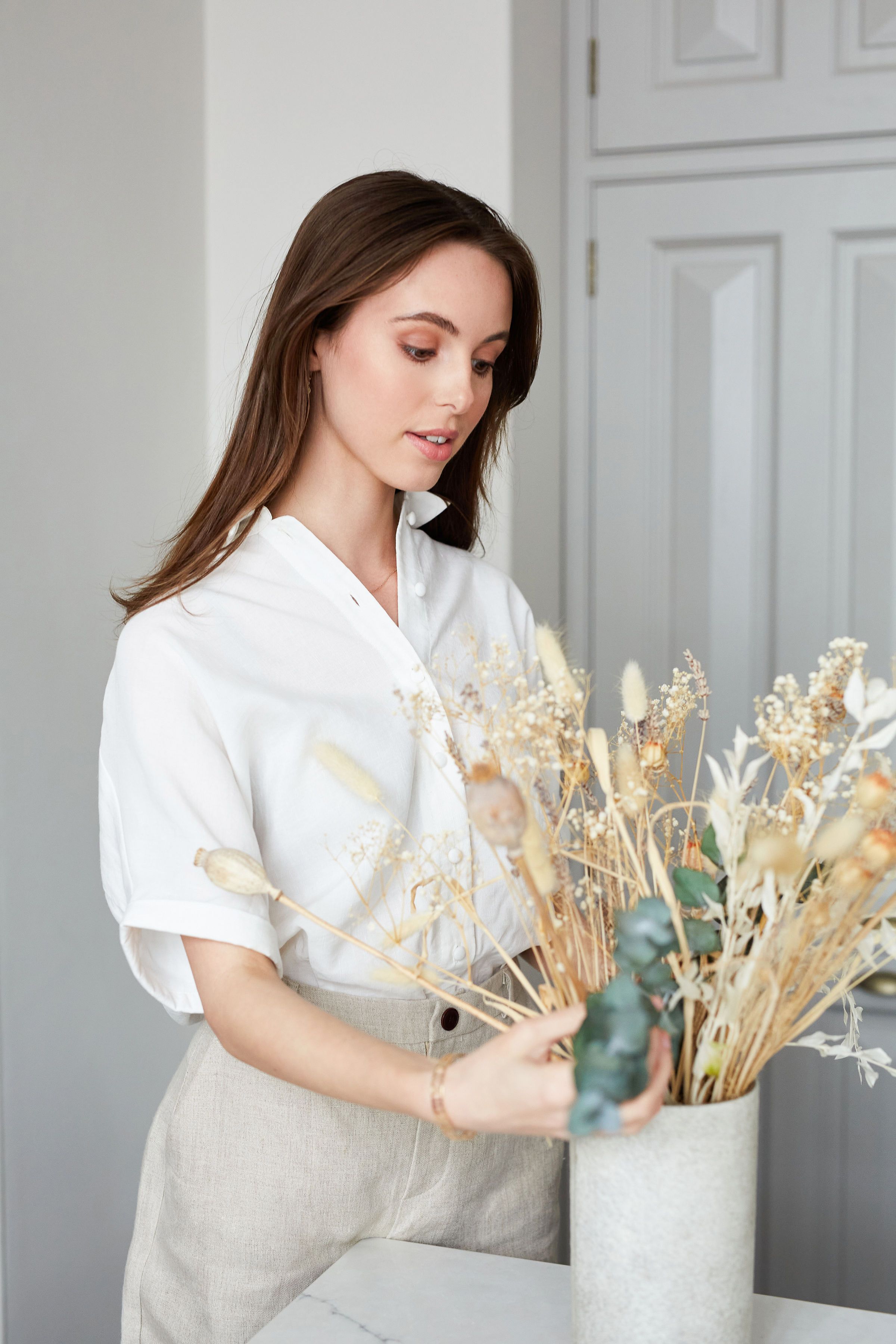 Onesta translates from Italian to English to mean 'Honesty'. This is the company's core value. They recognise their responsibility in caring for the earth, protecting human rights, and upholding animal welfare. Onesta is committed to having a positive impact and uses innovative, sustainably sourced, and natural materials in all of their garments. Each quality piece is made here in the UK by skilled British makers.
The new cosy Autumn Winter collection is designed to complement every body shape of the feminine silhouette. Loungewear sets made from eucalyptus and seacell, are so incredibly soft, they guarantee that once you try it on, you won't want to take it off.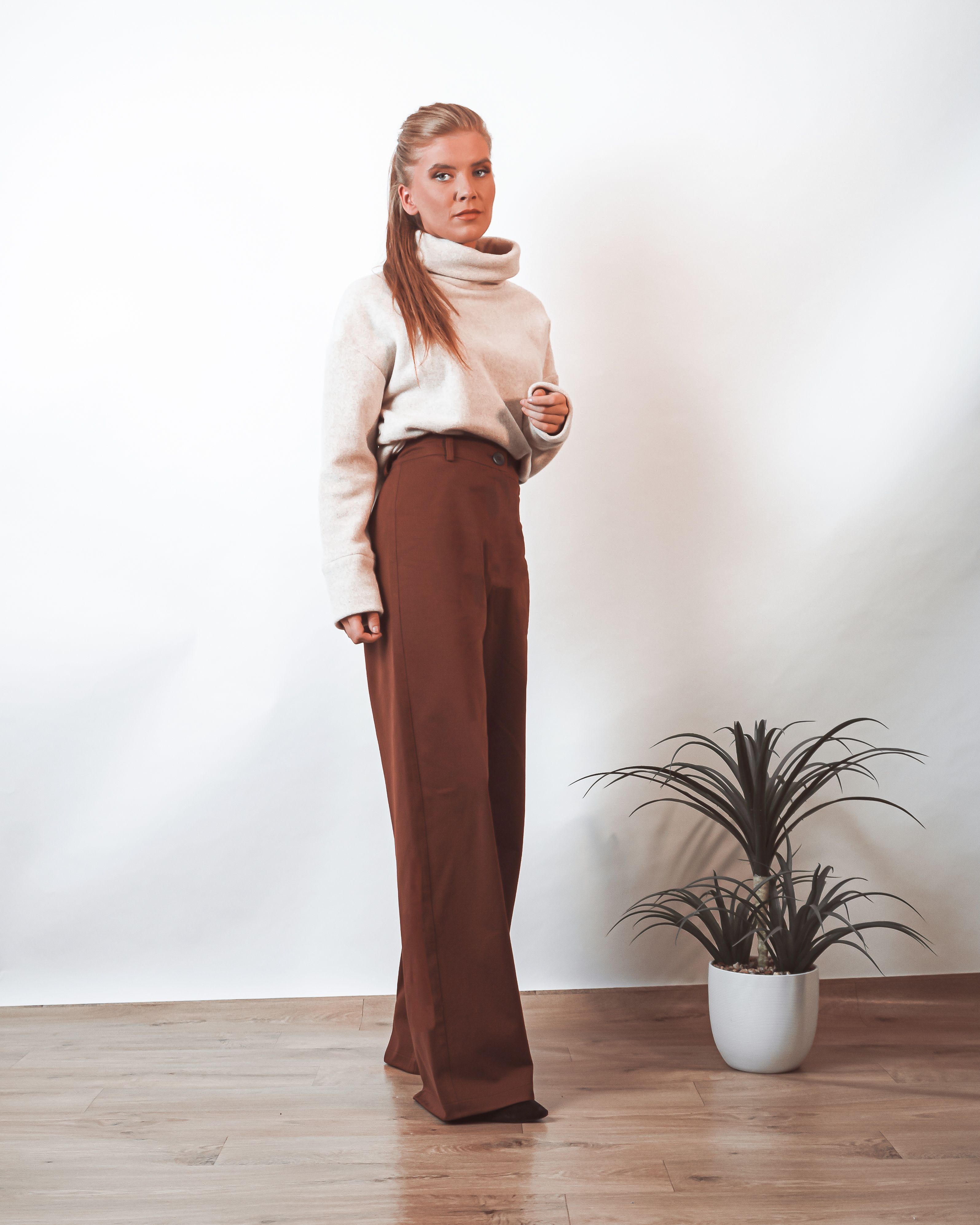 Since launching in December 2020, Onesta has taken the fashion world by storm winning awards for their ethical and sustainable impact. Onesta won the first ever Marie Claire Sustainability Award in July and they are current finalists for the honoured Made In UK Award. They are also current finalists for the Net Zero Awards and are invited to attend COP26 at the UN Climate Change Conference in 2021. They have also featured on ITV News, so be sure to watch their interview and studio tour online.
Each collection is small and exclusive, which means unlike large retailers, Onesta is not left with wasted stock that goes to landfill. Onesta offers an array of sizes, and even better Onesta will make to order for you to get that 'perfect fit'. For you, this means unique, luxurious style. But don't wait too long, as availability is limited.