29 Oct 2021
Guest Blog: New Exhibitor 'Della Vite'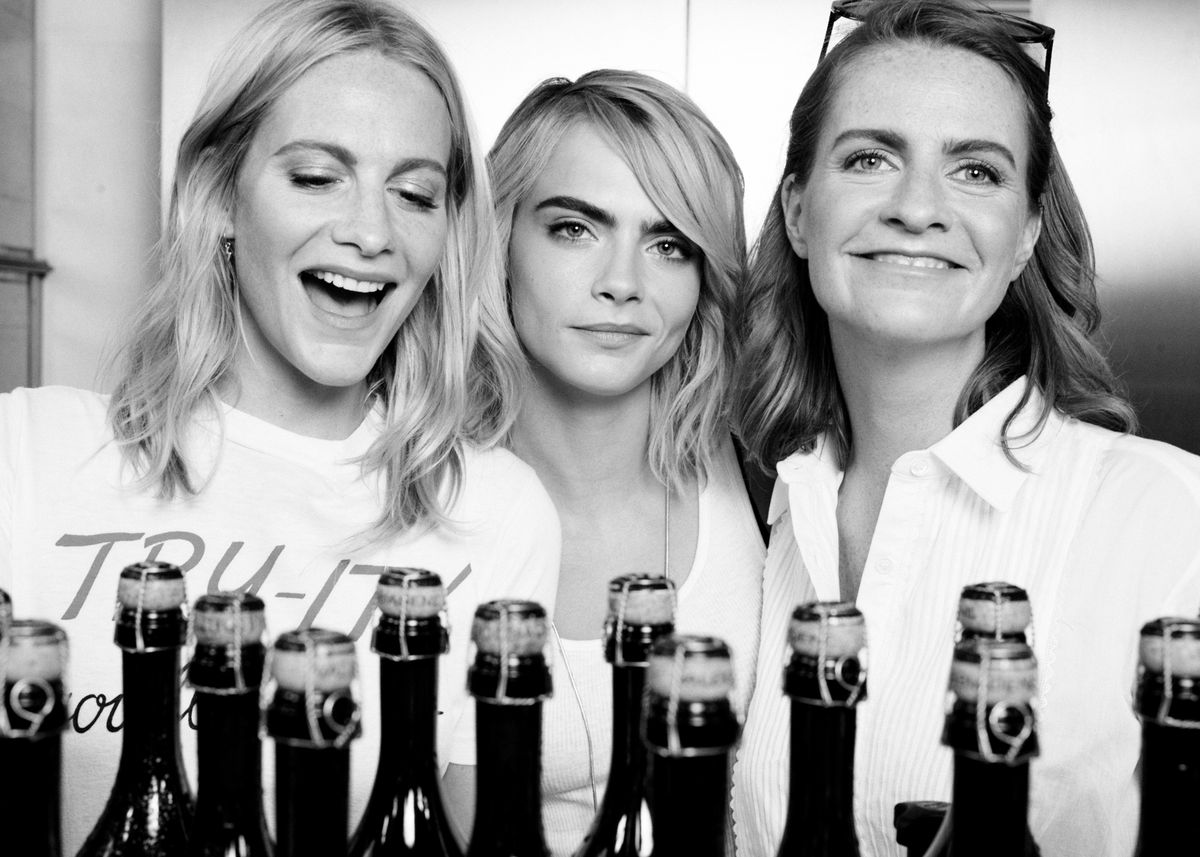 Our latest newcomer to the Spirit of Christmas Fair is the amazing Della Vite. A new Prosecco brand created by the Delevingne sisters; Cara, Poppy and Chloe.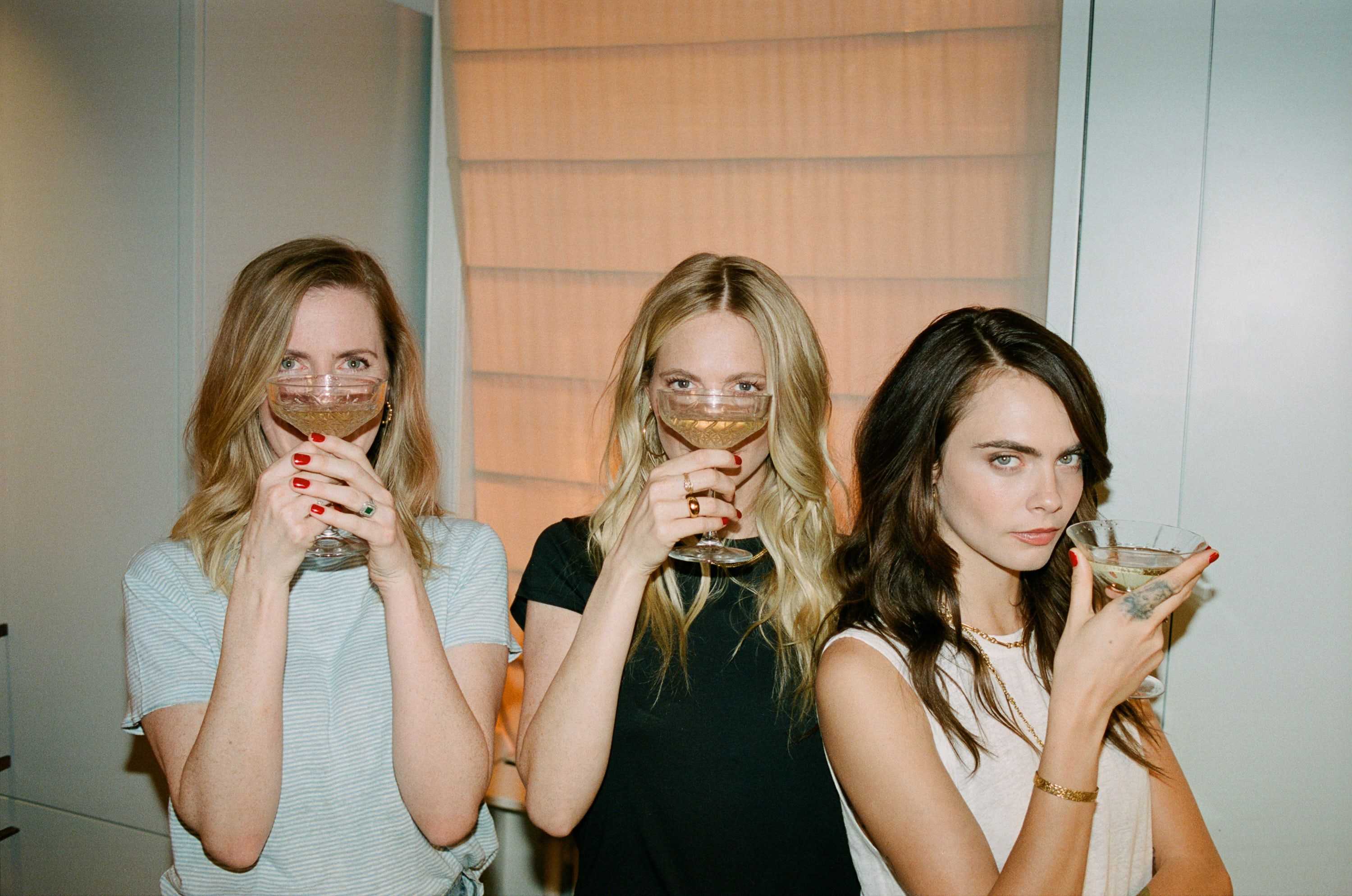 This award-winning Prosecco has been making waves in the drinks industry since their launch last year. They've received coverage from the likes of Vogue, Vanity Fair, Elle and Good Housekeeping, as well as receiving multiple gold awards for the taste and stylish packaging.
Della Vite fuses the latest technology with traditional production methods to produce a high-quality, vegan-certified Prosecco that is sustainably made. Taking its name from the Italian term for "of the vine", Della Vite is made by a third-generation wine-making family, whose winery is based within the sun-soaked Prosecco region of Valdobbiadene, on the hills of Northern Italy, within a UNESCO World Heritage Site.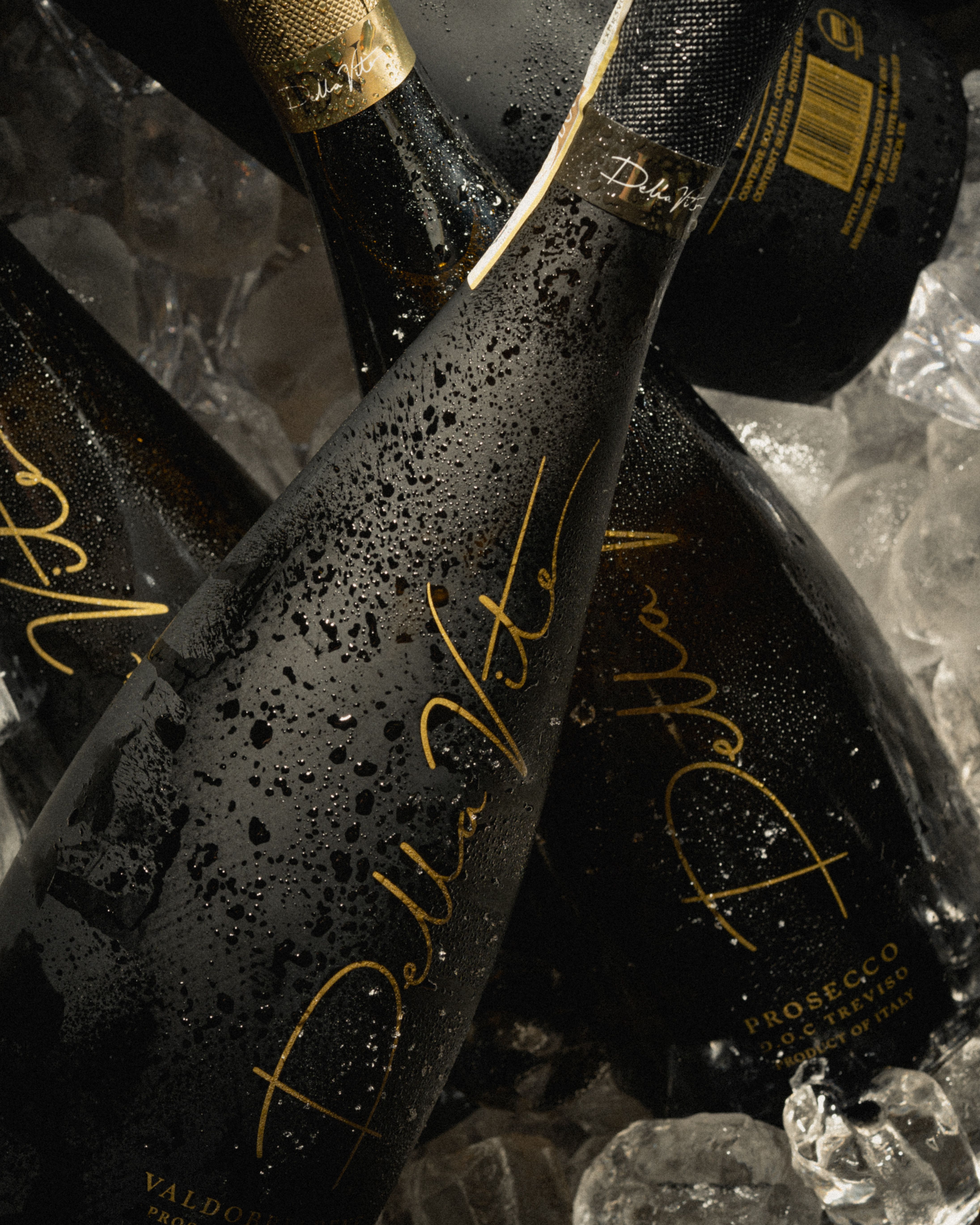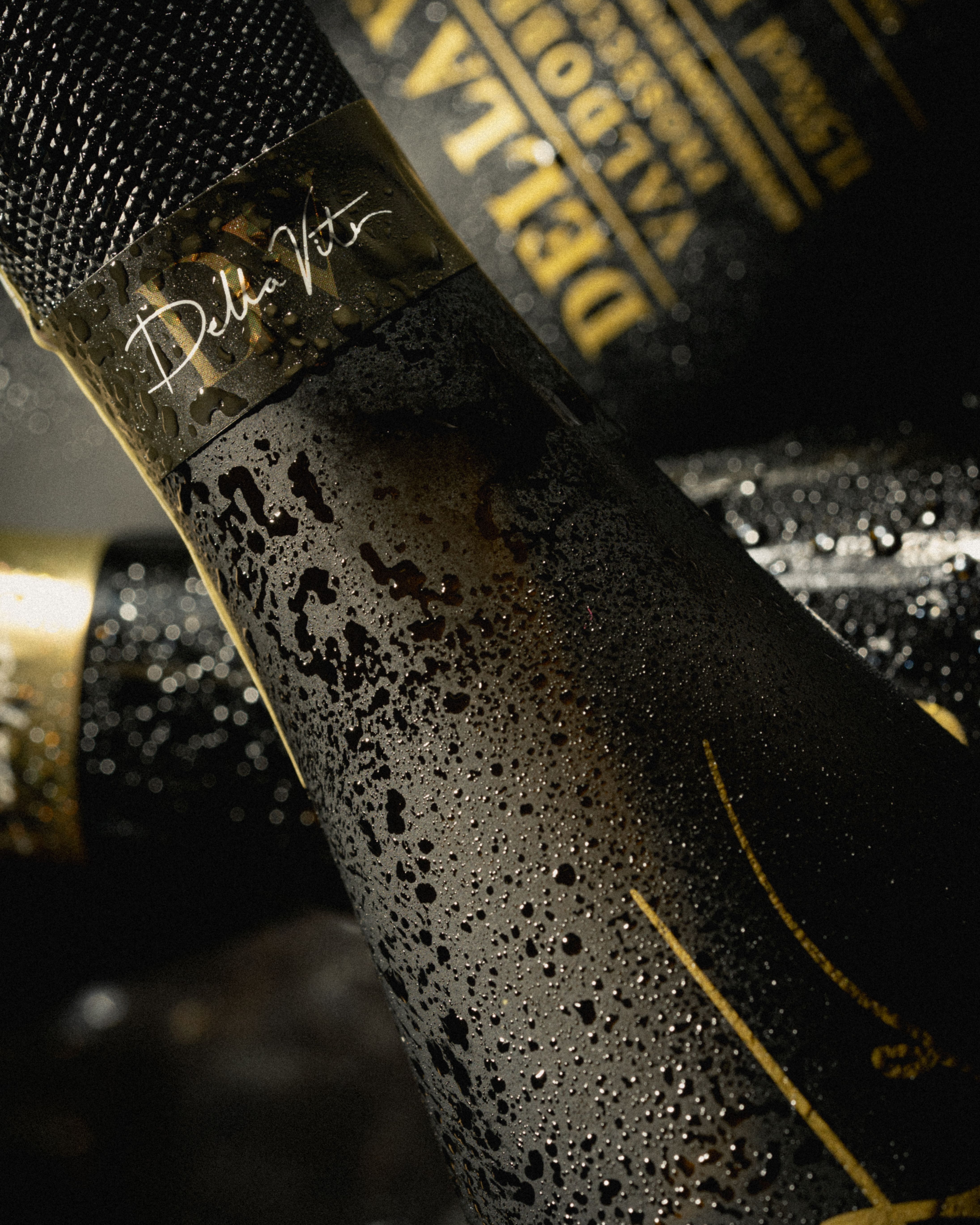 They have two wines including Della Vite Prosecco Superiore DOCG, made exclusively from hand-picked grapes from Valdobiaddene, That has smooth and creamy bubbles with hints of crostini, as well as the clean and bright Della Vite Treviso DOC. Both products are skilfully crafted with complex taste profiles. A new expression which came to market in 2020, Della Vite captures the untold story of Prosecco's heritage, craft and provenance.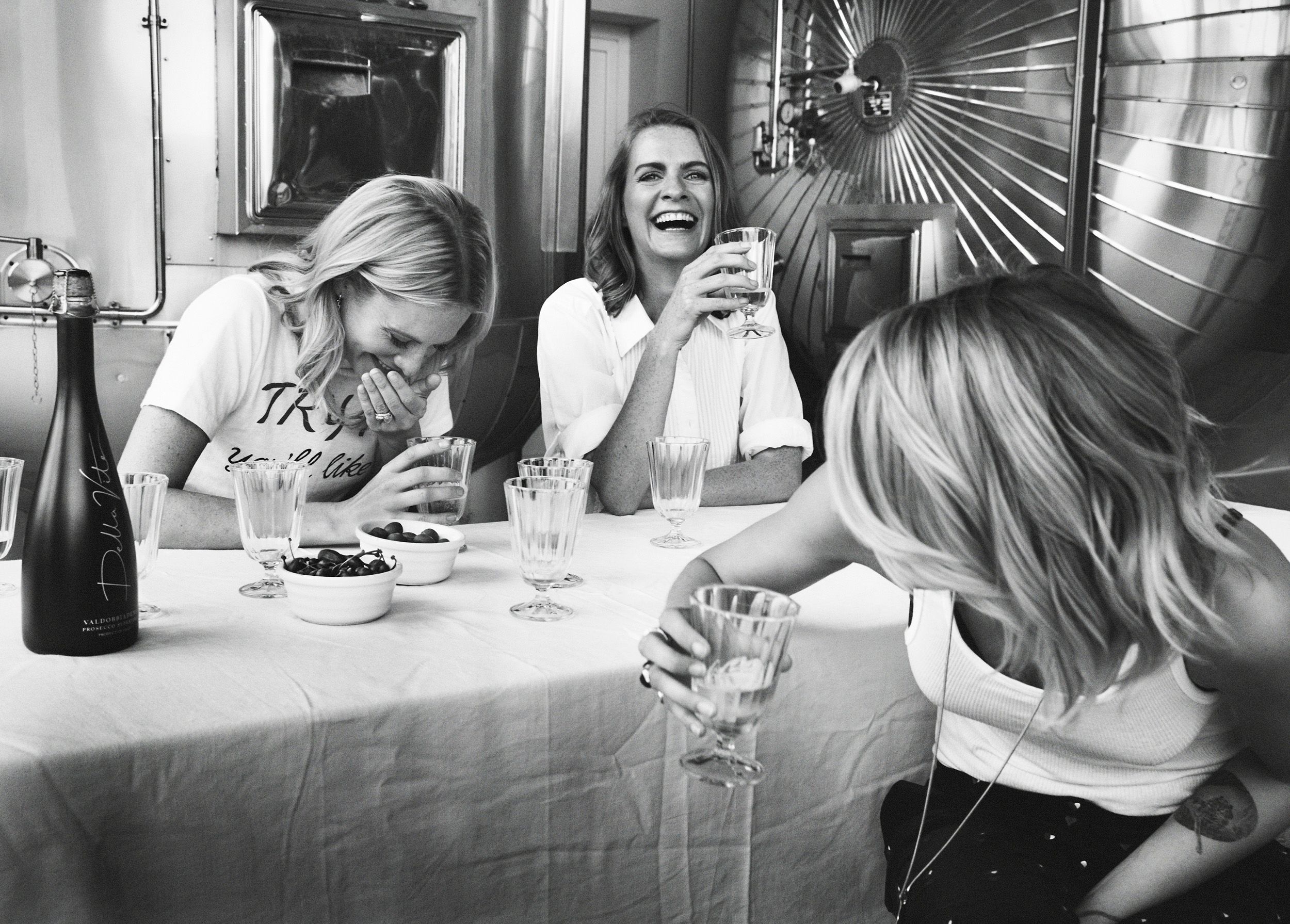 If you're looking for the perfect Prosecco to drink or gift this Christmas, look no further. They will be exhibiting on the second floor of the Fair at stand FD112!
The Spirit of Christmas Fair Team x