23 Oct 2023
Your Gifting and Stationary Ideas All Wrapped Up!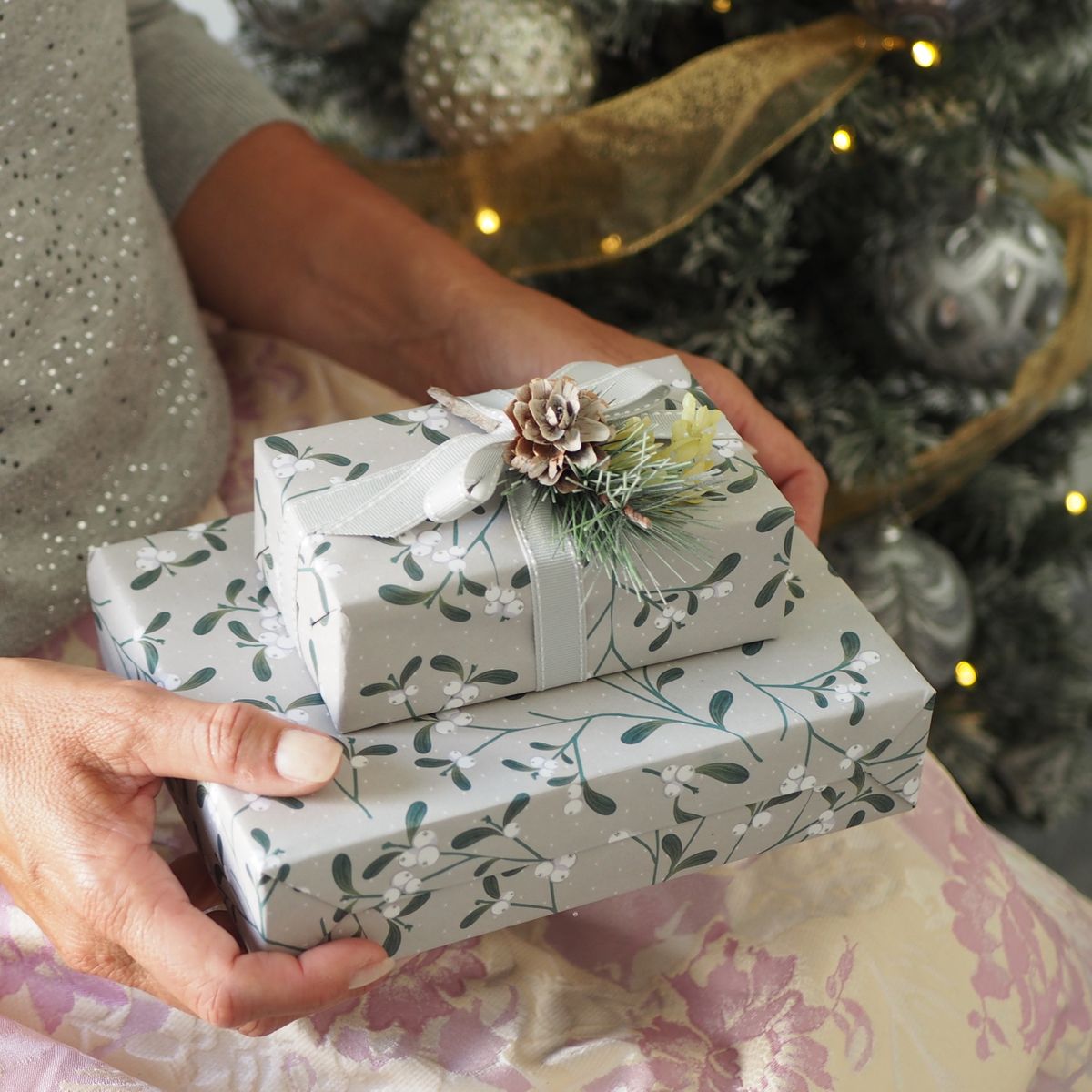 As Christmas approaches, the emphasis on personal touch and thoughtful giving shines brightly. There's an unmatched depth of sentiment in sending handwritten Christmas cards or presenting beautifully wrapped gifts. These gestures are not just about the act of giving but truly understanding and appreciating the recipient. The upcoming Spirit of Christmas Fair celebrates this essence of personal giving. Taking place from 30 October to 5 November at the prestigious Olympia London, the fair showcases over 700 curated brands dedicated to creating a magical Christmas experience rooted in genuine thoughtfulness and connection.
By meeting the creators behind bespoke Christmas cards, hand crafted notecards and beautifully wrapped gifts, you gain insights into the stories and passions that drive their work. Engaging with these small brands not only offers a chance to find the perfect, personal touch for your celebrations but also to understand the traditions and care they uphold. During the Spirit of Christmas Fair, you'll discover that some traditions, especially at Christmas, have a deep-rooted significance that's best appreciated in person. Read along to discover some of these wonderful stories from our curated brands.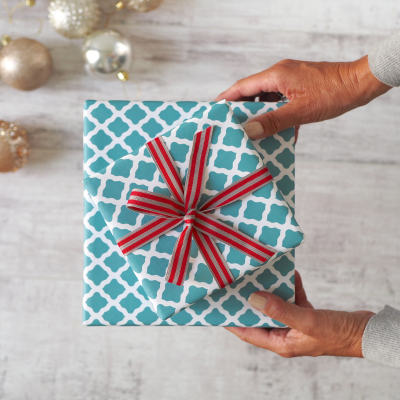 Jane Means is one of the World's leading Gift-Wrapping Experts. As well as working with luxury brands, Jane designs her own ribbon and wrapping collections. Her reversible gift wrap has a story behind each design and is printed with vegetable ink in the UK. Beautiful fabric ribbons and decorations are also in the collections and transform a mundane gift into an eye-catching masterpiece. Jane runs courses which are often sold out and appears regularly on TV showcasing her skills and is hosting her very own Gift-Wrapping Masterclass in the Spirit Workshop at 1.30pm, 4th November 2023.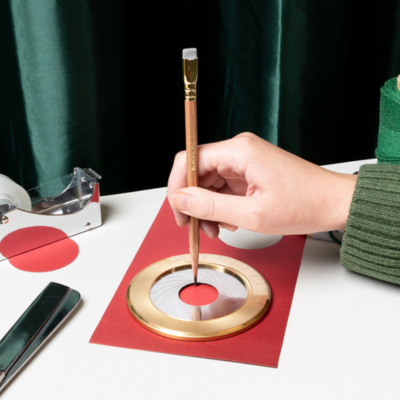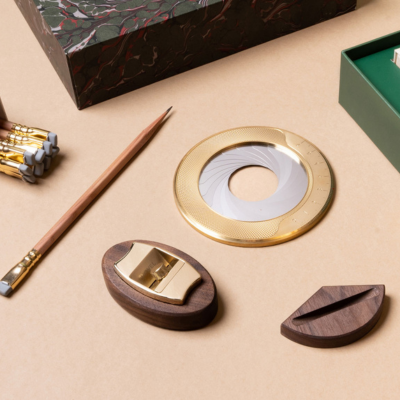 Makers Cabinet creates things that enable you to find inspiration in everyday moments. Just like works of art, tools can inspire joy in the way they are used, shared, or even created. Creativity is embedded in the way Makers Cabinet thinks differently through their designs. Makers Cabinet was founded in 2017 by a team of designers, Odin Ardagh, Benjamin Weininger and Noah Bier. The three founders who met while studying Product Design at Central Saint Martins were dissatisfied with the disposable and wasteful nature of the stationery market and wanted to change that. It began with a simple idea, re-imagining the way we sharpen pencils. Since then, they have created a range of original and exciting heirloom quality tools, elevating the drawing and writing experience to an art form.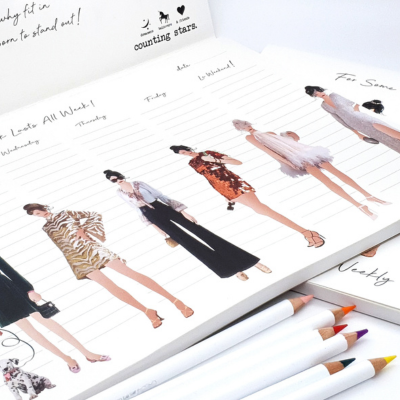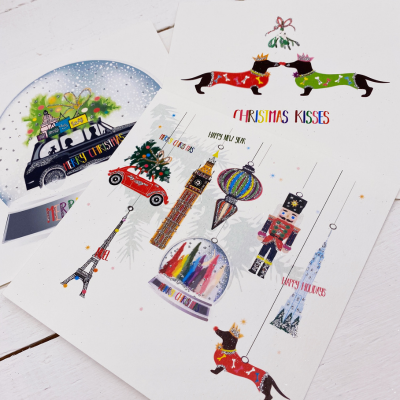 All the Five Dollar Shake luxury greetings cards & paper products are lovingly handmade in East Sussex with a sprinkle of stardust. Counting Stars is their spiritual little sister brand; think paper magic for bohemian hearts and hippie souls everywhere. Pick out your favourite Christmas cards, stocking fillers for fashionistas, the most amazing Christmas tree decorations and beautiful vintage inspired boxes of confectionary. Welcome to Stand Q80 in the Grand Hall ~ a boho-luxe cornucopia of adventure, magic but most importantly, fun!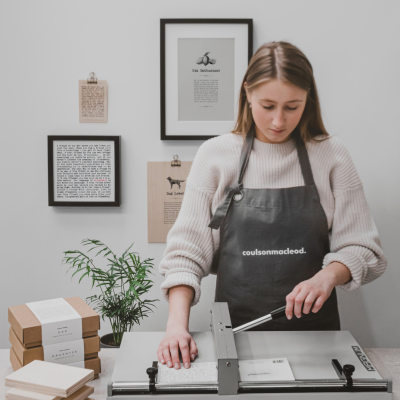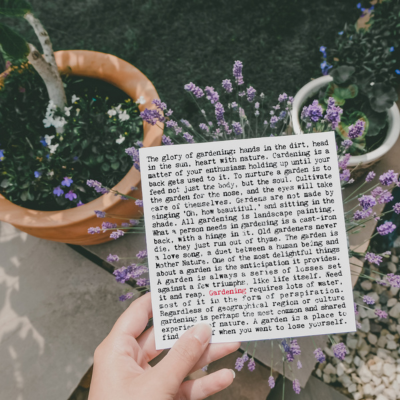 Welcome to the wonderfully wordy world of Coulson Macleod. From greeting cards to art prints (some framed and gift-boxed ready to give), stationery, and gifts; all featuring a fabulous mix of funny and heart-warming quotes that often reduces the reader to tears. Find the perfect gift for dog lovers as Coulson Macleod will also have 24 dog breed art prints from basset hound to whippet on their stand A2. Coulson Macleod is a design studio based in Kettering, Northamptonshire by Mark Coulson and Hannah Macleod. Making people laugh and cry since 2009.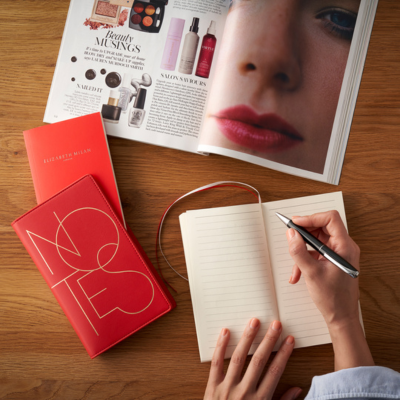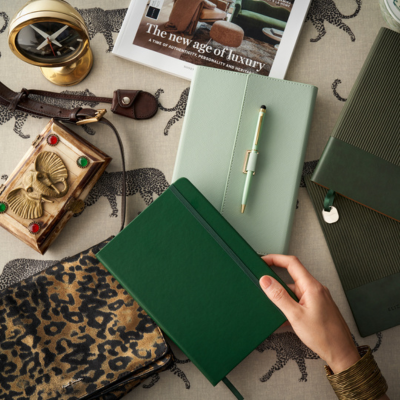 Elizabeth Milan notebooks are meticulously crafted, making them a timeless gift and a stylish accessory. Their notebooks boast quality, elegance, and are beautifully packaged, making them the perfect gift for family, friends, colleagues, clients, and neighbours. A notebook carries sentimental value, making it a thoughtful and versatile gift. It can encourage creativity, assist with organisation, help plan business ventures, house moves or weddings; as well as promote self-expression and reflection. The act of gifting a notebook often symbolises the encouragement of one's thoughts and aspirations. It's a simple, yet meaningful, way to inspire productivity and preserve memories, making it a cherished present for various occasions.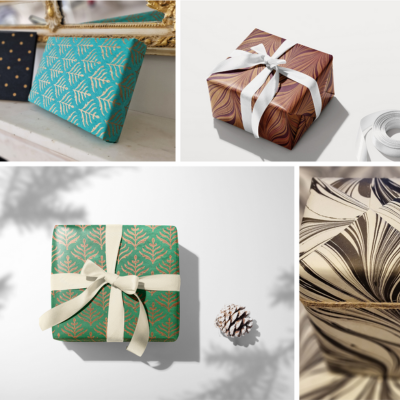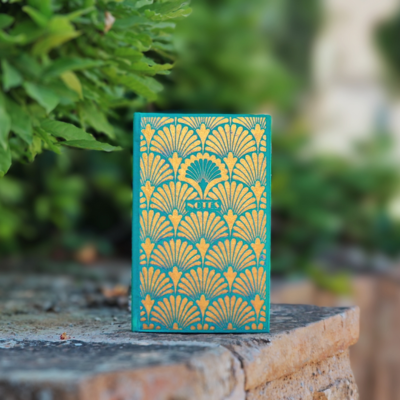 This festive season, envelop your cherished gifts with a veil of sustainable elegance with House of Tula. They present to you their award-winning selection of luxury journals and wrapping paper, each piece meticulously handcrafted from pre-consumer cotton waste, weaving a tale of opulence and conscious creation. Crowned the "Most Sustainable Women-Led Stationery Store 2023" by LuxLife Magazine, their creations are not just products—they are a journey, a story, and a commitment to the environment. Their timeless journals make sublime gifts, offering a luxurious canvas for one's thoughts, especially as we herald the New Year. Gift sumptuously, thoughtfully, with House of Tula.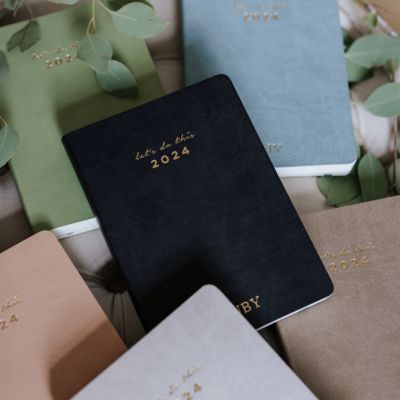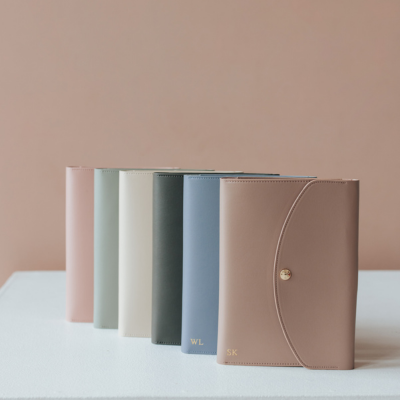 The Inspired Stories products are created to serve as a keepsake that holds highs & lows, adventures, lessons, growth and moments that matter the most. It's a thoughtful gift that encourages you to take time for yourself, reflect and get excited about the journey ahead. Not only beautiful on the outside, all products are rich in content grounded in habit science and positive psychology. It's like your best friend that helps you document your journey and encourages you along the way. P.S. They offer hot foil stamping on all of their journals, planners, binders and portfolios for an extra special touch and to make it a gift to remember.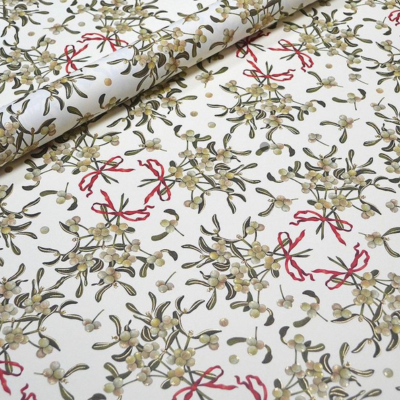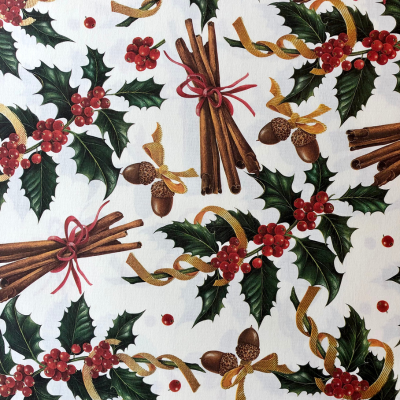 Ranging from thank you cards to gardening notebooks, from Christmas cards to bookmarks, from personalised notebooks to photo albums...they print your dreams on paper. They offer more than 200 different patterned papers from all over the world to choose from to create your bespoke stationery. Founded by artist Gloria Ceballos in 2018, Nibu Letterpress is a sustainable printing studio based in London, UK. She has been a paper and stationery lover since an early age, when she collected beautiful, patterned papers.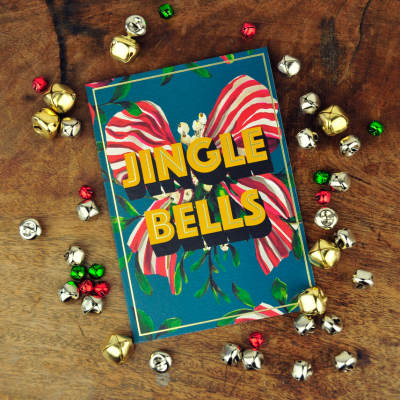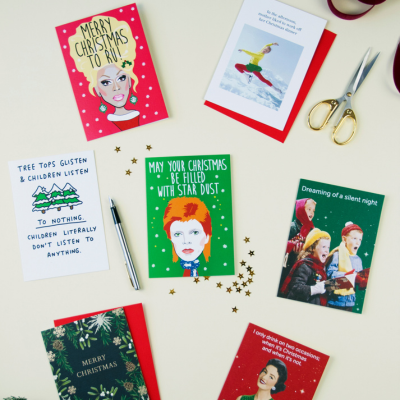 Led by mother-daughter duo Cath and Rosie, alongside a small team of like-minded women, Cath Tate Cards is a source for witty greeting cards and gifts designed to make you laugh. Giving a voice to female artists has always been at the core of the business, and Cath Tate Cards is proud to work with an ever-growing community of contemporary designers and artists to produce new cards, captions and concepts all year round. Ethical production has and will always be a focus at Cath Tate Cards. All their cards continue to be printed in the UK on 100% recycled paper.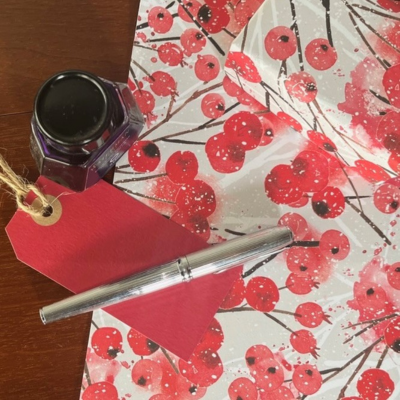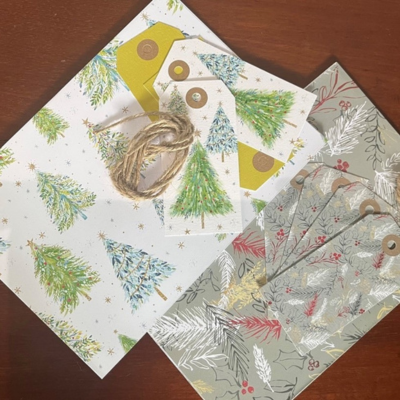 Elizabeth's Cards with Flamingo Paperie
Elizabeth's Cards with Flamingo Paperie has a wonderful stationery range which will make your Christmas wrapping a pleasure. Their gift wrap is a high quality, matt textured 120gsm paper, entirely UK designed sourced and produced using vegetable-based inks, with a clever grid printed on the reverse to make cutting super accurate. There is a wide selection of luggage label style tags in matching designs and con-ordinating colours which will make your wrapped gift quite stunning. You'll also find a great selection of notecards and thank you cards, which are great for stocking fillers and small gifts, and for that hard-to-buy-for person, why not select a bundle of greeting cards that can be used for any occasion? See the full range and visit them on Stand B7.
The Spirit of Christmas Fair presents a treasure trove of the season's finest in gift wrapping and stationery. With an array of brands, each sharing their unique artistry, it's a haven for those who cherish the personal touch in every festive gesture. As you navigate stands of intricate papers, ribbons, and cards, envision the delight on faces as they receive thoughtfully wrapped gifts. Engage with artisans, learn their tales, and select items that add heartfelt warmth to your Christmas exchanges. Dive into the festive art of gifting and elevate every present's charm.