20 Oct 2023
Finding Your Tribe: codebyEdge and the Spirit of Togetherness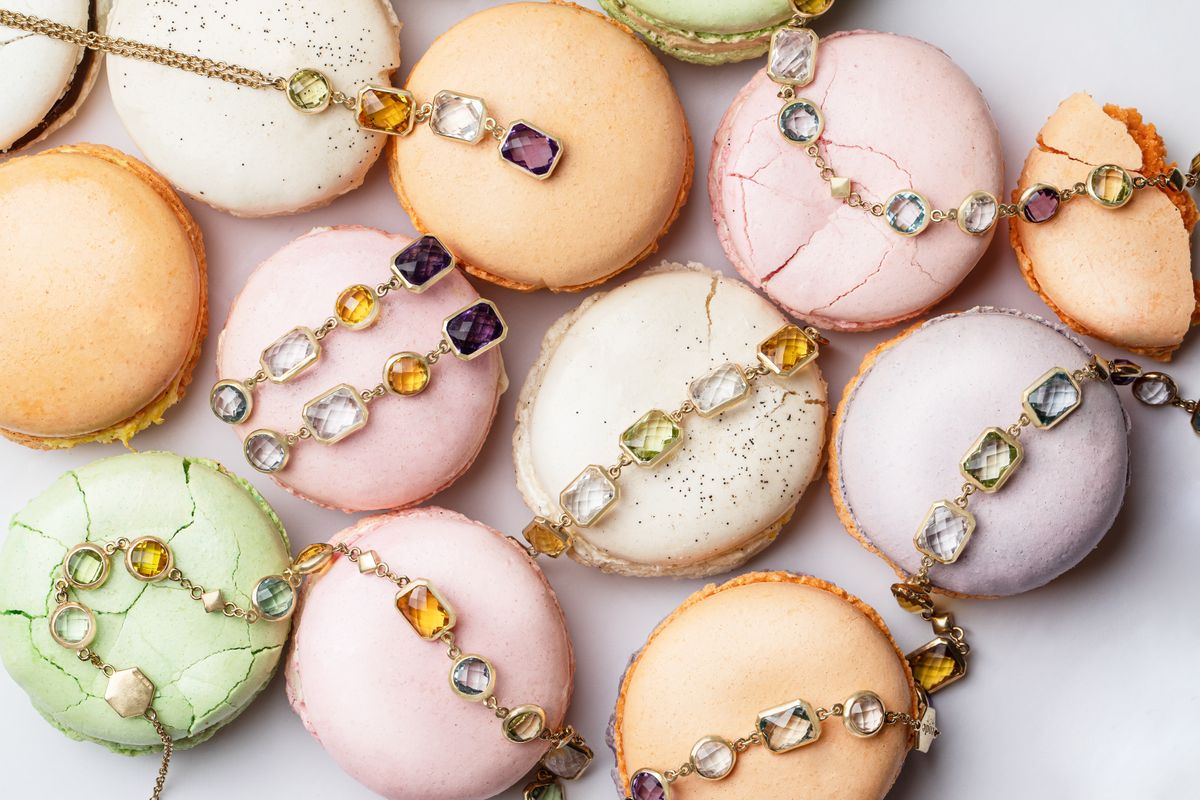 "codebyEdge: Where every jewel is a love letter—a bespoke, emotionally charged love story hidden within artisanal craftsmanship. Not just a gift, but emotions captured forever."
At the heart of codebyEdge, lies a passionate belief that luxury isn't merely about possessions but the stories they tell, the memories they carry, and the values they uphold. We speak to a community of like-minded, discerning clients who find joy in the everyday - in loving partnerships, in cherishing their children, loving themselves, and in celebrating the beautiful tapestry of their lives.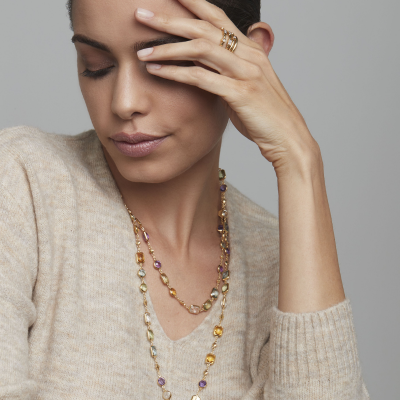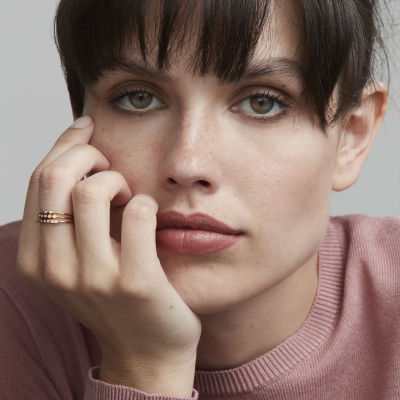 "codebyEdge: Where jewellery isn't merely an accessory but letters of love stories, and emotions."
codebyEdge wants to return jewellery gifting to being more authentic, meaningful, and memorable. We covert the dots and dashes of Morse code to bejewelled rounds and oblongs using sustainable diamonds, gemstones, and recycled noble metals for you to tell your love story.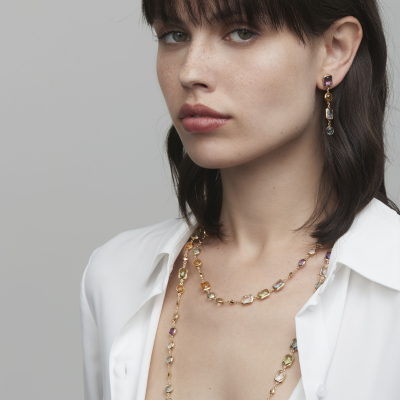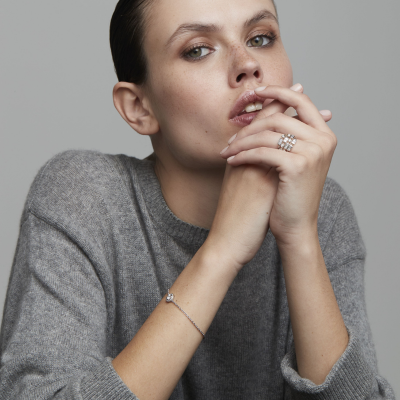 Our sophisticated clients are pioneers, setting benchmarks in understanding luxury as an experience that's both personal and shared. With every piece of codebyEdge, you aren't just embracing fine craftsmanship but also joining a movement that champions sustainability, ethics, and genuine emotion.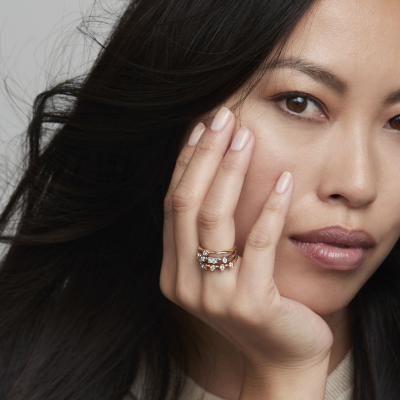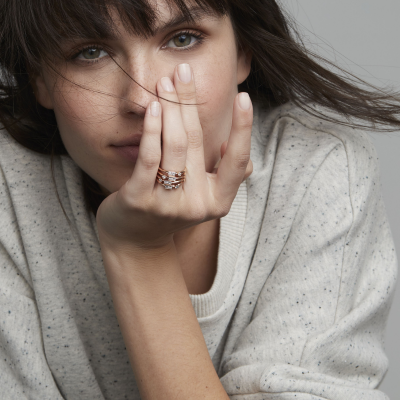 "With codebyEdge, adorn yourself with stories of love, commitment, and aspirations, reflecting the vibrant chapters of your life."
For everyone who recognises the power of community, who believes in making choices that resonate with their ethos and cherishing workmanship that's second to none, codebyEdge is your go to. A place where luxury meets purpose, and where every jewel tells a tale of dedication, devotion, and love.
"codebyEdge is not just jewellery; it's your love story written in gems."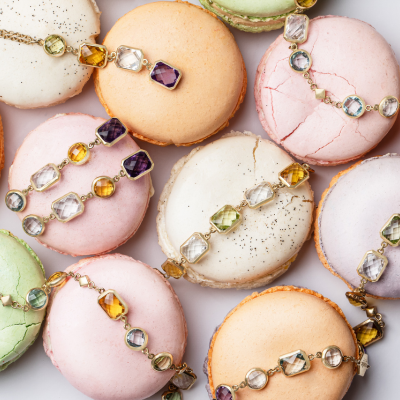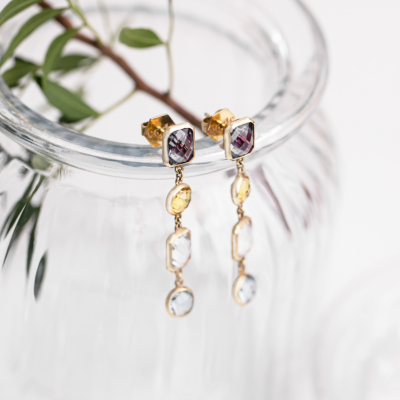 Visit their stand P91 at Spirit of Christmas Fair, 30 October - 5 November 2023 to explore their bejewelled collection.