27 Jun 2023
Christmas Table Setting Inspiration for a Festive Feast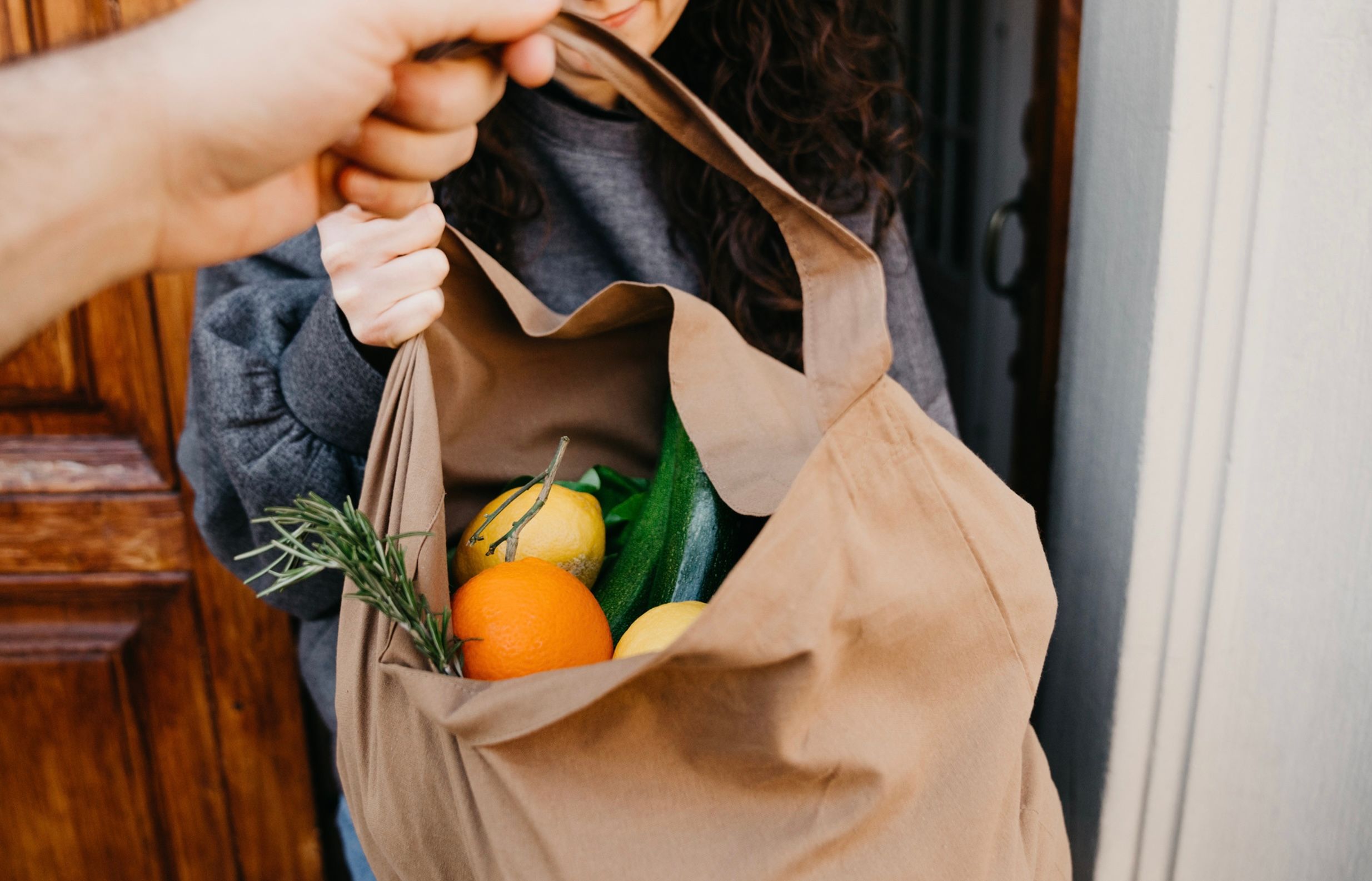 A beautifully set table helps make Christmas meals feel as magical as the season. The art of tablescaping sets the tone for gathering with loved ones to enjoy festive flavours and connection at The Spirit of Christmas Fair, taking place from October 30 to November 5 at Olympia London.
What is Tablescaping?
Tablescaping is designing a cohesive table setting using linens, dinnerware, glassware, decor and other elements. It involves layering textures, patterns and colours to bring your chosen theme or style to life. Tablescaping sets the mood and enhances the dining experience. Follow tips and take inspiration from leading lifestyle brands to create a festive table that wows at The Spirit of Christmas Fair workshops.
https://www.spiritofchristmasfair.co.uk/workshops
Why it Matters at Christmas
Christmas is the perfect time to master tablescaping. A thoughtfully decorated table helps make meals feel special and luxurious. It reflects the care you put into hosting while sparking the festive spirit. From cosy comfort to all-out glamour, your Yuletide tablescape sets the stage for celebrating traditions.
Who Does it Best?
Leading homeware brands offer products to pursue any tablescape vision. Effortless Trading Co. partners with Indian artisans on vibrant block print linens. Patton House's tablecloths and runners blend elegance with flair. Just Slate creates conversational pieces like slate placemats and stag wine pourers. From the Oak Tree crafts heirloom quality oak boards and trays. And Alina Candles' hand-poured soy pillars provide ambience while their vessels become décor. https://www.spiritofchristmasfair.co.uk/exhibitors-2023
Why Guests Love Tablescaped Tables
Discover curated exhibitors at The Spirit of Christmas Fair in London for a delightful festive table. From personalised name cards to themed dishware, explore options to make your dining experience special. Elevate the ambiance with beautiful centrepieces, candlelight, and festive music. The little extras provided by our exhibitors will showcase your care, and leave a magical impression on your guests.
Tablescaping Inspiration for Christmas Gatherings
Build your Christmas tablescape layer by layer using these tips:
Start with a base of festive linens - layered tablecloths, runners, napkins and placemats from brands like True Linen set a luxe foundation. Introduce serving pieces that align with your theme - wood, ceramic, or slate boards and platters from artisans keep spreads stylish. Include merry dishware – holiday motifs or rich reds and greens make plates and cups celebratory. https://www.truelinen.co.uk/
Incorporate signature drinks – serve wines, ciders or cocktails in glassware embellished with details like etched snowflakes.
Add personalised touches – monogrammed napkin rings or guest name cards show attention to detail.
Use decor to tie it together – fresh floral centrepieces, wreaths, garlands, candles and themed figurines give tables character.
The Spirit of Christmas Fair, 30 October – 5 November at Olympia London offers tablescaping workshops where you can garner insider tips from top tastemakers. Plus, you can shop directly from amazing brands to find pieces that express your style. With creativity and care, you can set a festive table that kicks off new traditions and memories. Let these ideas inspire you to bring holiday flair to all your Christmas feasts and connection to the season. View our full list of table scaping brands here https://www.spiritofchristmasfair.co.uk/exhibitors-2023