22 Oct 2023
Celebrating Excellence - Gift of the Year Brands at Spirit of Christmas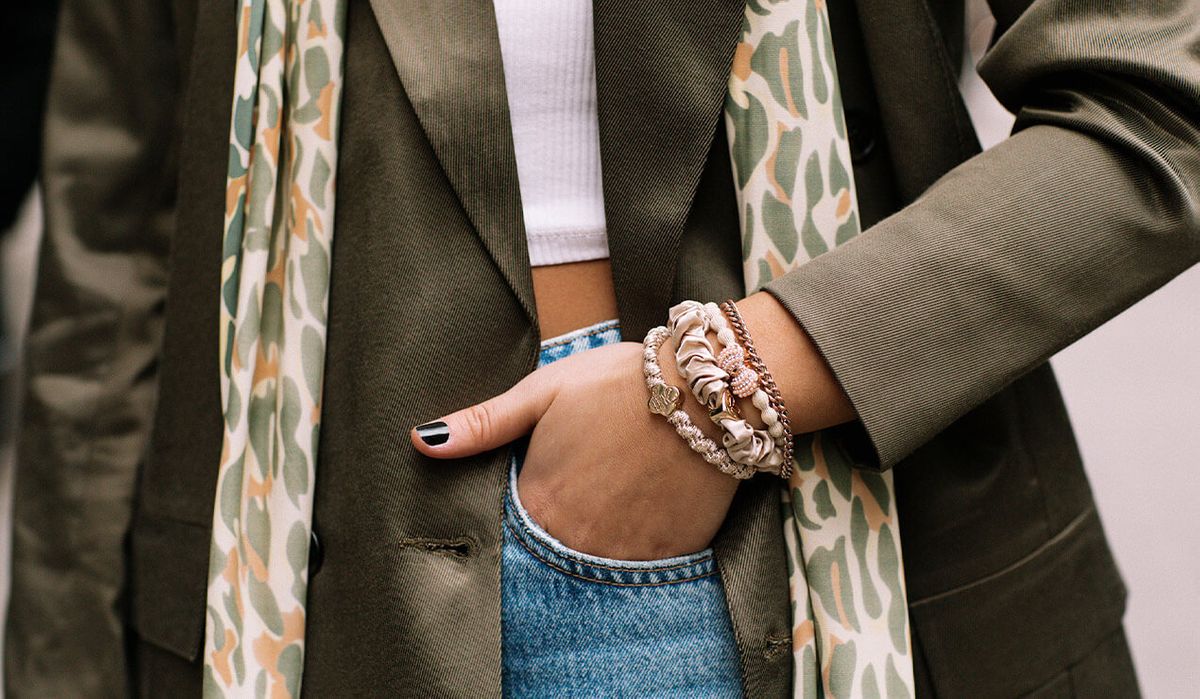 Among the many exhibitors at this year's Spirit of Christmas, we're thrilled to highlight some of the amazing brands that will be showcasing their products under the "Gift of the Year" banner. These brands have a fantastic opportunity to shine at this year's event, and we can't wait to introduce you to them. The brands below have all entered the Gift of the Year 2023 awards to boost their brand and profile through a competition judged by retailers and giftware buyers, and this is their chance to showcase their amazing products in front of a consumer audience. To find out more about the awards and taking part to further boost your rand visit www.giftoftheyear.co.uk.
Ewing & Wragg Jewellery | Pretty in Pink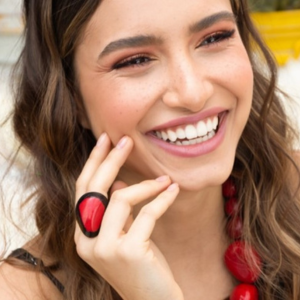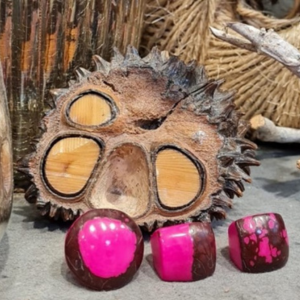 Ewing Jewellery is a brand that understands the art of exquisite crafting jewellery. Their pieces are not just accessories; they're expressions of elegance, sophistication, and style. The colourful and unique designs are eco friendly and come from a material that is unique and creates some amazing pieces that contain no plastic. The team at Eing and Wragg utilise communities in South America to start the pieces before being hand finished in the UK.
Sue Ure Ceramics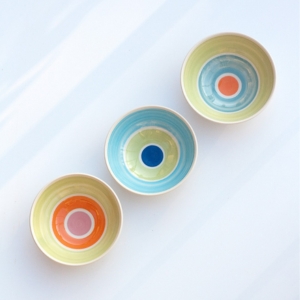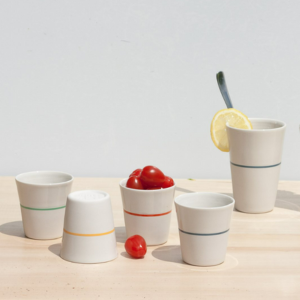 Sue Ure Ceramics brings a touch of artistic flair to everyday objects. Sue's ceramics are not just functional; they are true works of art. Each piece is handmade with love and care, making them unique and special. Whether you're sipping your morning coffee from one of their mugs or serving a holiday feast on the beautiful plates, Sue Ure Ceramics adds an extra layer of beauty to your daily life.
Allingham Games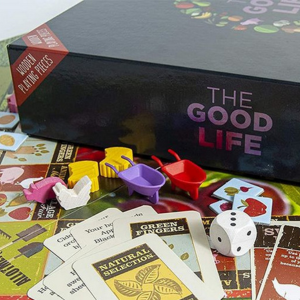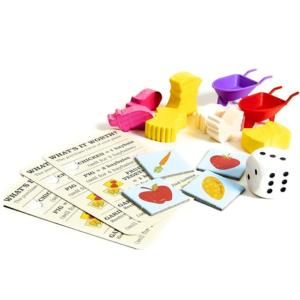 For those who enjoy family gatherings and game nights, Allingham Games has something extraordinary to offer. Their board games and puzzles are designed to entertain, challenge, and bring people together. With a commitment to quality and creativity, Allingham Games creates memorable experiences that make for perfect gifts, especially during the festive season.
Candlemeleon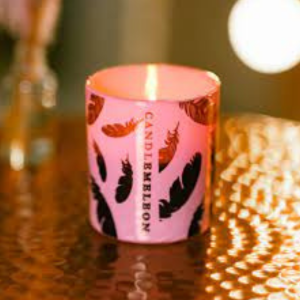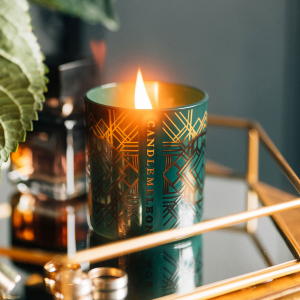 Candlemeleon takes the concept of candles to a whole new level. Their candles not only provide a warm and inviting ambiance but also serve as stunning decorative pieces with their unique colour changing designs. Whether you're looking for a scented candle to relax with or a beautiful centrepiece for your holiday table, Candlemeleon has you covered.
Pip and Henry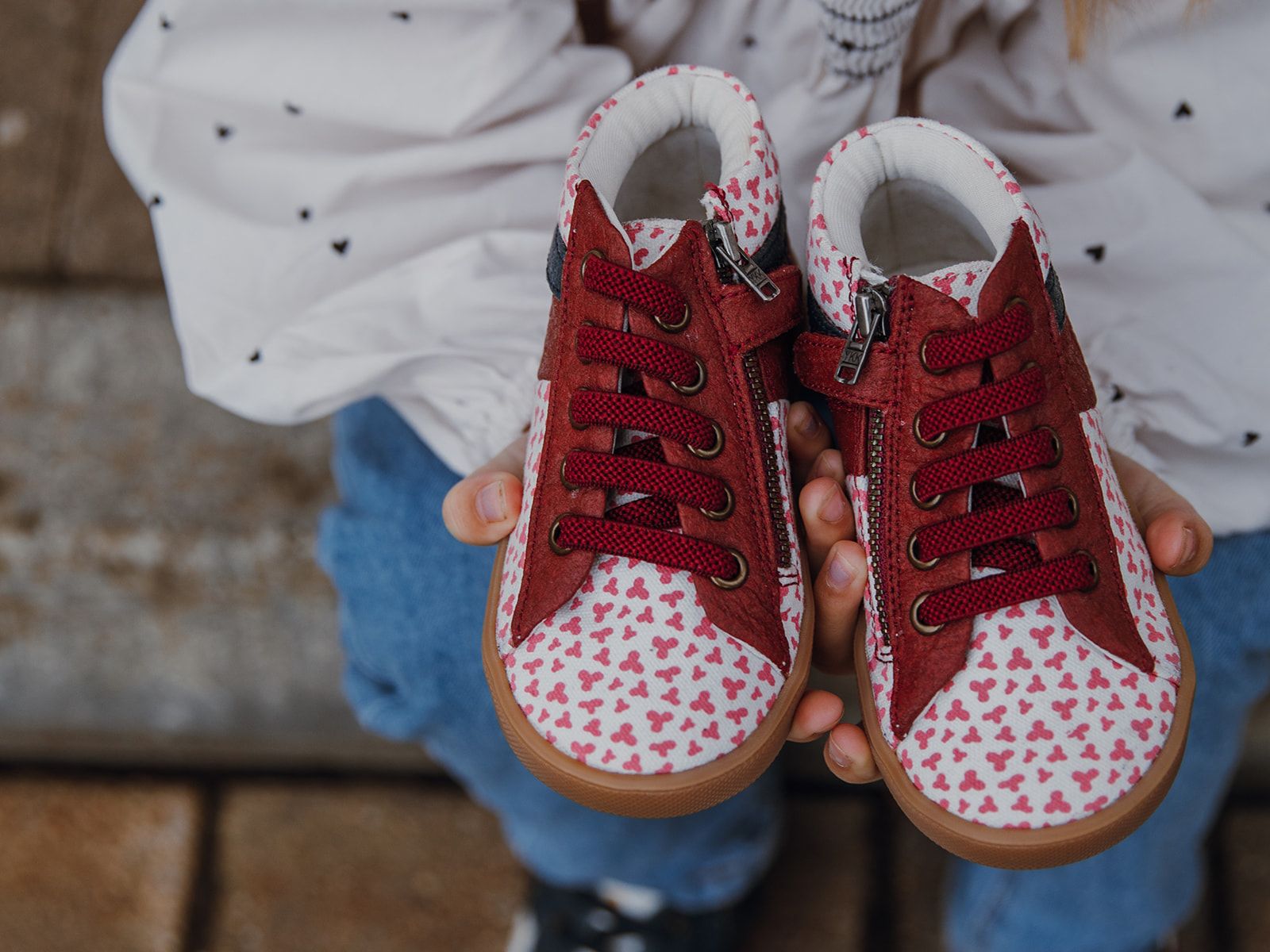 Pip and Henry are all about adding a touch of whimsey and wonder to your child's life with their shoe designs. Driven by love for the environment, Pip and Henry create beautifully stylish, comfortable, and responsibly produced shoes for children and toddlers. The playful footwear is made from sustainable materials and can be recycled when outgrown.
The Candle Brand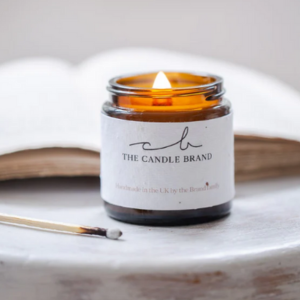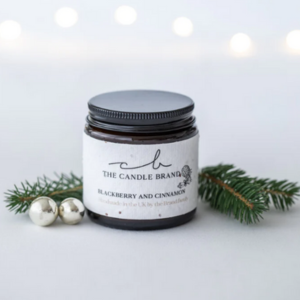 The Candle Brand is on a mission to create candles that tell stories through scents. Their carefully curated fragrances transport you to different places and times, evoking memories, and emotions. They are a family brand from Norfolk and have been a three times category winner in Gift of the Year 2021 helping them to grow fast through their loyal audience.
Spinning Poodle Games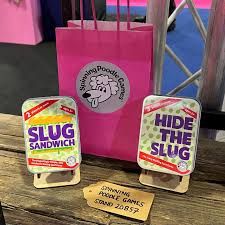 Spinning Poodle Games believes in the power of play. Their innovative board games and card games are designed to entertain and challenge players of all ages. Whether you're looking for a game to enjoy with family during the holidays or a unique gift for a game enthusiast, Spinning Poodle Games has something special for you.
Hello Time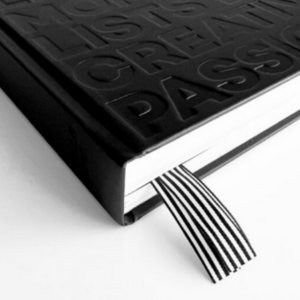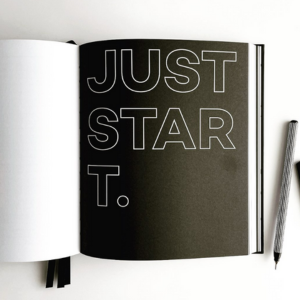 Hello Time is a brand that understand you can do anything, but not everything. The mission of Hello Time is to help as many women as possible manage the chaos of life through award winning planners, pads, notebooks, talks and content. The beautiful planners help manage multiple tasks, running a home and the endless life admin life throws at you.
Art on Scarves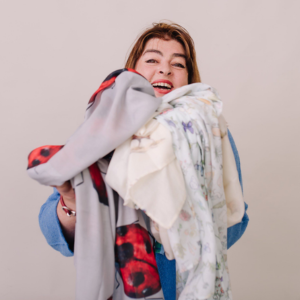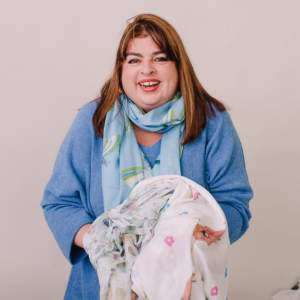 Art on Scarves brings art to fashion. Their scarves are canvases for beautiful, original artwork. Each scarf tells a story and adds a touch of artistic flair to any outfit. Whether you're buying one for yourself or as a gift, Art on Scarves' creations are a true celebration of art and fashion.
By Eloise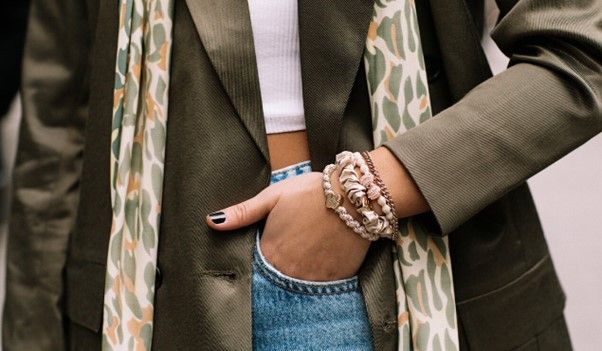 By Eloise was founded in London in 2014. It all started with the search for a hair tie that would look and feel great, and last long. They couldn't find it, so they created their own with their Bangle Bands, and they were pleased with the result. They are on a mission to convert an everyday essential into a fashion piece.
As you can see, the "Gift of the Year" brands at the Spirit of Christmas fair represent a diverse array of products and creativity. These brands have seized the opportunity to showcase their exceptional products, making the fair an even more exciting place to discover the perfect gifts for your loved ones this holiday season.
The Gift of thew Year awards is also always looking for exciting new brands to enter and get in front of an audience that will help boost your brand and hopefully turn you onto a household name and stocked in retailers up and down the country.
To find out more, create an account and enter visit www.giftoftheyear.co.uk to see previous and hear from previous winners.
Book your tickets to the Spirit of Christmas Fair here today!