31 Oct 2021
Calla – Stylish shoes for problem feet
For some, shoe shopping is a fun-filled activity, trying on pretty shoes and choosing beautiful new additions for your wardrobe. But for women with problem feet, the thought of shoe shopping can instil a feeling of dread as options are more limited, and a compromise is often need between style and comfort.
Luckily, you no longer have to compromise as Calla shoes creates beautiful footwear for women with bunions, wide feet and other foot conditions.
Calla shoes was created by Jenni Bailey, out of her own frustration of being unable to find shoes that were both comfortable on her bunions and stylish. Jenni founded Calla after being made redundant while pregnant, and five years later we have provided comfort and style to women in over fifty countries and have a wide range of fashionable shoes including flats, boots, sandals and heels.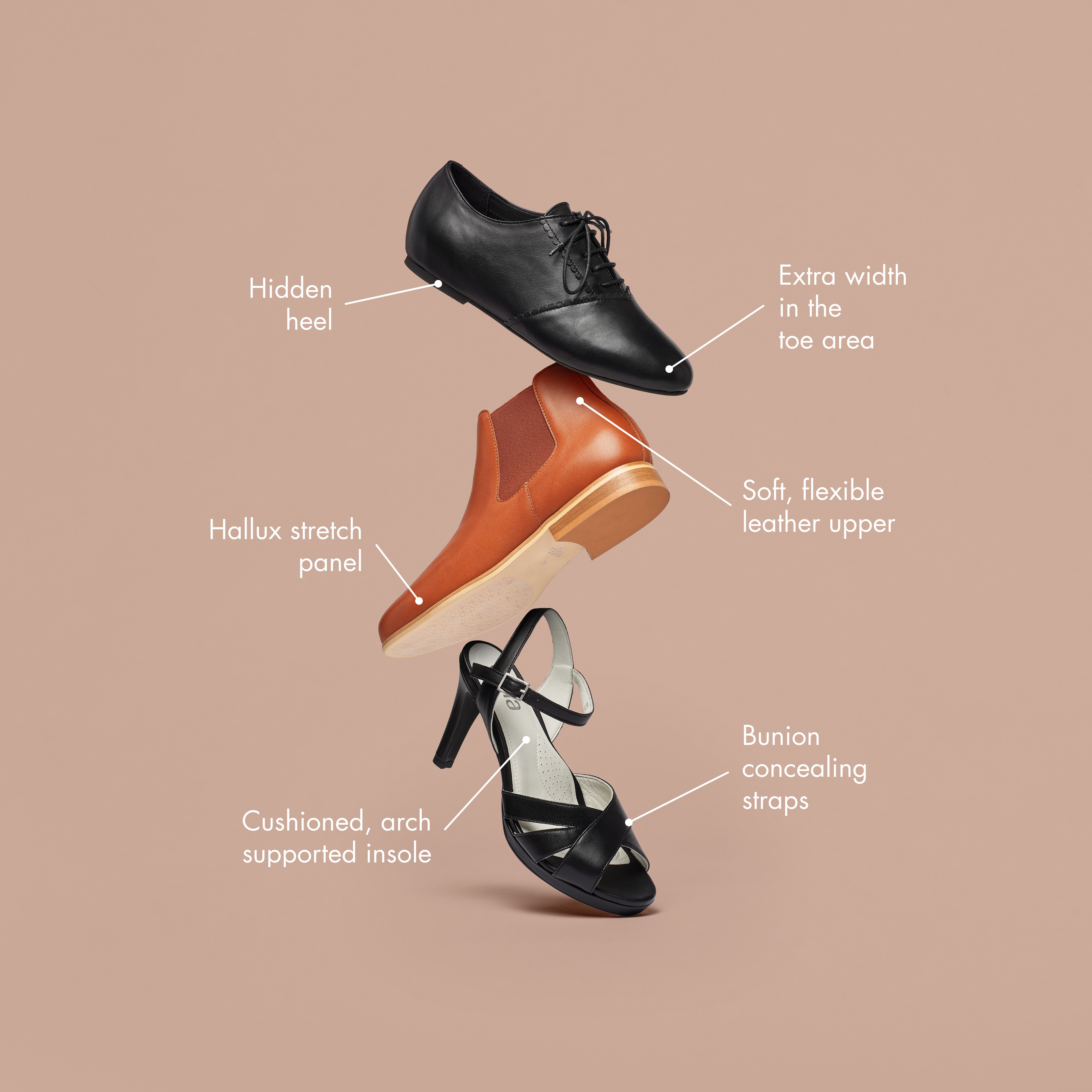 If you need some inspiration on how to style your Calla shoes, don't worry, we've listed our favourite ways to style our four most popular shoes below.
Star Trainers
White trainers are a wardrobe staple and can be worn in so many different ways. Pair with jeans and a blazer for a casual and put together look. Whether nipping to the shops, meeting your friends for lunch, or going to work, these handcrafted trainers will complete the outfit in an effortless yet stylish way.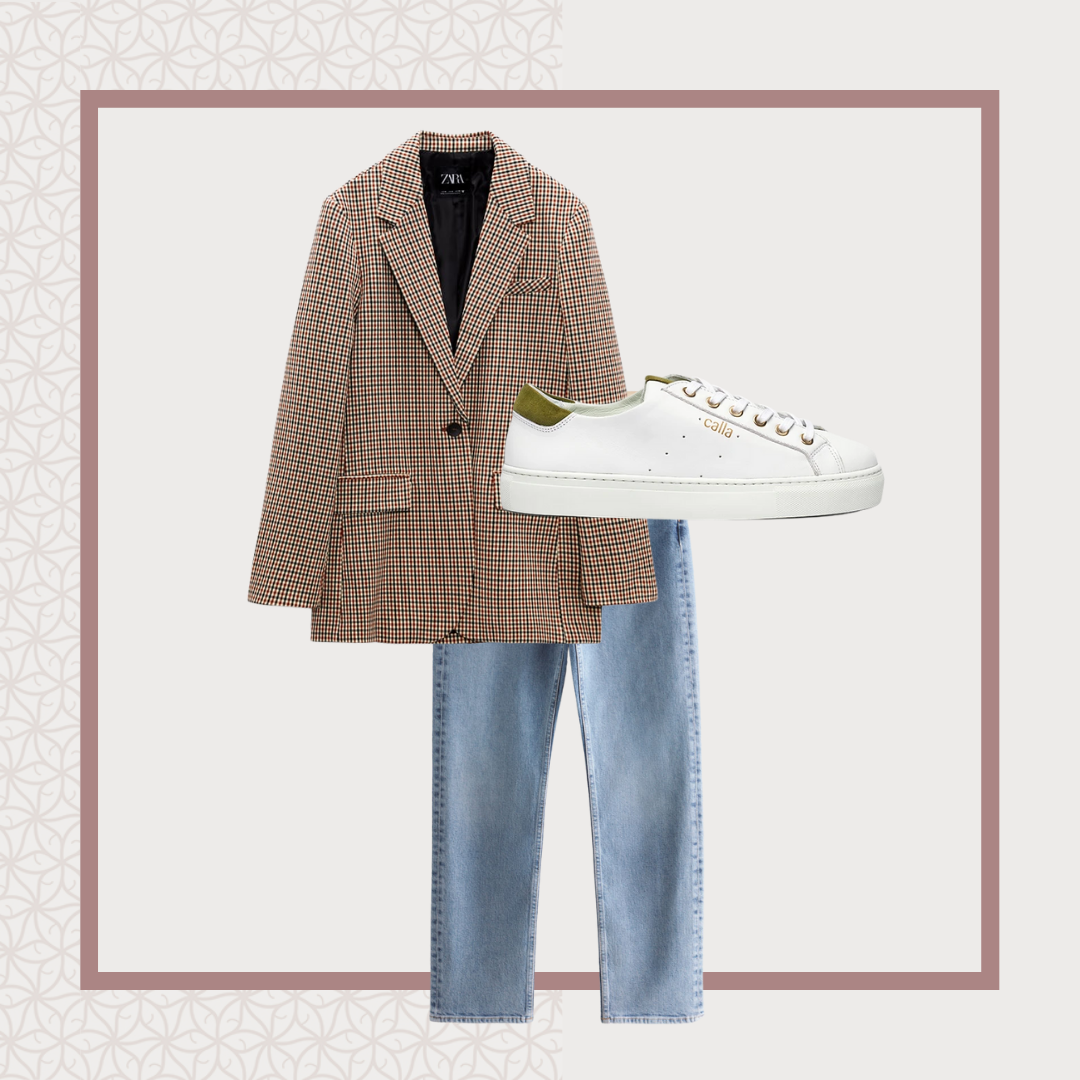 Kelly Boots
A block heel boot is an autumn must-have and Kelly is certainly a beauty. Embrace the autumn tones and opt for a patterned midi skirt and chunky knit combo. Cinch in your waist with a stylish belt, and you're ready for lovely evening out!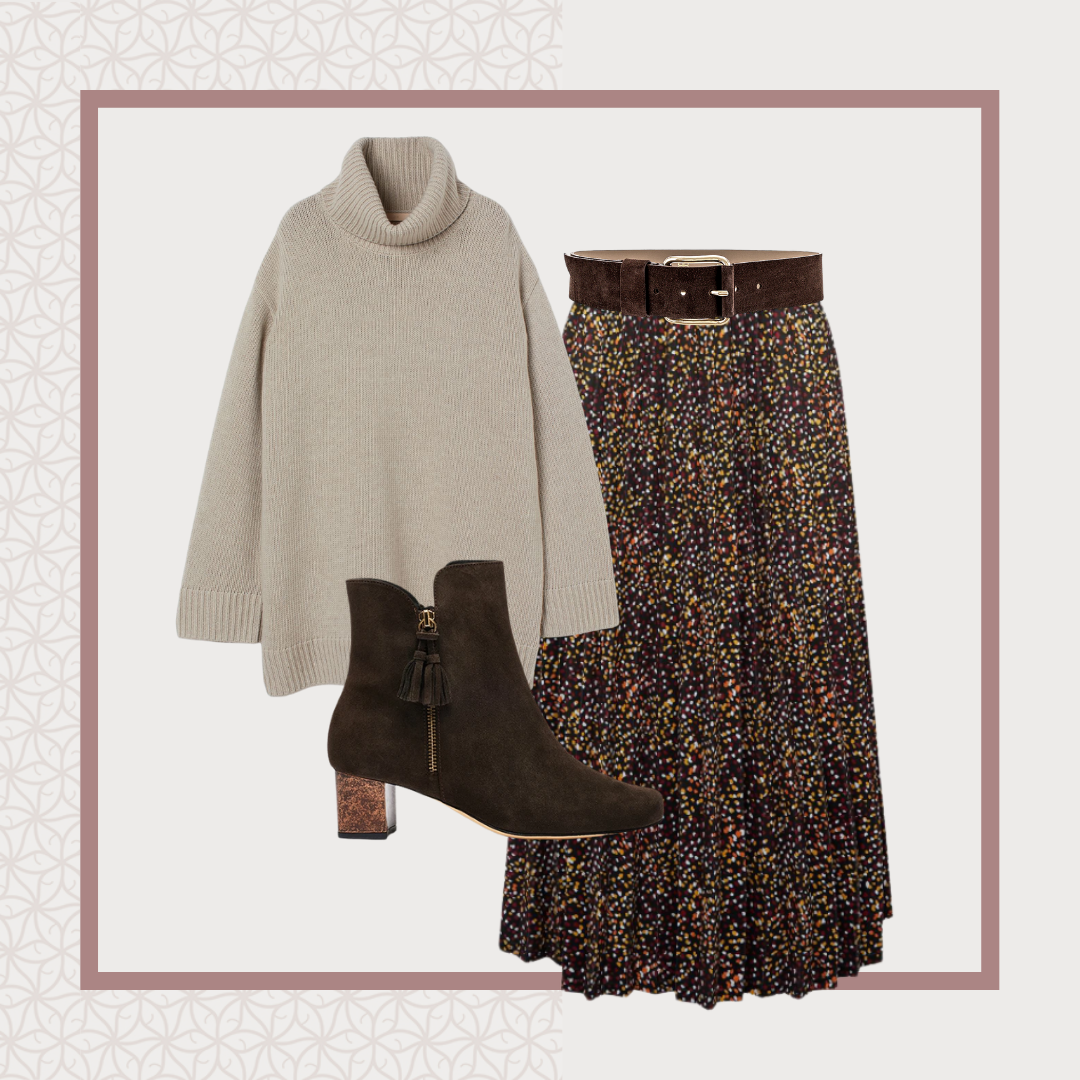 Emily II Heels
Our Emily II heels are a part of our core range, and we love how this silver sparkle option adds a touch of glamour to any outfit. Off to a party? Let the heels do the talking! Contrast the sparkle against a block colour satin midi dress – think rich blues, green or reds, or go classic with black. Not only will you look the part, but you'll finally be able to dance the night away pain-free!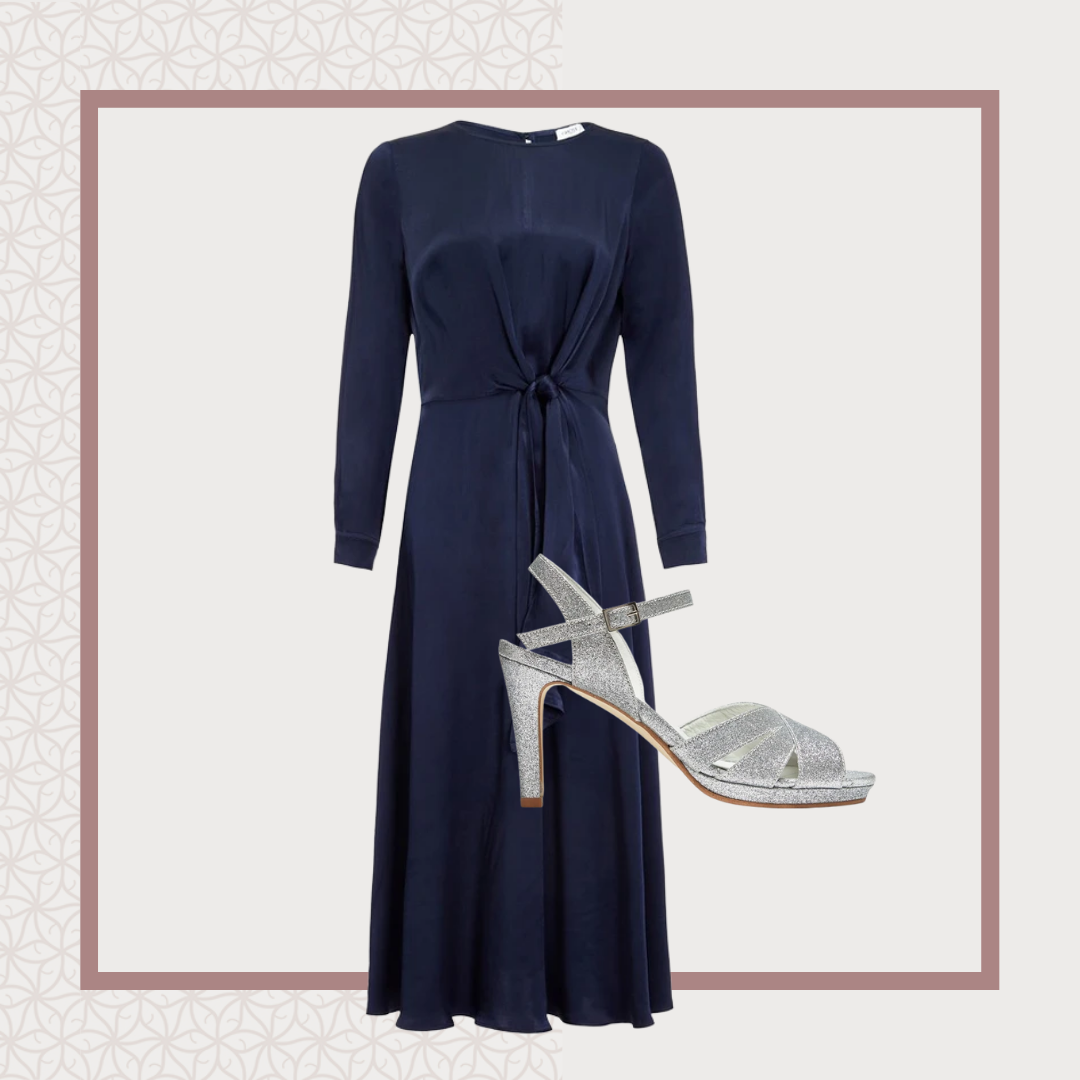 Beatrice Loafers
Our loafers have been compared to slippers so many times, and it's no surprise with the amount of comfort features they contain! Go neutral and match with a pair of beige trousers and a white shirt, letting the leopard lead the way for a day filled with confidence and comfort. This classic silhouette is perfect for day-to-day wear and can be a great option for heading to the office.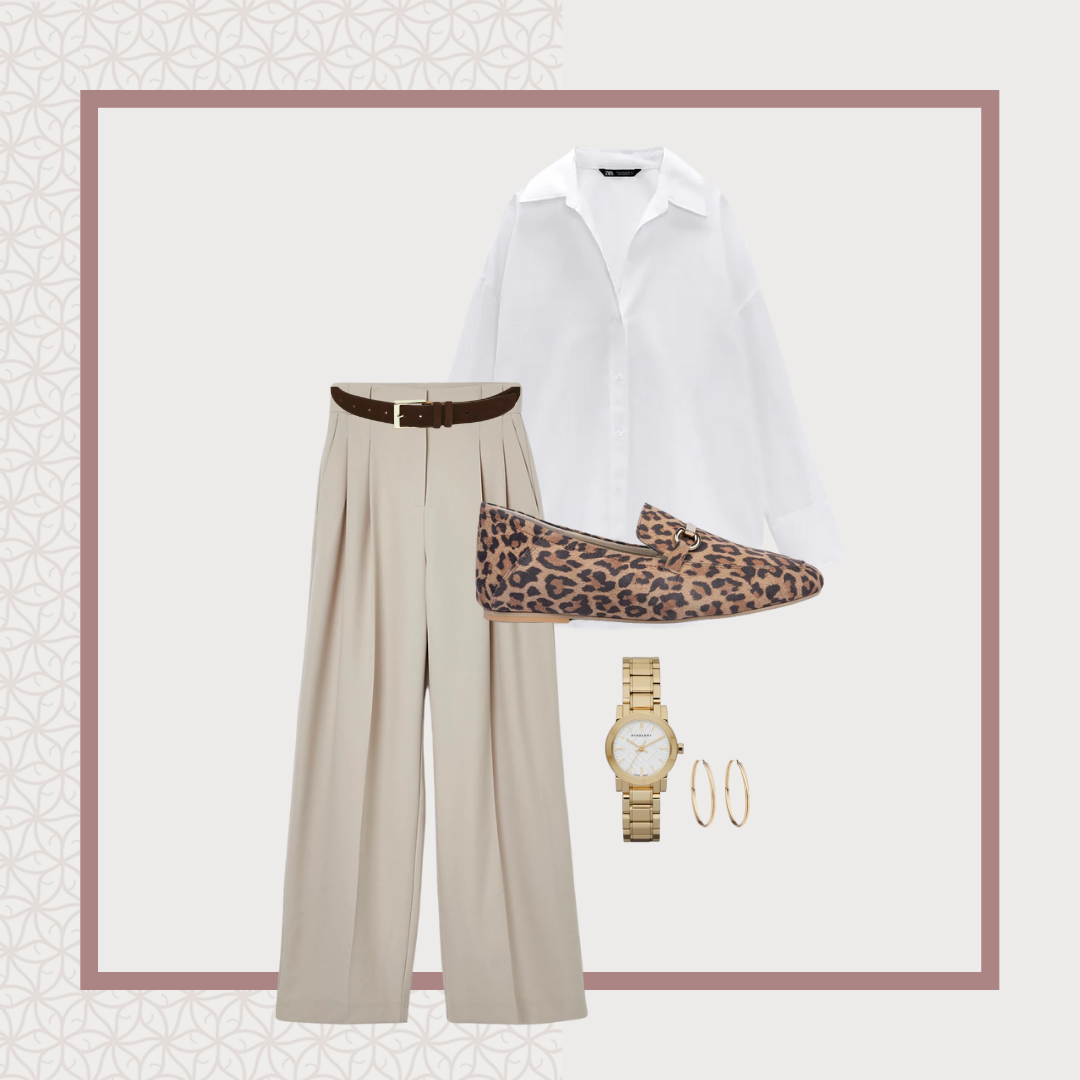 But what makes Calla shoes special?
There's quite a few things that makes our shoes so great for women with problem or wide feet.
All our shoes are handcrafted in small Portuguese factories, using only the softest leather and suede to accommodate your lumps and bumps.
Unlike regular wide fitting shoes, Calla footwear is wide in the toe box, but standard in the heel. This allows us to provide you with additional width and volume where you need it most across your bunions, without having your heel pop out of the shoe.
Comfort is key, Calla shoes are podiatrist-approved, and every Calla shoe features a cushioned and arch supported insole, to support your foot.
We are so excited to be at the Spirit of Christmas Fair this year and can't wait to introduce people to the Calla comfort. Do you have problem feet, or perhaps you just like to wear comfortable, high-quality shoes? Then come and visit us at stand B80!
Check out the full range of shoes: https://callashoes.co.uk/