24 Sep 2021
Bringing you brilliant new brands!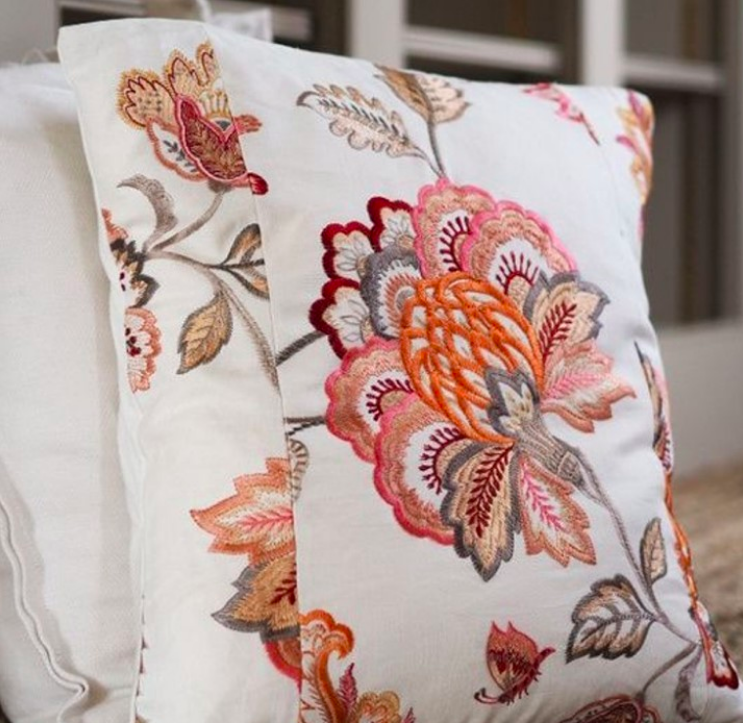 Bringing you brilliant new brands!
The Spirit of Christmas Fair team are busy preparing the halls to be filled with incredible boutiques for you to shop from come November!
With over 600 independent brands already lined up, we're delighted to welcome back hundreds of loyal exhibitors alongside a fantastic variety of those that are brand new to the Fair!
There's plenty to browse when you get to Olympia, but we wanted to introduce you to some of our favourites now…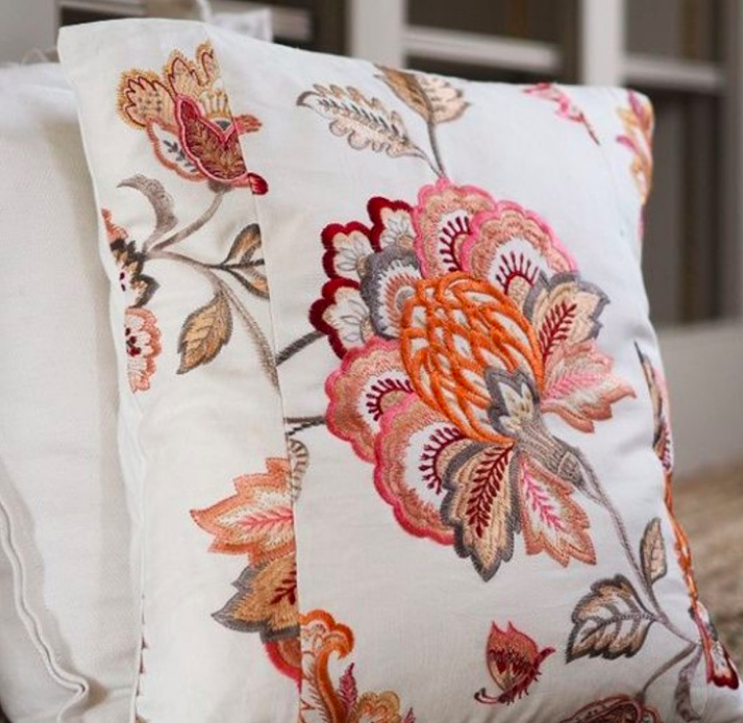 Not-for-profit independent brand, Oath Home, have a talented team that work their magic on rescuing unused fabric, making magnificent home accessories! 100% of their profits go to Step by Step charity who aim to prevent and break the cycle of youth homelessness.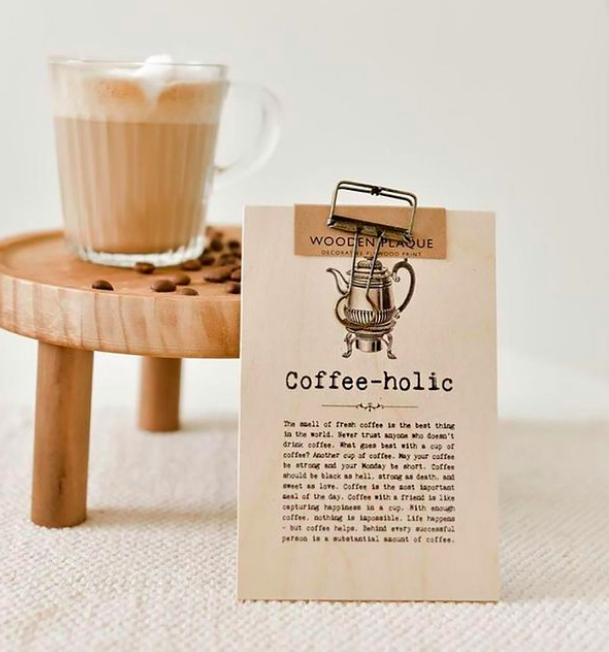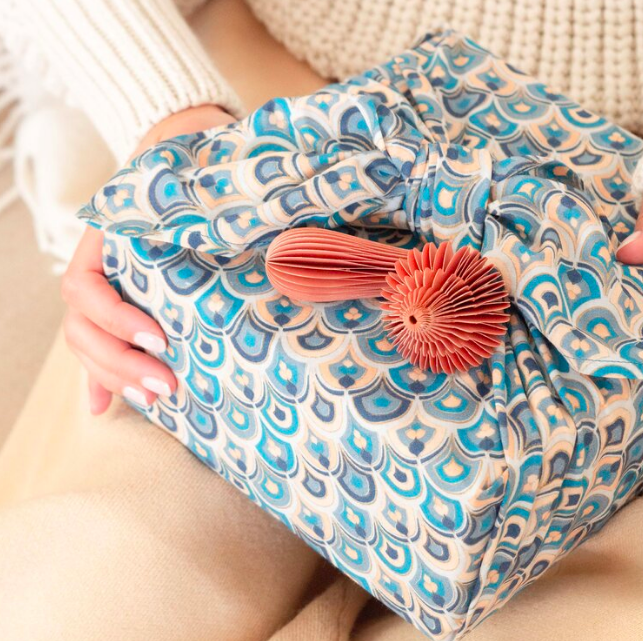 Based in Kettering, Coulson Macleod are a small design studio that produce beautifully unique artwork and home accessories. From wooden plaques for those in love, to motivational cards, they use cutting-edge technology and artisan methods to create a fantastic collection of gifts!
Made from 100% organic cotton, FabRaps are a multi-purpose sustainable solution to wrapping paper. Setting out to enhance the act of giving, this reusable fabric alternative to throw-away paper is beautifully illustrated and made whilst making a small step towards protecting our planet!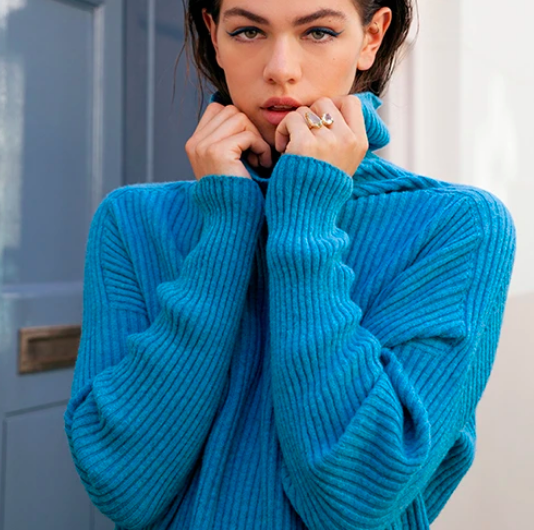 Foxology pride themselves on providing ethically sourced and sustainable knitwear - and so they should be! Not only are their collections incredibly stylish, they're made from merino, lambswool and egyptian organic cotton - so you'll not only look good, but you'll feel good too.
Shining the spotlight on a delightful small family-run business, Hastshilp's bespoke designs are drawn by hand in the UK, and their stunning rattan creations are then made by a team in Northern India. Using natural materials and traditional processes of cane craftsmanship, be sure to check out their amazing home decor and accessories range - we're sure you'll love it as much as we do!
Having the greatest respect for the planet and a unique passion for natural scents, the wonderful brand Perfino was launched! Sustainably and ethically sourced from farms, fields and forests, their delightful range of scented oils can be used with their scented pendant by simply adding one drop of oil to the lava stones that sit within - it'll have you smelling heavenly all day!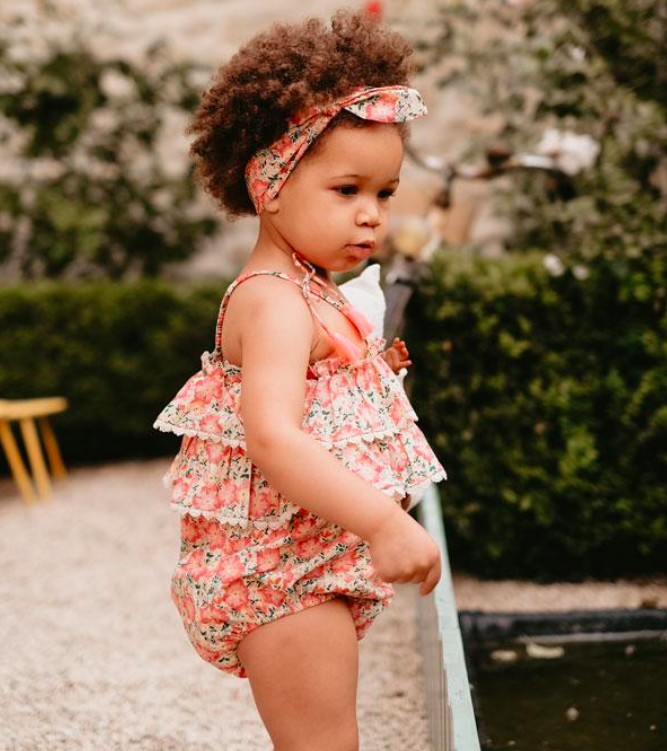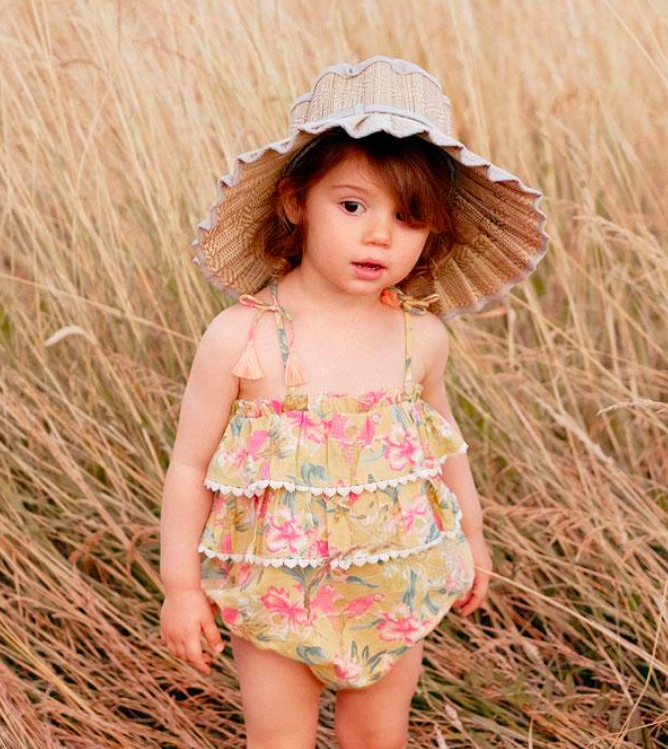 If you're looking for the most adorable children's clothing boutique, we've got just the brand for you! Showcasing the cutest collection of clothes, accessories and toys Sisi and Seb are recognised for their gorgeous little outfit as well as the colours, detailing and quality that makes them even more special.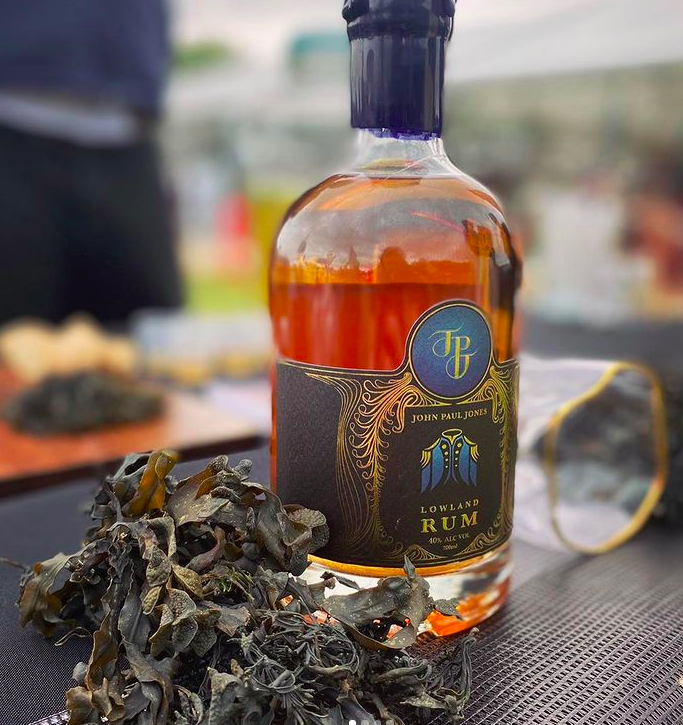 John Paul Jones Rum are the creators of a spirit that's bursting with flavour. Drawing inspiration from the Naval Master himself (John Paul Jones), their rum was founded where his life began. The signature edition, the Lowland Rum, is aged in charred American Oak and steeped in handpicked Scottish seaweed making it a tempting tipple to enjoy in the evening.
We love their loyalty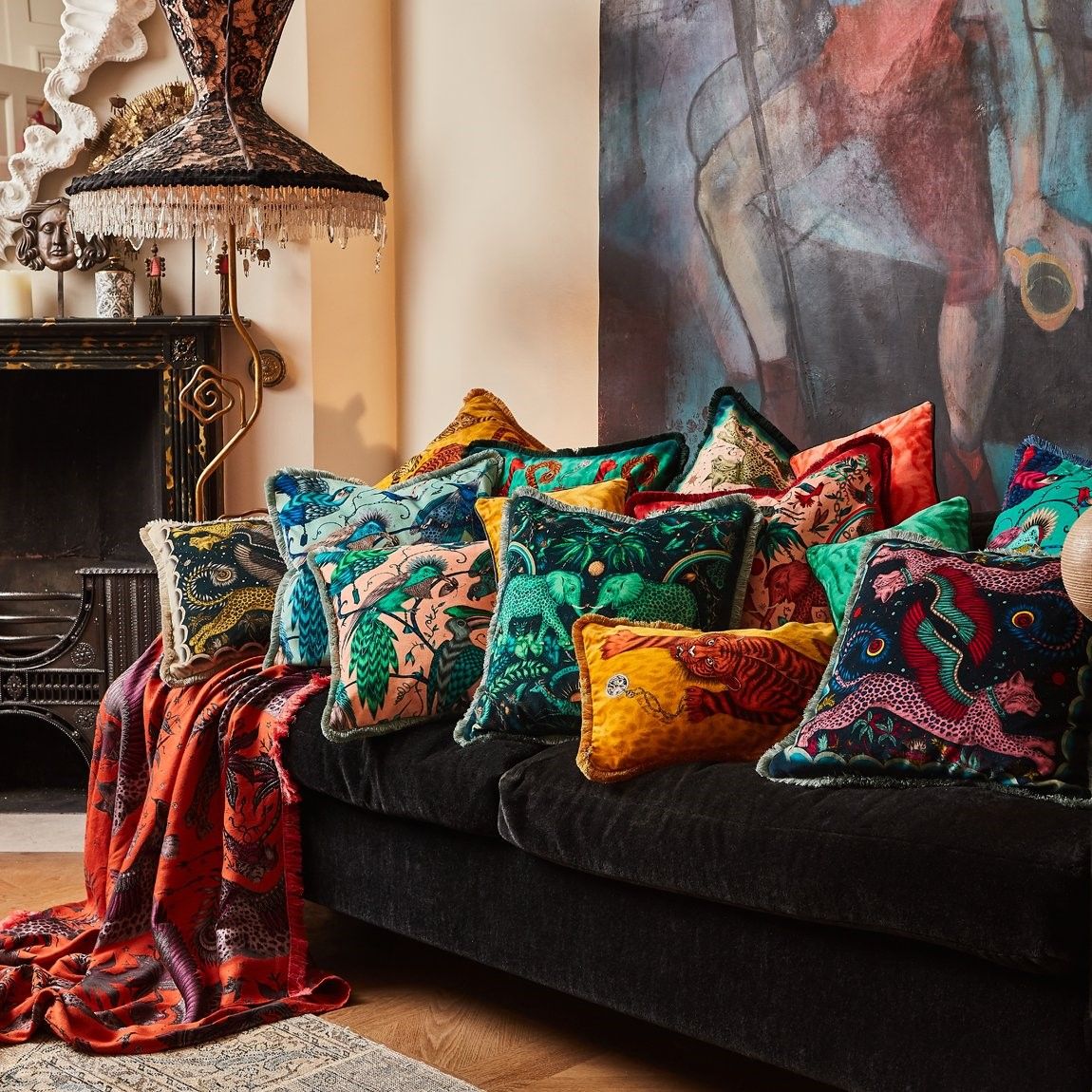 We wouldn't be where we are today - celebrating our 20th anniversary - without the loyalty of hundreds of businesses that have come back every year to be part of our event. While we're thrilled to be joined by an abundance of new brands, there are many we're delighted to see return year after year. Here's just a few…
Known for her vibrant colours and quirky designs Emma J Shipley returns to the Fair with her imaginative hand-drawn illustrated home furnishings and accessories.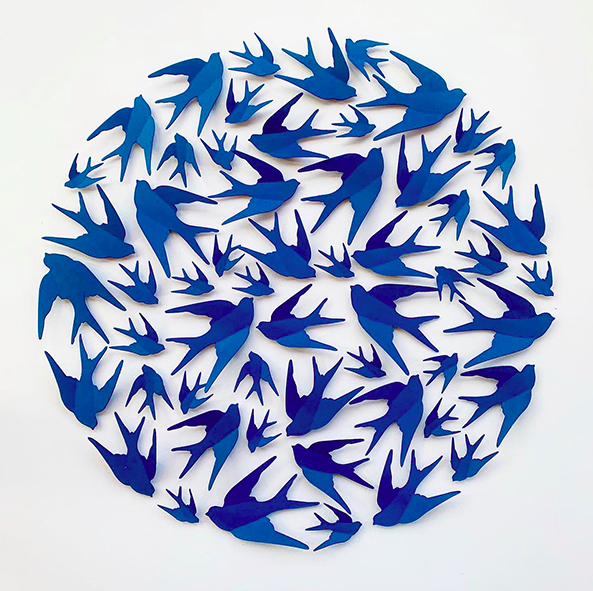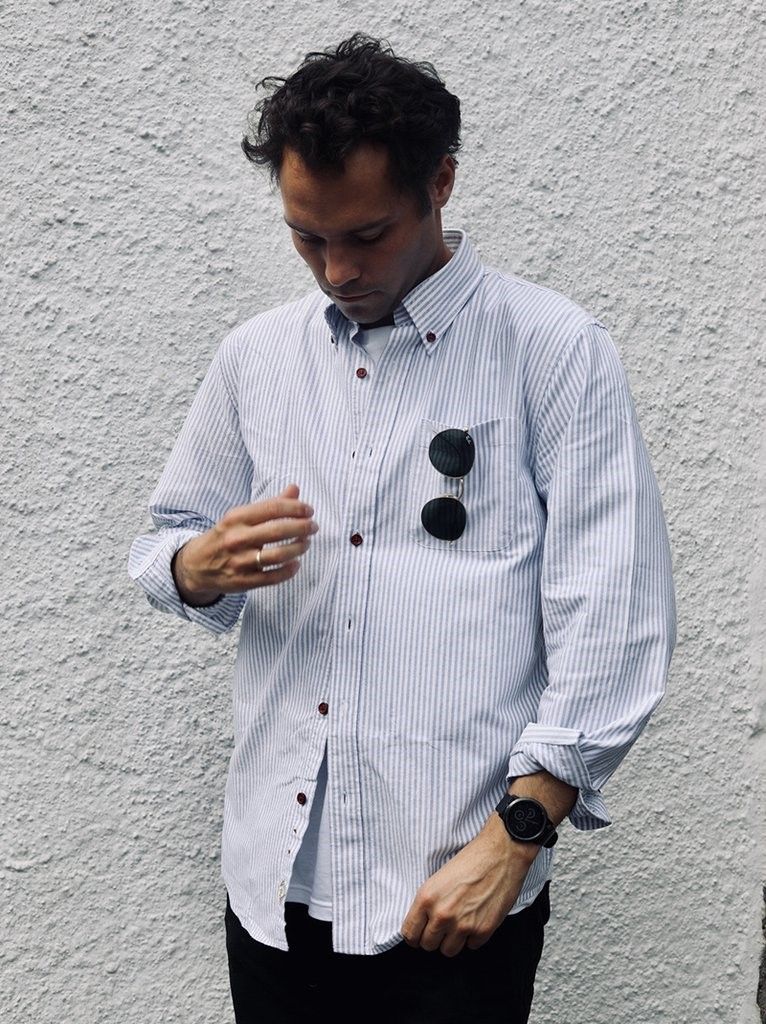 Joining us once again, the incredibly talented Cissy Cooks will be showcasing her latest stunning creations of decorative paper cut artworks, while we're delighted to see family-run contemporary British beach clothing brand, Jam Industries, heading back to the Fair to sell for Christmas!
We just cannot wait for the Fair to begin but until then we'll continue to share our favourite brands and gift inspiration.
Don't forget to book your tickets - they're on sale now!
All the best,
The Spirit of Christmas Fair Team x