28 Sep 2023
Behind the Brand: SIRPLUS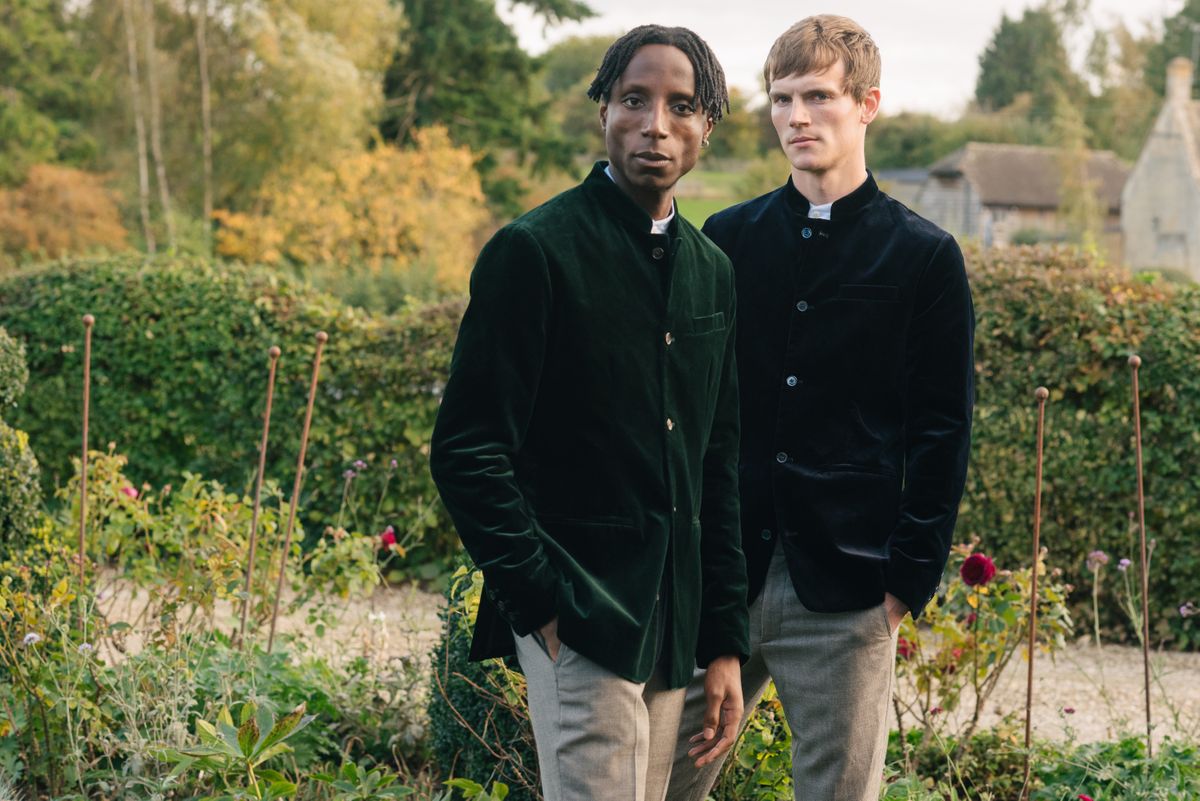 Introducing "Time & Time Again": Where Modern Meets Nostalgia
Henry Hales made an interesting discovery whilst plotting to take over the men's underwear market. It was this - that shirt-makers often end up with a surplus of fabric that goes unused. Enough fabric, in fact, to make some seriously good boxers. So, SIRPLUS was born in the backstreets of London.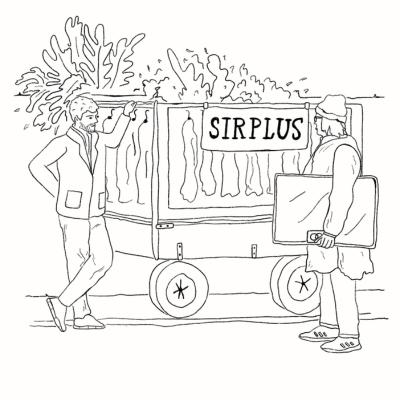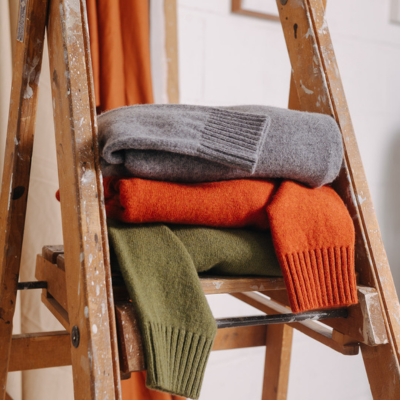 Henry takes an armful of boxers and a fistful of dreams to Portobello Market. The day's take is small, but the chats with new faces and interested locals are worth it. And slowly, surely, word spreads. Years pass, boxer shorts are sold, and Henry has new ideas. From upcycled underwear to formal waistcoats, to the perfect chinos, and colourful Cubans.
Over the last decade, we have cultivated a full range of functional wardrobe staples for men. We stay constantly connected to our roots, creating lifetime companion pieces that aims to slow down the fashion cycle.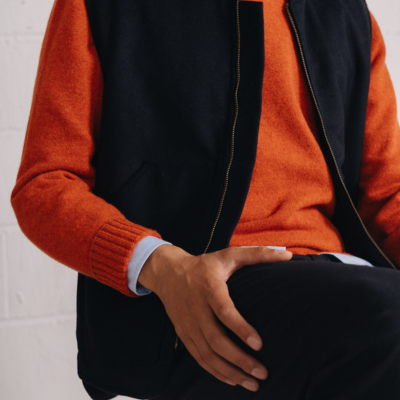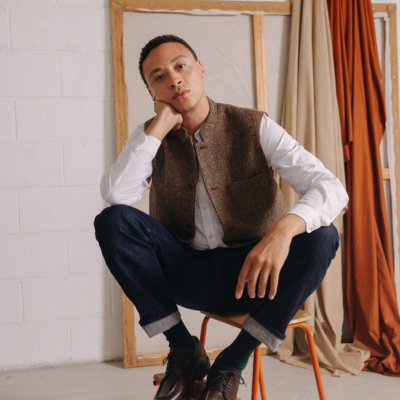 SIRPLUS has a vision for the future that is rooted in the past. To reignite the traditions of quality tailoring, whilst incorporating eco-friendly innovations. We envision creating the kind of clothing the modern wearer can be proud of. The kind of clothing you can stand behind, invest in, and find your partner has stolen without asking. The kind of pieces that bypass trends and sit firmly in the hallmarks of classic style. A collection of pieces that draw on Britain's rich textile history, where Harris tweeds, British lambswool and Fair Isle knits are front and centre.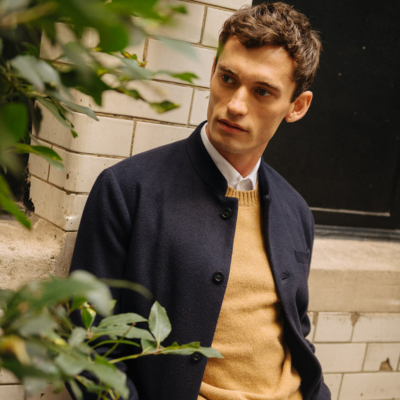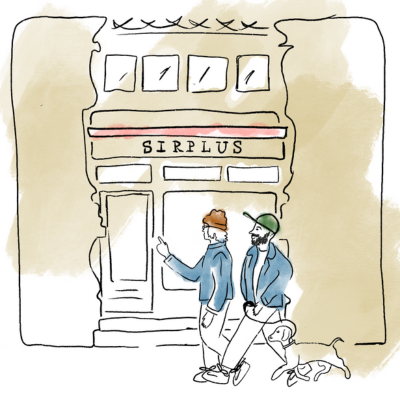 We've given these nostalgic pieces an upgrade for the new season so that they feel relevant and loved enough to be worn day after day, time and time again. Embrace the colder months with built-to-last pieces that work with – and not against – the hustle and bustle of everyday life. Pieces that breathe new life into your wardrobe and that take you from day to night with a gentle ease.
With a colour palette inspired by American colourist Milton Avery's tonal, bold and unique paintings, the collection sings the sounds of autumn.
The full collection, from boxer shorts and socks – the very start of dressing, to the finishing details like pocket squares, beanies, and with everything in-between. Explore our signature Nehru jacket and waistcoats, shirts made to last, classic chore jackets inspired by work wear, and formal clothing for special occasions. Expect a juxtaposition of relaxed and refined tailoring and silhouettes that feel relevant and comfortable season after season. Your new uniform, SIRPLUS style.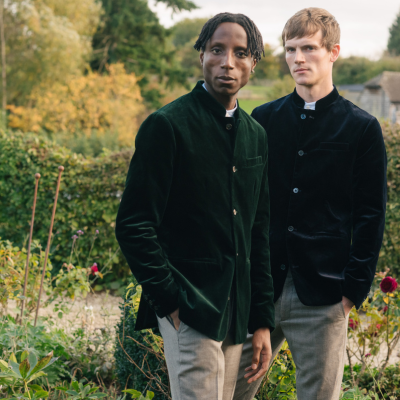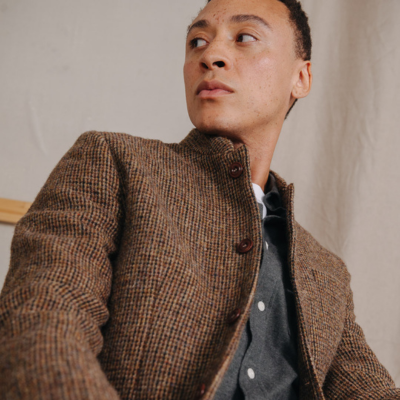 Talk to the SIRPLUS team on stand Q117 this November at Spirit of Christmas Fair, Olympia London. Have you got your tickets yet?