19 Oct 2023
Behind the Brand: Ralfestive
Ralfestive is a Christmas ornament company that strives to be a beacon of holiday joy and tradition in the world of festive decorations. It was months before Christmas in the year 2020, at a time when the world was at a standstill, a mother-daughter duo found comfort in the all-so-familiar: their shared love for tradition, family, and Christmas decorating. The dynamic duet has enjoyed decorating for the holidays from the beginning of their special bond, and it has only grown more and more with time.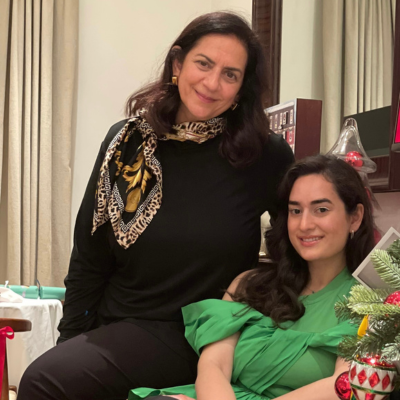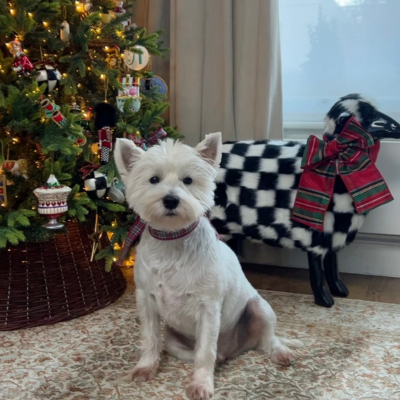 Inspired by cherished family traditions, and a desire to share the magic of Christmas with others, Rosana and Erika embarked on a journey that would eventually lead to the establishment of their company. The founders designed all the ornaments in their home in London and found inspiration in the quintessential English traditions that surrounded them. Their vision was brought to life through the dedication of a team of artisans, all of whom worked their magic on each ornament, inspired by ancient techniques from the 1550s. As a result, the Ralfestive ornaments are blown, hand-painted, and carefully curated, keeping every aspect of the molten glass tradition alive.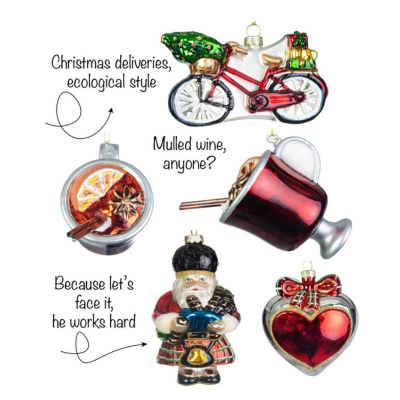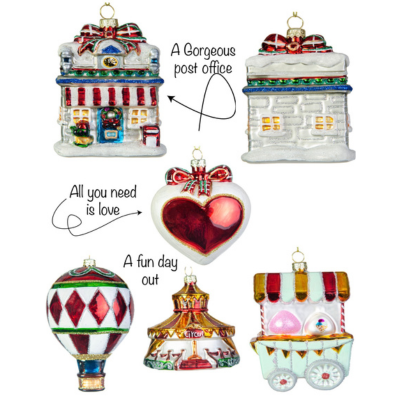 Since its launch in 2022, the company has become synonymous with quality, creativity, and the spirit of a stylish holiday season. The small family-owned business caters to a wide array of preferences with classic glass ornaments that are eco-friendly and made from sustainable materials. Ralfestive also collaborates with charities such as the Medical Detection Dogs organisation, donating a portion of its proceeds to support their cause. These ornaments are not just decorations; they are tokens of love, nostalgia, and the warmth of holiday gatherings yet to come. It is their sincere hope and privilege to contribute to future family's Christmas decorations and traditions.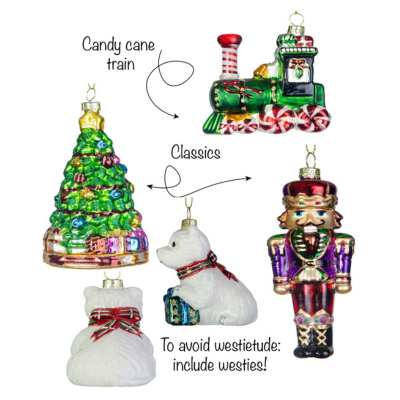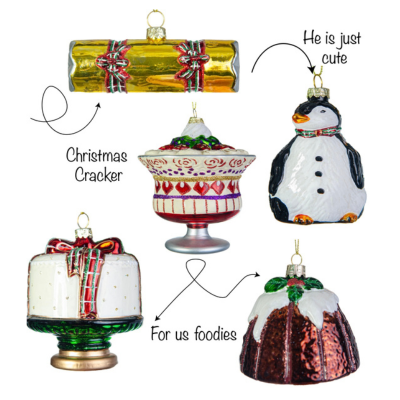 Visit the Ralfestive Holiday team on Stand R79 to discover their beautifully handmade glass Christmas ornament figurines. Have you got your Spirit of Christmas Fair tickets yet?