21 Sep 2023
Behind the Brand: We Are The Lost Girls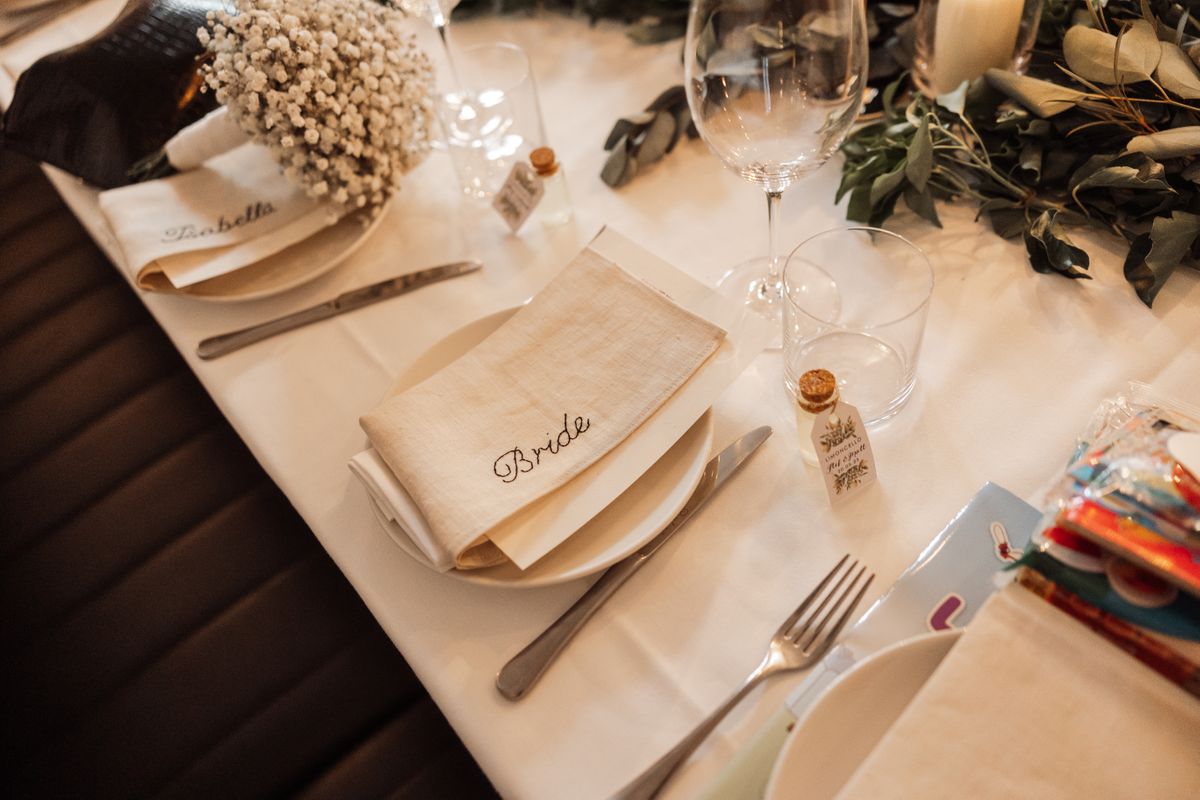 The Lost Girls is a multidisciplinary studio based in South-West London founded by Aoife and Georgie in 2022. Aoife's love for embroidery crossed with Georgie's passion for tablescaping created The Lost Girls.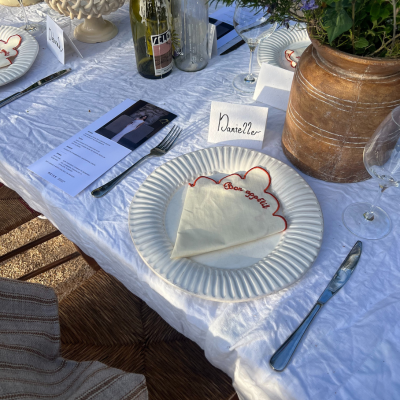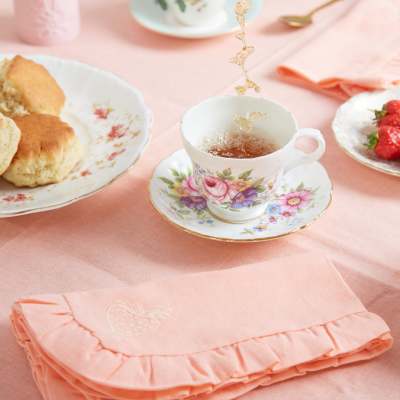 The idea was initially born during our final year of our textile university degree. Battling with the idea of leaving our shared studio space, we couldn't imagine a life without discussing design ideas, hunting for beautiful fabrics, and working in a creative environment day in, day out. However, reality came knocking and it was time to go our separate ways. Upon reflection during the Covid era, we had daily chats on what and where we really wanted to be, and all roads came back to The Lost Girls.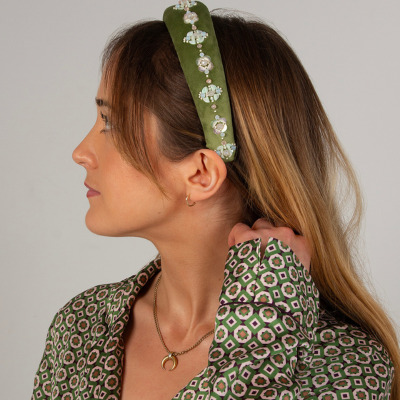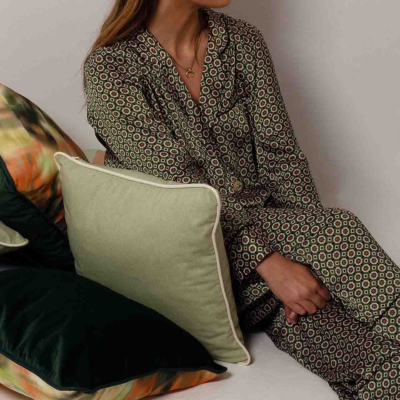 The Lost Girls started out by focusing solely on creating British lifestyle retail products that combined print and embroidery. However, due to various elements our brand has slowly transitioned to become a bespoke embroidery and table styling service for brands and events. This is something we didn't predict for The Lost Girls, but nevertheless felt like a step in the right direction.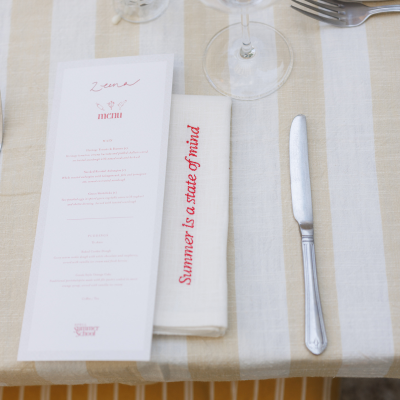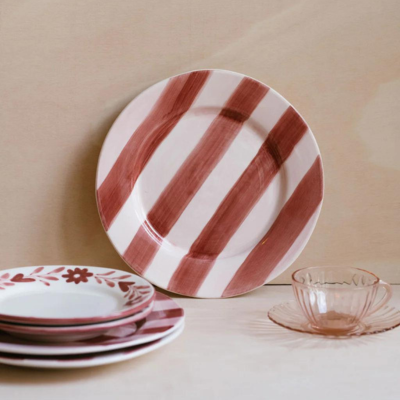 One of our main focuses for our brand is minimising fabric waste so we practice make to order. We also only work with ethical suppliers based in the UK or Europe to ensure we are delivering the best quality. We also teach hand embroidery classes within our London studio to embrace craftmanship and connect with our community.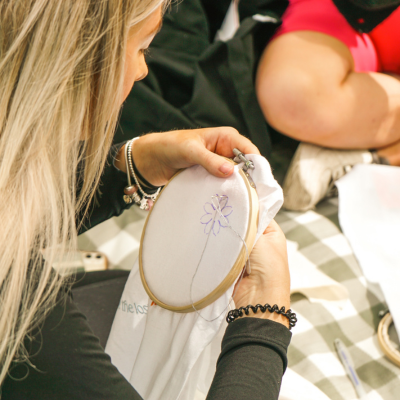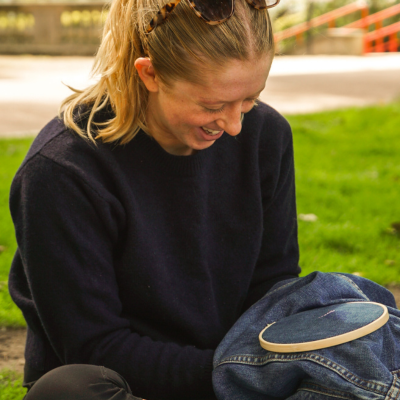 So welcome to The Lost Girls, we're so happy to be here and meet you at The Spirit Of Christmas Fair on stand C23!