01 Oct 2023
Behind the Brand: Jan Constantine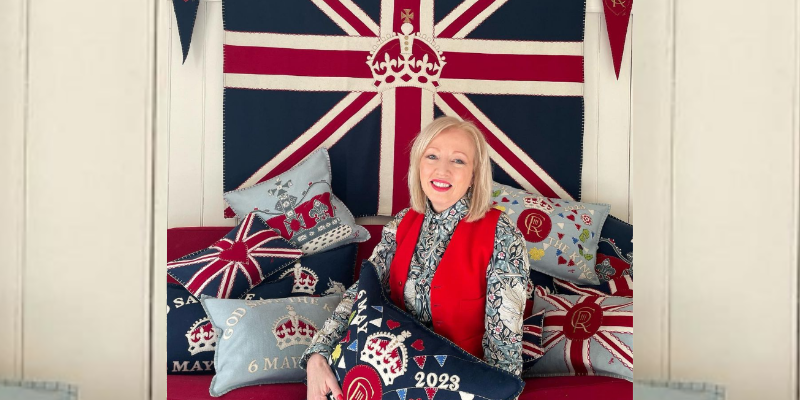 Jan Constantine is an iconic British designer, known for her bold, distinct and original collections of home textiles. She has a background in fashion, interiors and styling and is inspired by favourite things and traditional embroidery. Her original, hand-embroidered designs feature upon high quality textiles and home accessories which are destined to become "heirlooms of the future".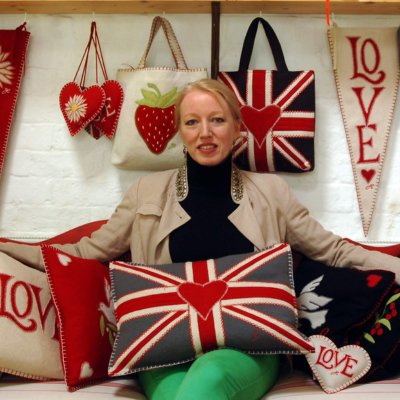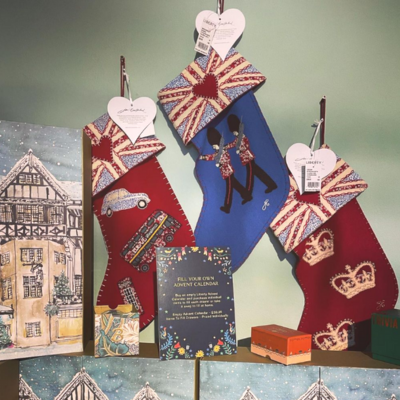 Jan launched her business at 'Spirit of Christmas' 21 years ago and has exhibited there ever since. The symbolic heart motif and the word 'Love' have been intrinsic to Jan's collections since 2002 and in 2005 she created a range of patriotic designs, bearing the Union Jack. These were a roaring success and some of the pieces are now classics and still in production today.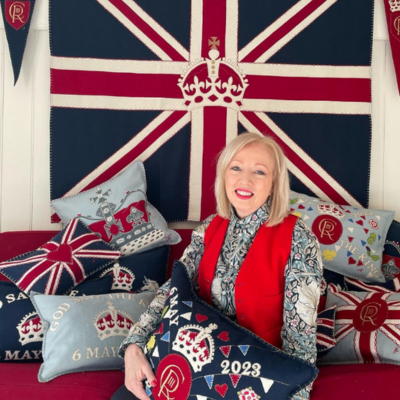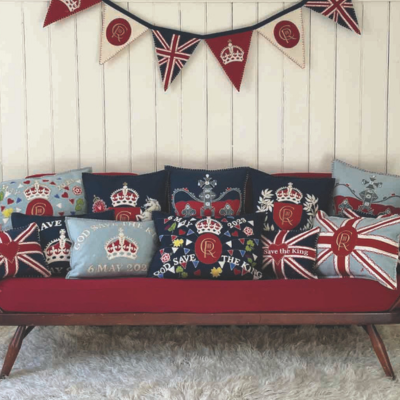 Jan has written two books 'Heirloom Embroidery' and 'Love Stitching' and has worked in collaboration with many other British brands to produce home and accessory collections bearing her distinctive designs.Her recent collections include the 'Coronation Collection' and the recently launched 'Love & Peace Collection'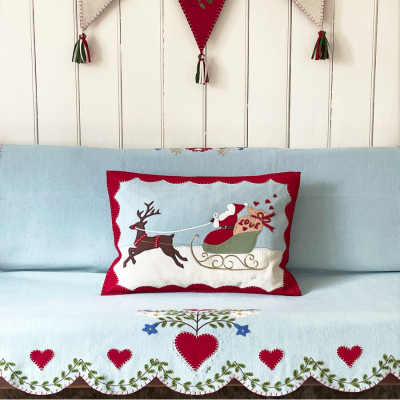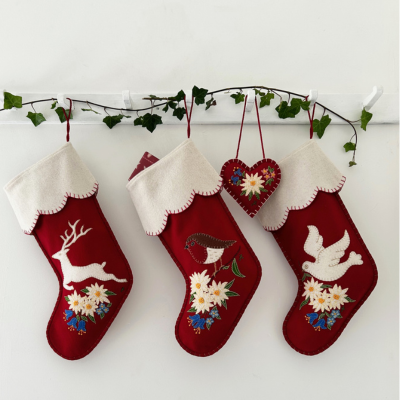 Jan and her team will be exhibiting on stand H44 this year at the Spirit of Christmas Fair 2023 where her iconic hand embroidered Christmas cushions, stockings and decorations will be available to purchase.
Book your tickets to the Fair here.