14 Sep 2023
Behind the Brand: ddipp®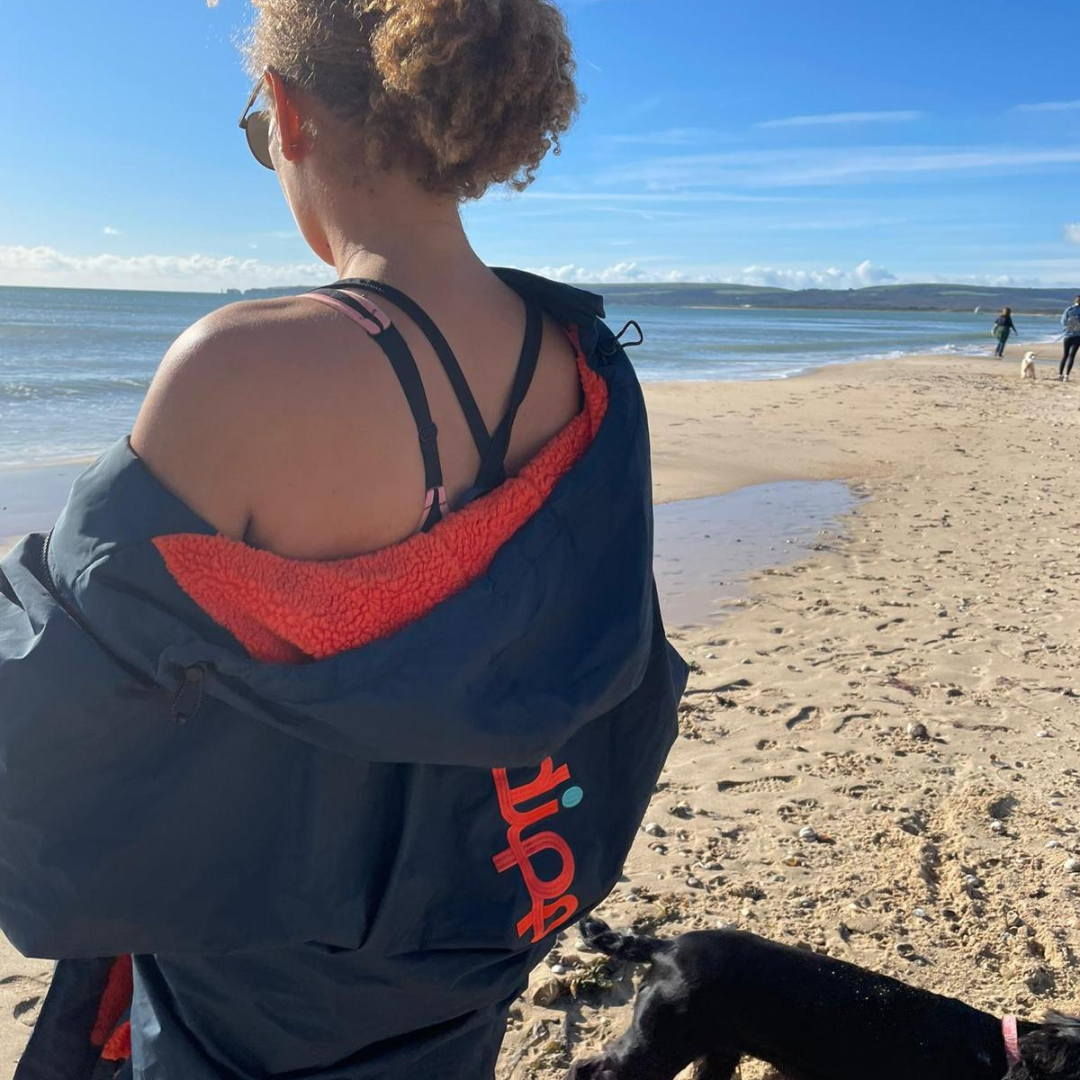 Ethics, style and quality is everything….
ddipp® was started by Mark, Melissa and Matt in 2020, during the Covid19 pandemic. Not an ideal time to start a new business, but that year did remind us of all about what is important… spending time doing the things we really love with other people, but with a clear conscience. The huge growth of sports such as Open Water swimming and Paddleboarding just shows how we yearn to get outdoors, feel alive and have fun! At ddipp® they saw an opportunity for a water sports and wellbeing brand who place people, quality, and ethics at the heart of design, and so following a period of intensive market research they started developing the Sea Monster changing robe, with the first edition launching with three colourways and 2 sizes in January 2022

Fast forward 19 months and the range has grown to include hoodies, tees, caps and juniors size robes, as well as more colourways plus our second edition – the Hydro Sea Monster is launching next month.

The heart of ddipp® is, and will continue to be, high quality stylish designs that are functional and ethical. They are doing their best to be sustainable, and admit they are not perfect, but taking steps to do the right thing. The fabric of their robe is made from 100% recycled plastics and the zips are 98% recycled plastics.
Since launching in 2022, ddipp® sports robes have been popular across all sports groups including runners, triathletes, equine and dog walkers, as well as the traditional water sports enthusiasts. Loved by their customers, in just under 19 months, ddipp® has received hundreds of 5-star reviews. Described as ''Genius, more than meeting expectations, hitting the comfort goldilocks zone, nice technical touches and well worth the investment'' ddipp® is taking the market by storm.
Visit the ddipp® team at stand P100 at the Spirit of Christmas Fair this November to learn more about how their pieces can see you through all Seasons.