22 Oct 2021
600+ reasons to visit Spirit of Christmas Fair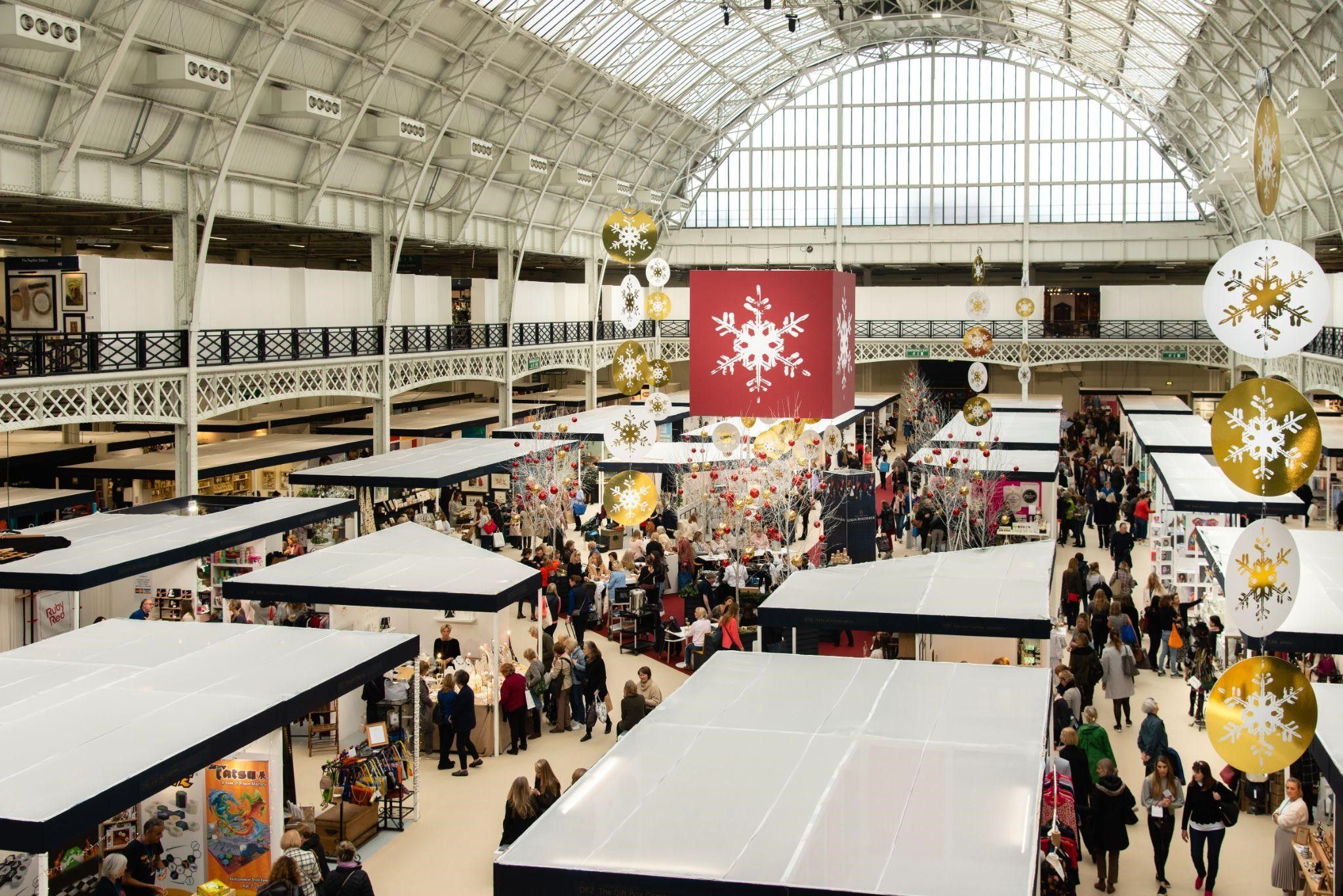 The countdown is officially on and every day that passes, is a day closer to welcoming you back to the Spirit of Christmas Fair, where for many the season's festivities begin!
Filling the halls from 1-7 November at Olympia London, we're thrilled to host over 600 independent boutiques and designer makers who are eager to showcase their beautiful products to the thousands of loyal and brand new shoppers that are set to visit this year.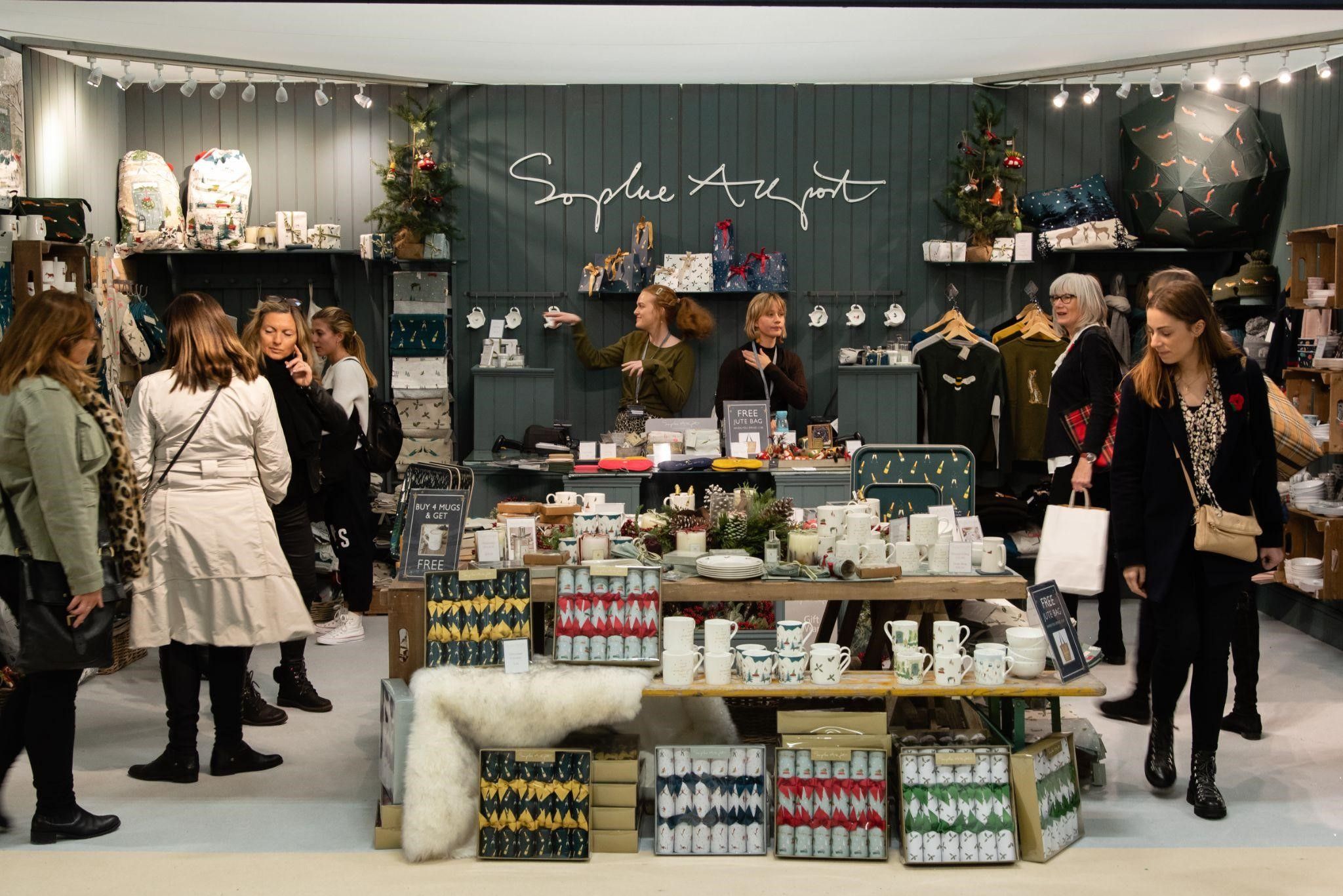 Handpicked and vetted for their originality, quality and craftsmanship by the Spirit and House & Garden teams, discover an abundance of off-the-highstreet exquisite gifts to pick for your loved ones (...or for yourself!). From jewellery and fashion, home, pets and more, food, drink, and beauty, there's plenty to explore - and luckily for you, it's all under one roof. You can quite honestly do all your Christmas shopping in one go!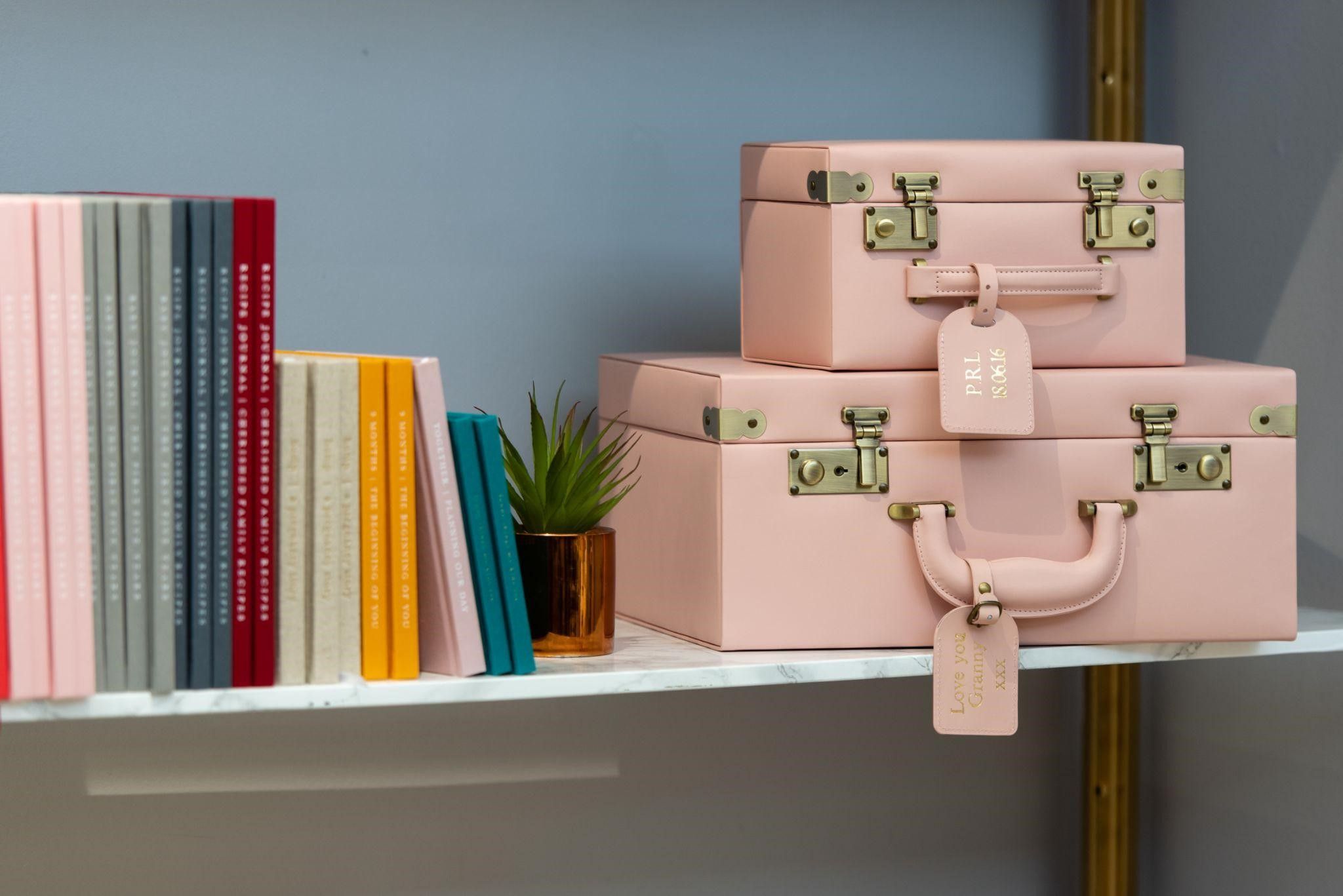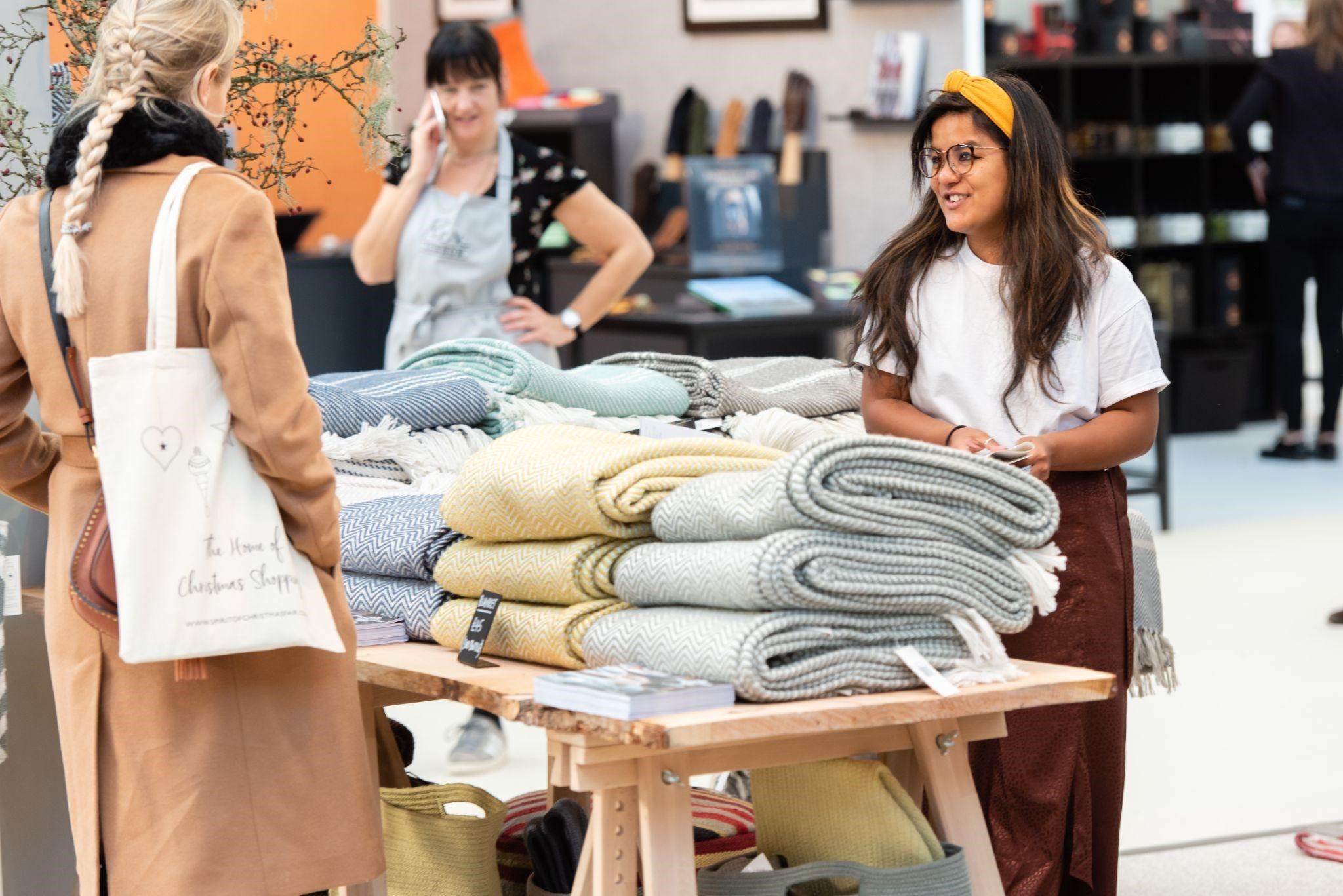 -----------------------------------
Your Words Mean A Lot
It's not just us that raves about the Fair, take a read of some testimonials from visitors that come year after year...
"The Fair presents such a high standard of products. It is a feast for the eyes, there's so much to enjoy. I also love speaking to all the people who actually make the items".
"It's a great shopping experience as well as a super event to share and enjoy with friends. Seven of us went together and spent a fortune between us but enjoyed picking out gifts together".
"Great range of exhibitors - something to keep everyone happy, whatever your interest. Lovely to see different things too that you wouldn't see in the shops or even think of buying!".
-----------------------------------
With such a fantastic array of exhibitors to shop from and support, that in itself really is a good enough reason to attend, but we also have other brilliant highlights that truly make this an amazing day out…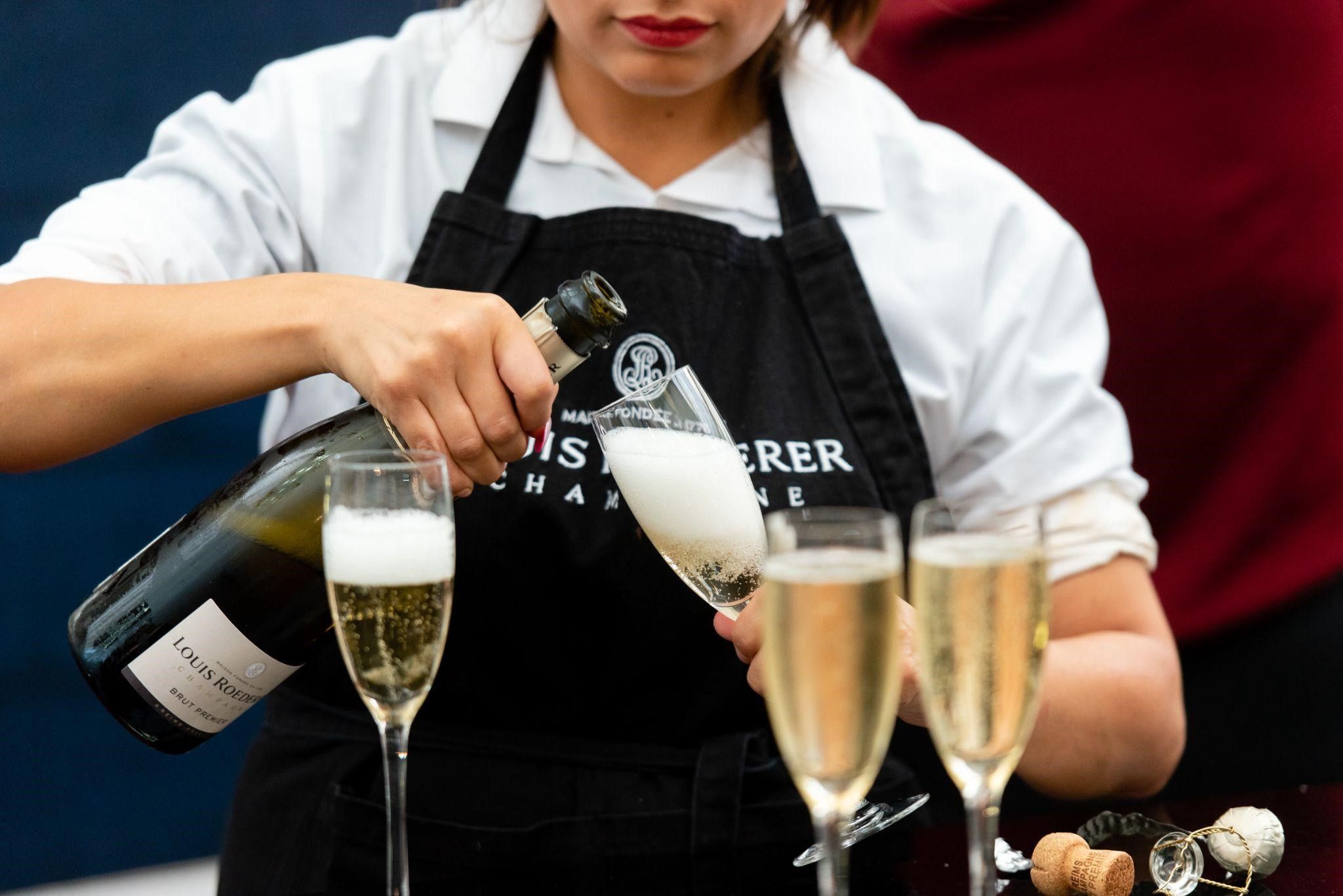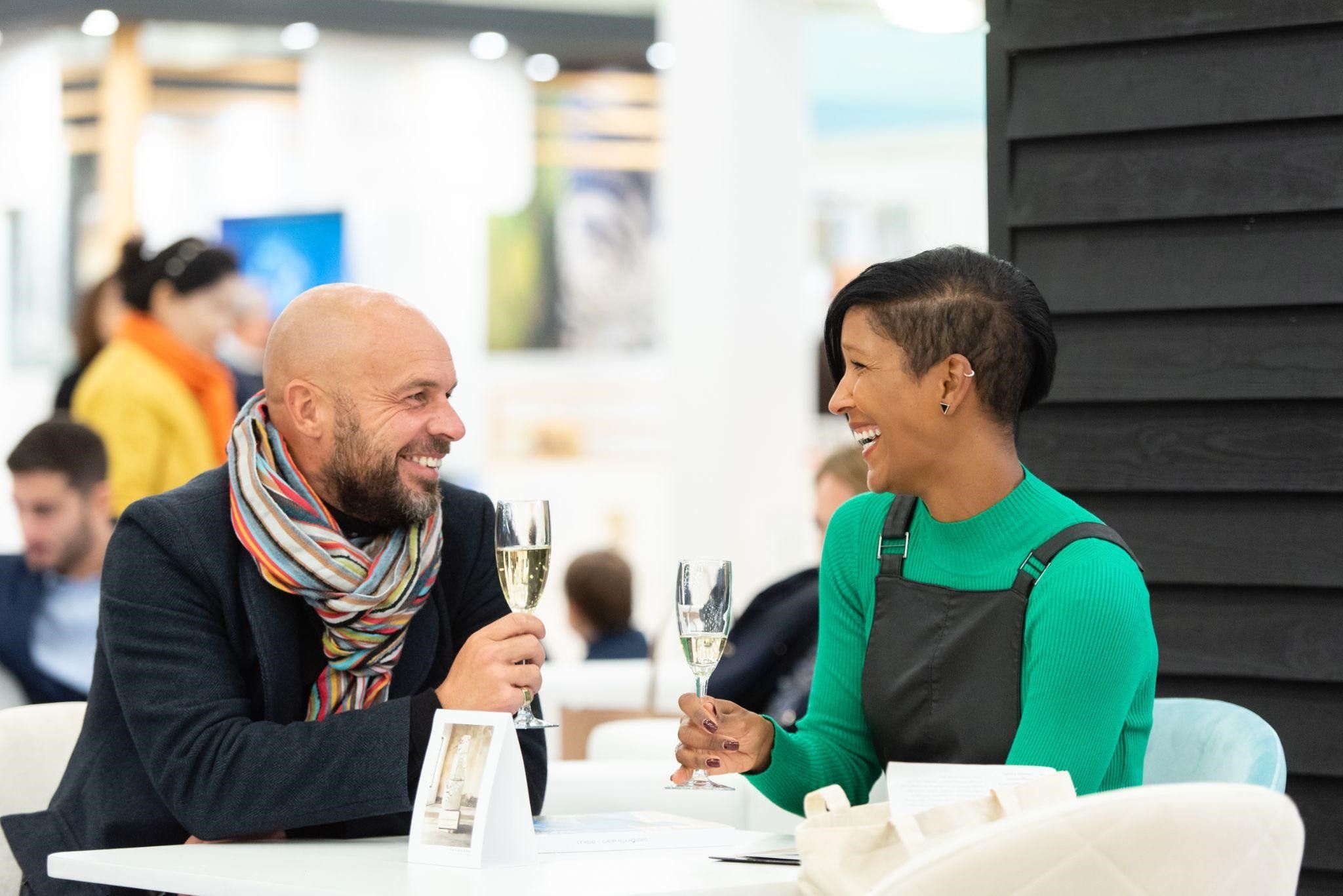 Because Who Doesn't Deserve a Glass of Bubbly…?
If you're bringing friends or family with you, why not treat yourselves to a delectable brunch or afternoon tea served by royal caterers - Mosimann's - while you take a well deserved shopping break!
There's plenty to get round with the aisles brimming with lots to see, smell and even taste with our award-winning Great Taste food and drink exhibitors, but a glass of Champagne at a Louis Roederer bar will give you a boost of energy along the way.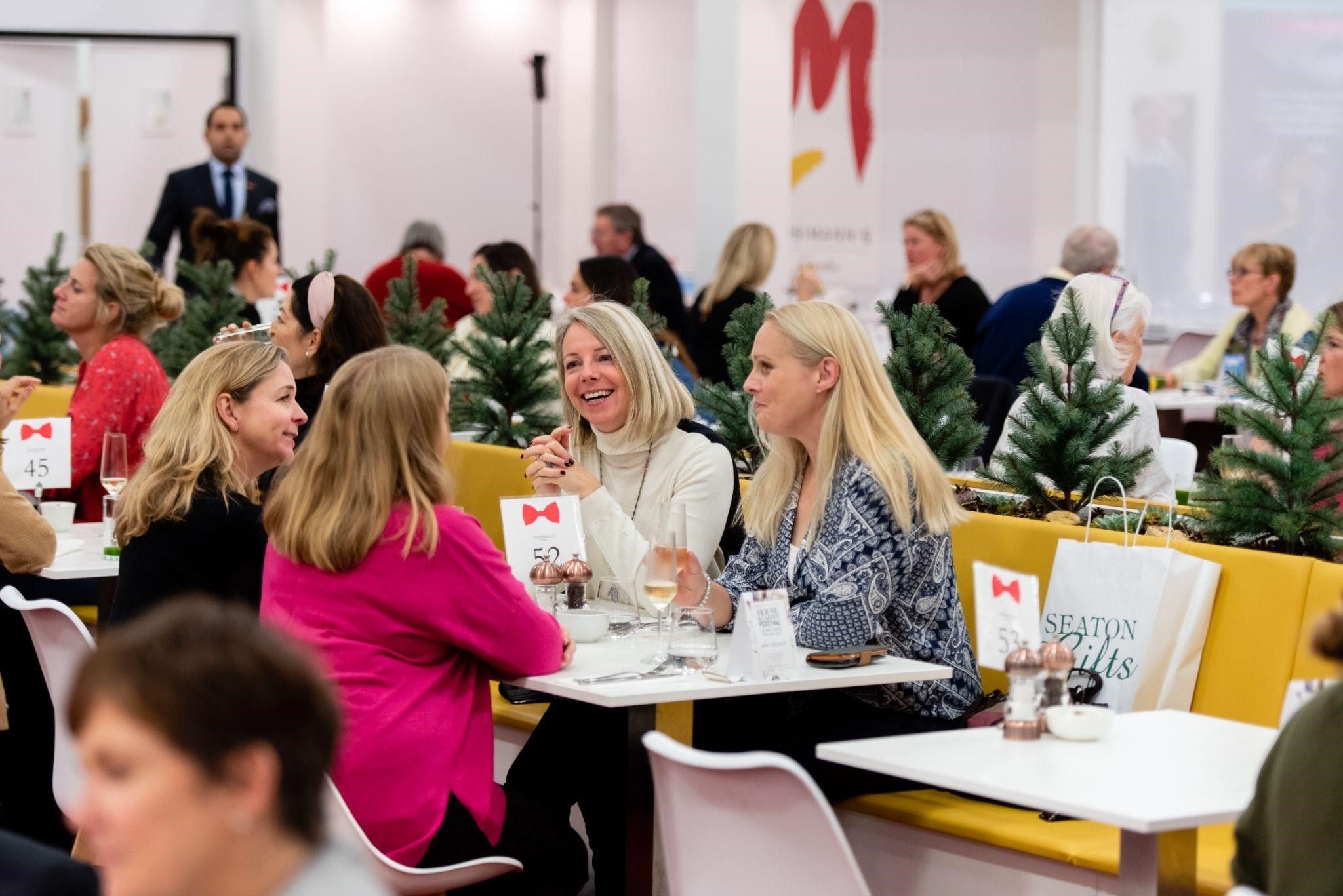 Win a prize or two!
If you're not following us on Instagram, now's the time to do so! Right up until 31 October we are running a 20-day giveaway with incredible treats for you to win for yourself. Follow us here!
Thank You For Your Support
We are beyond proud to be celebrating our 20th anniversary this year and we couldn't have done it without the dedication of our brilliant exhibitors and the loyalty of you, our wonderful visitors. This has, without a doubt, been the toughest 18 months we have gone through but as always we've come back fighting and return to our rightful position of being
'The Home of Christmas Shopping'.
We look forward to seeing you shortly.
Save when you book your tickets in advance!
All our love,
The Spirit of Christmas Fair Team x