10 Sep 2021
10 of the Best of British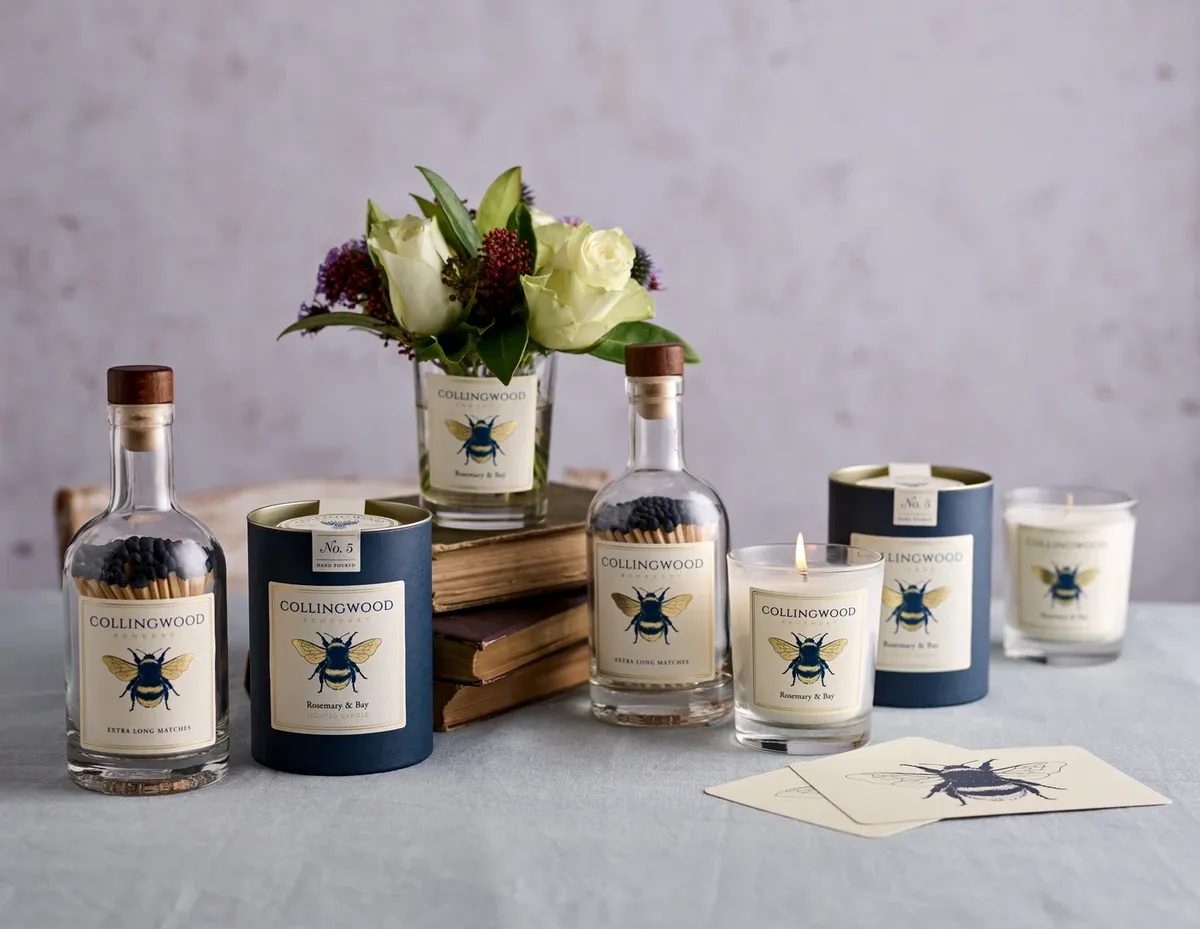 Over 600 independent brands will be coming from far and wide to exhibit at Spirit of Christmas Fair in November! But in the past 18 months, where we joined together as a nation to face the challenges we were dealt with, now more than ever, we are proud of who we are, and where we've come from.
Celebrating the best of British brands at the Fair, here's a run-down of ten of our favourites that represent the quality and craftsmanship of the UK.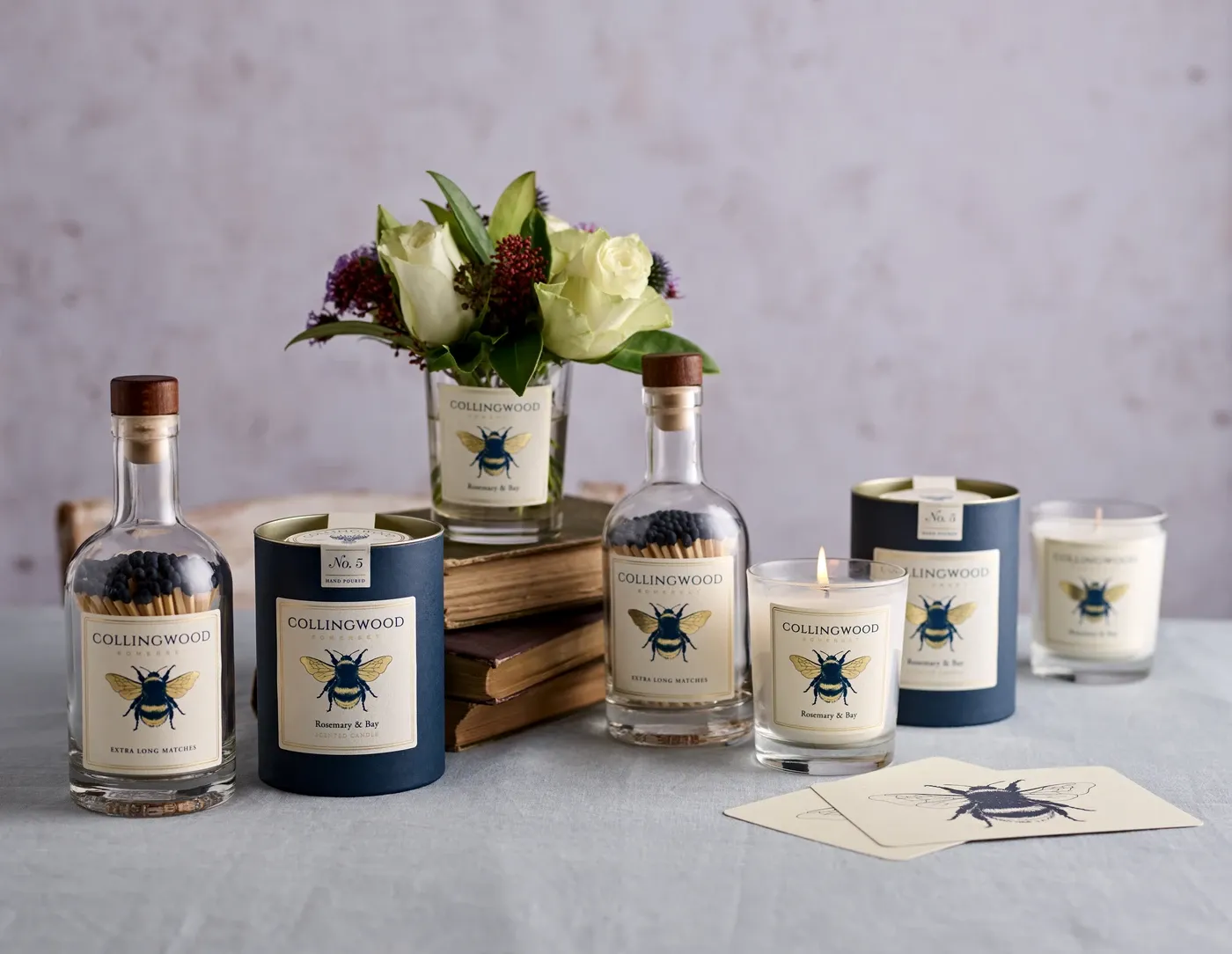 Starting off with the family-run business, Collingwood Candles. Using high-quality and eco-friendly waxes mixed with the most sumptuous scents, Alex's fascination of creating candles which reflect English elegance and style grew when she moved to Somerset. Working with her sister, Collingwood Candles are hand-poured and made in the countryside, all where the dream began.
Next up, and with an aim to create luxury natural and organic, paraben-free skincare, Willow is a British brand that specialise in providing age-preventative solutions which are formulated and made here in the UK.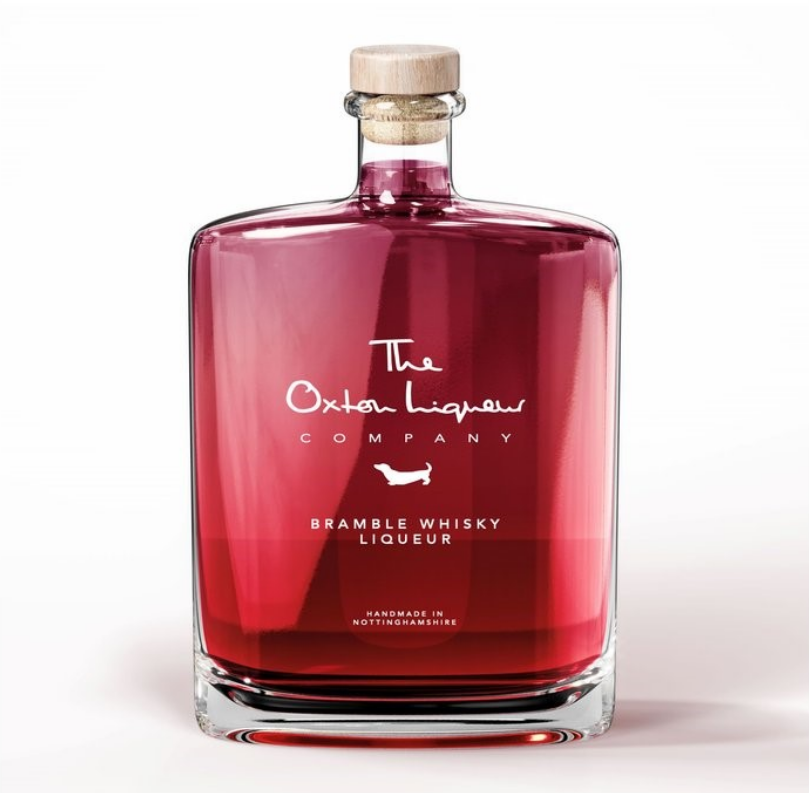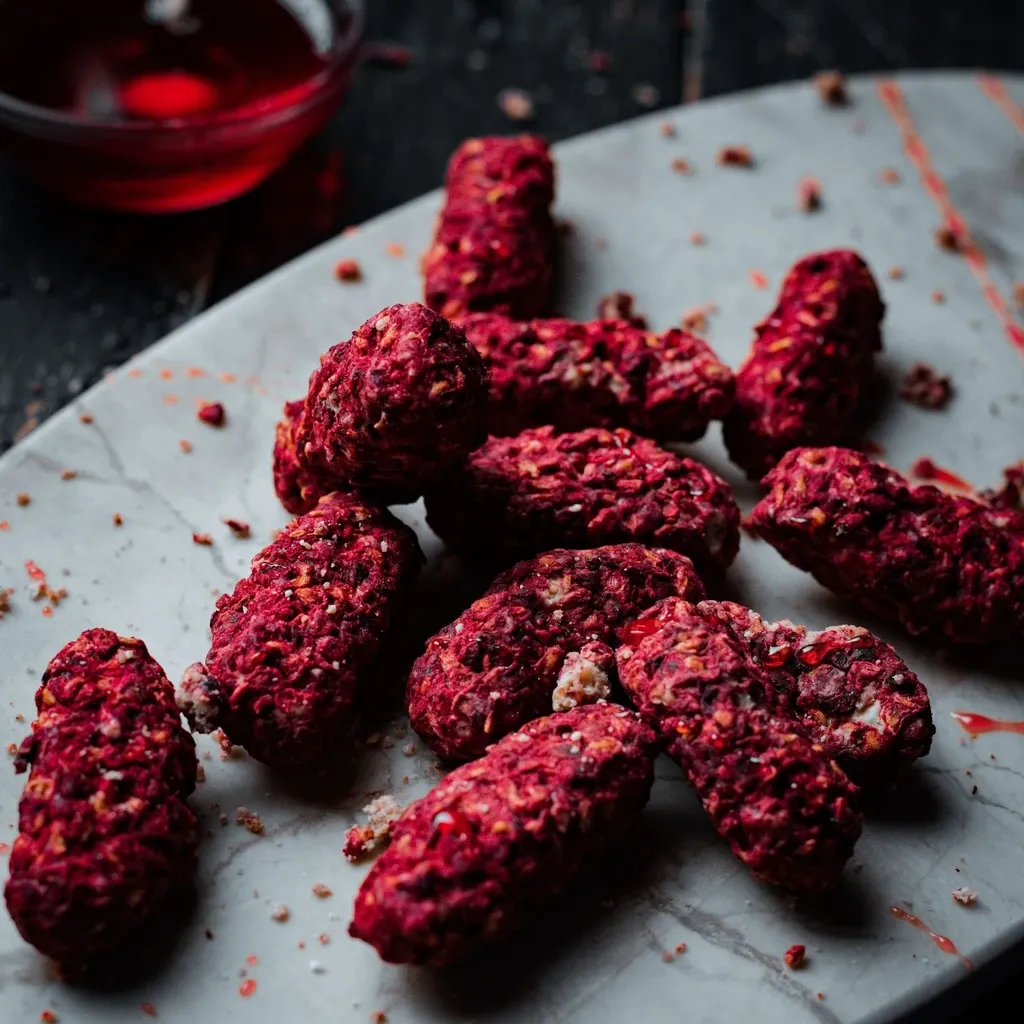 Based in Nottinghamshire, The Oxford Liqueur Company was born around a kitchen table. As a group of friends annually shared their latest liqueur concoctions, it was Christopher's that always came out on top. With sheer appreciation and encouragement from his fellow companions, he was overwhelmed by the positive response when he exhibited at his first local Christmas fair. Now, growing his liqueur-making love to a thriving business, The Oxford Liqueur Company is one of the favourites at Spirit of Christmas Fair as visitors are eager to experience the variety of wonderful flavours that their tipples offer.
Founder of Biscottillicious, Charu, has an incredible talent for handcrafting each of her indulgent treats. With a lifelong love for baking and impeccable attention to detail, Charu prides herself on creating exquisite luxurious biscotti, filled with luscious flavours, all handmade by herself here in the UK. They not only look beautiful, they taste out-of-this-world too!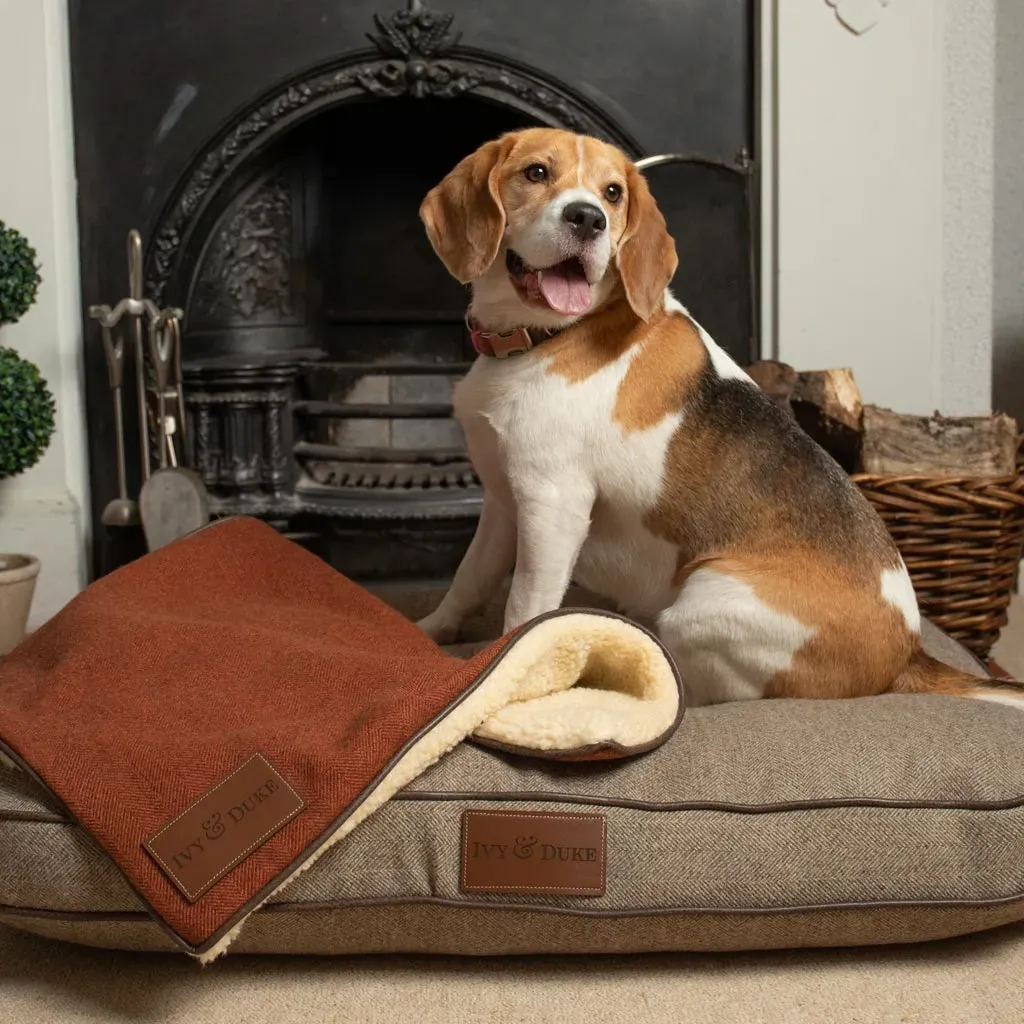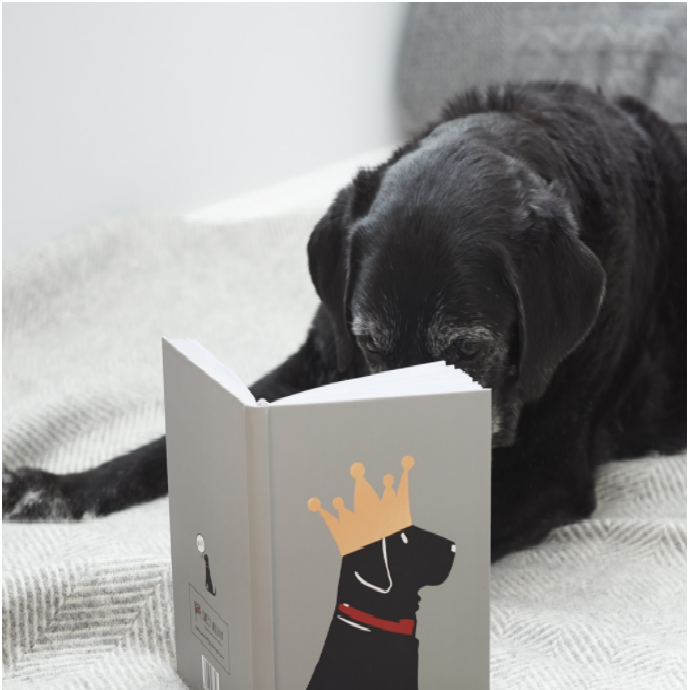 Located in the north of England, Ivy & Duke's specialist team of 13 artisan crafters play an integral part in their production of creating handmade dog beds and home/travel accessories. Priding themselves on using locally sourced British materials and manufacturing using traditional methods, this family-run business have combined their passion for dogs and design to create, quite simply, marvellous products!
Launched in 2009, Emma pursued her childhood love of pottery after working in London for 10 years, creating her business Sweet William. Taking inspiration from her very own four-legged friend, William the black labrador, Emma's designs - which are created in her Greenwich studio - are centered around family, celebrations and quintessential British humour with a fantastic range of gifts and home accessories to pick from.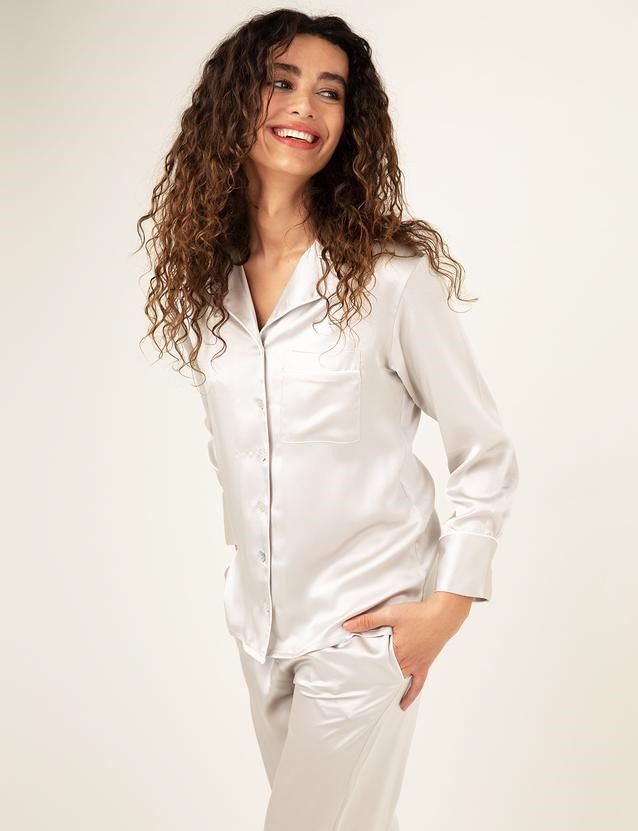 Nui Ami make the most luxurious nightwear, mixing versatility and comfort, with pure sophistication. Proudly designing their beautiful range here in London, and manufacturing in the country too, they take great care in ensuring their products are responsibly and ethically produced by small ateliers.
Crafting entirely in England from British leather, Padfield celebrates traditional British craftsmanship utilising hides from British farming that might otherwise go to waste. Working with local suppliers and crafting locally is the ethos on which this family- run British business was founded. Discover the Padfield collection of stylish handbags and unisex small accessories.
Long-standing Spirit exhibitor, T London have an exemplary approach to producing ethical and sustainable products that still reflect luxury and quality, whilst considering the impact on the earth. Not only are they conscious of the ingredients that are used in their products such as candles and diffusers which are all made here in the UK, they now also use 100% recycled plastic and glass packaging too.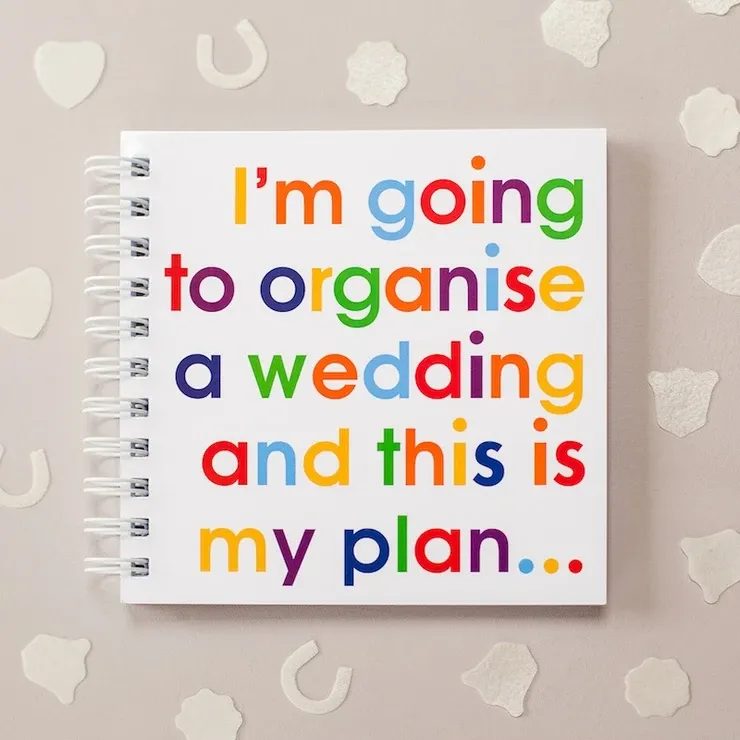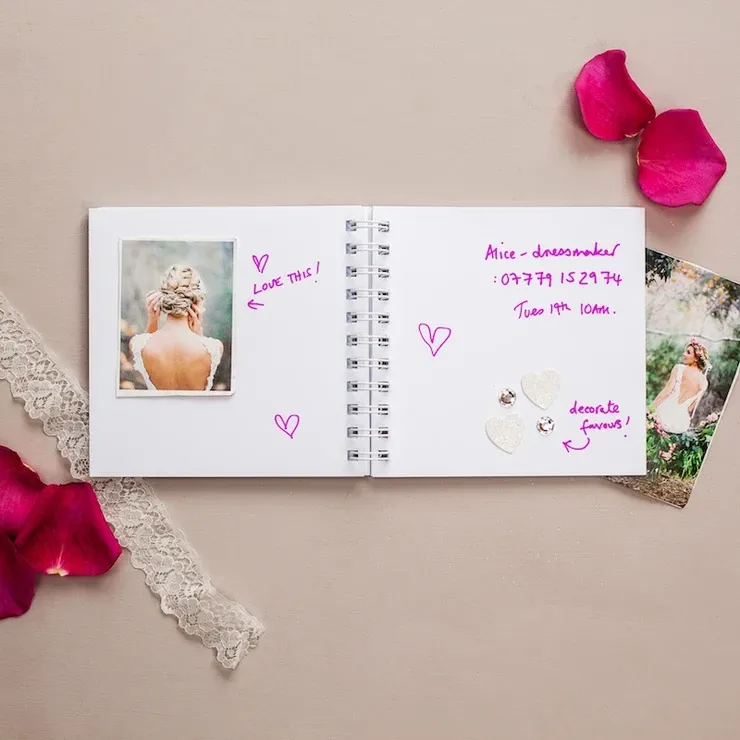 Designing and creating gifts here in the UK since 2002, Sarah - owner of 2 Little Boys - started off by making activity books and games that she would have liked to have bought for her children. Now, many years on and expanding the business to supply stores all over the globe, 2 Little Boys have grown to produce an outstanding range of witty and sentimental gifts for all ages.
If you didn't know already, the 600+ exhibitors that are welcomed to exhibit at Spirit of Christmas Fair are all vetted by our very own team, as well as House & Garden Magazine. So whether they come from our home soil or from overseas, we ensure we're presenting only the best independent brands for you to discover and shop from.
Tickets are now on sale for our 20th edition - 1-7 November, Olympia London!
We look forward to seeing you there.
The Spirit of Christmas Team x