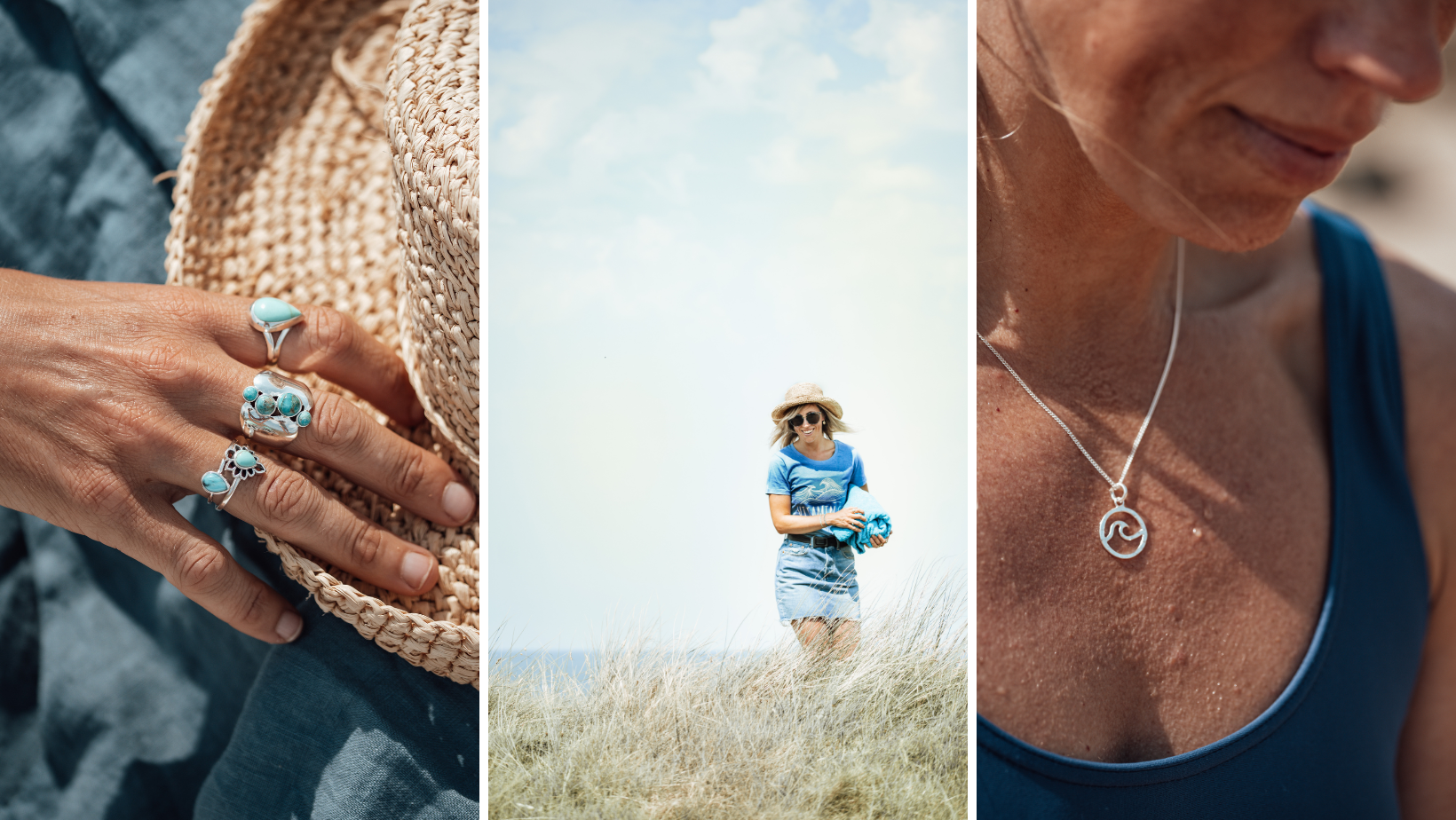 Yemaya is the design works of Amelia Frances.
With a lifelong passion and respect for the ocean, the designs are inspired by its beauty, power and wilderness.
Using sea glass, each piece is a timeless design always allowing you to keep a piece of the ocean close to your soul.