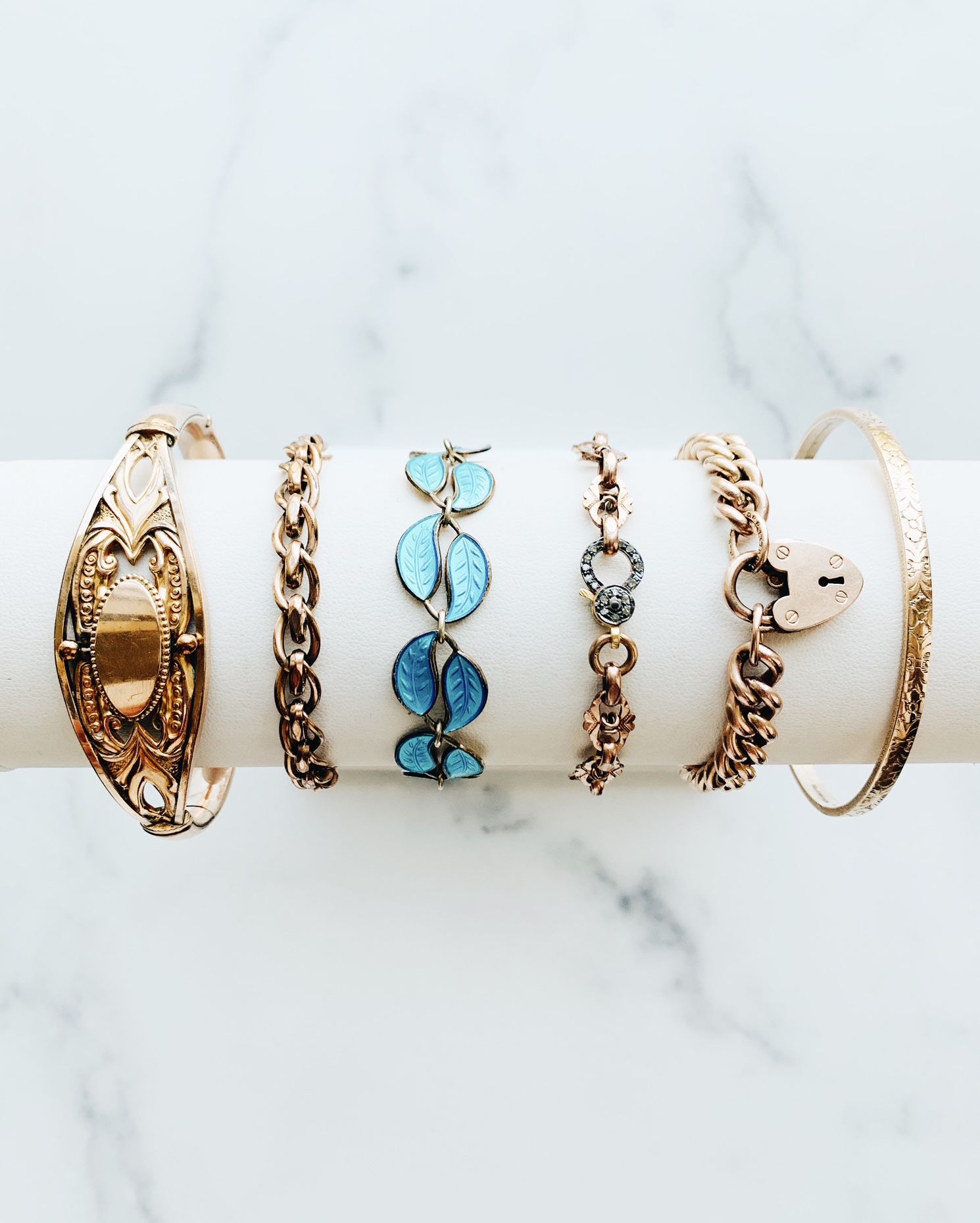 Stephanie Putter Jewellery is designed and curated by European New Yorker, Stephanie P.
By blending antique + modern influences, SPJ pieces are elegant yet effortless. Classic and confident. Chic with a bit of cheek.
With each design, I celebrate your style--honed by life, love and everything that makes you unique.