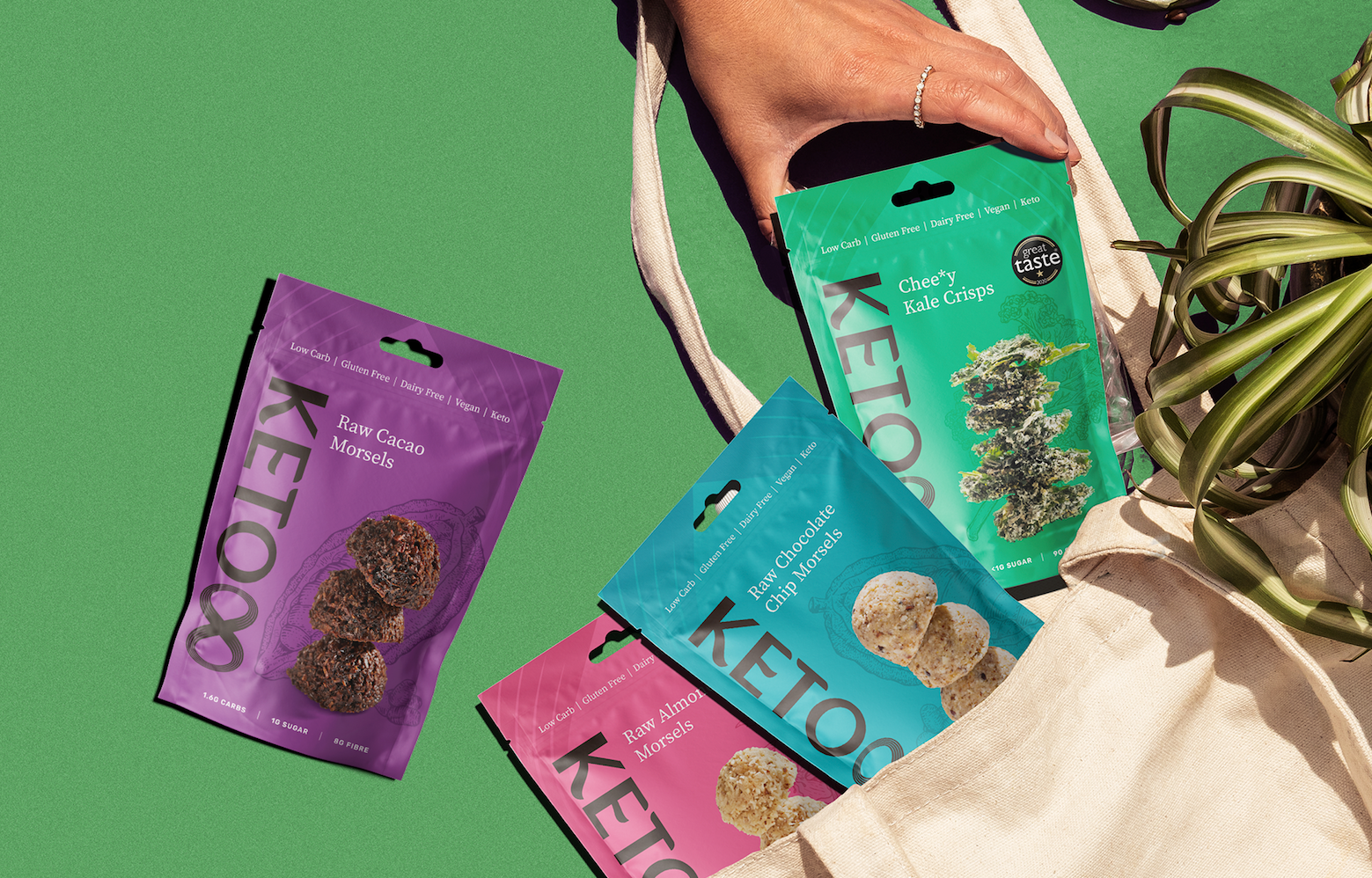 Looking for low carb, KETO, low sugar?
8Foods snacks, breads and desserts are gluten and refined-sugar-free, never contain any nasties...and are uncompromisingly delicious.
An award-winning British brand on a mission to offer uncompromisingly tasty, truly healthy, low carb snacks and breads perfectly suited to the low carb / Keto lifestyle.