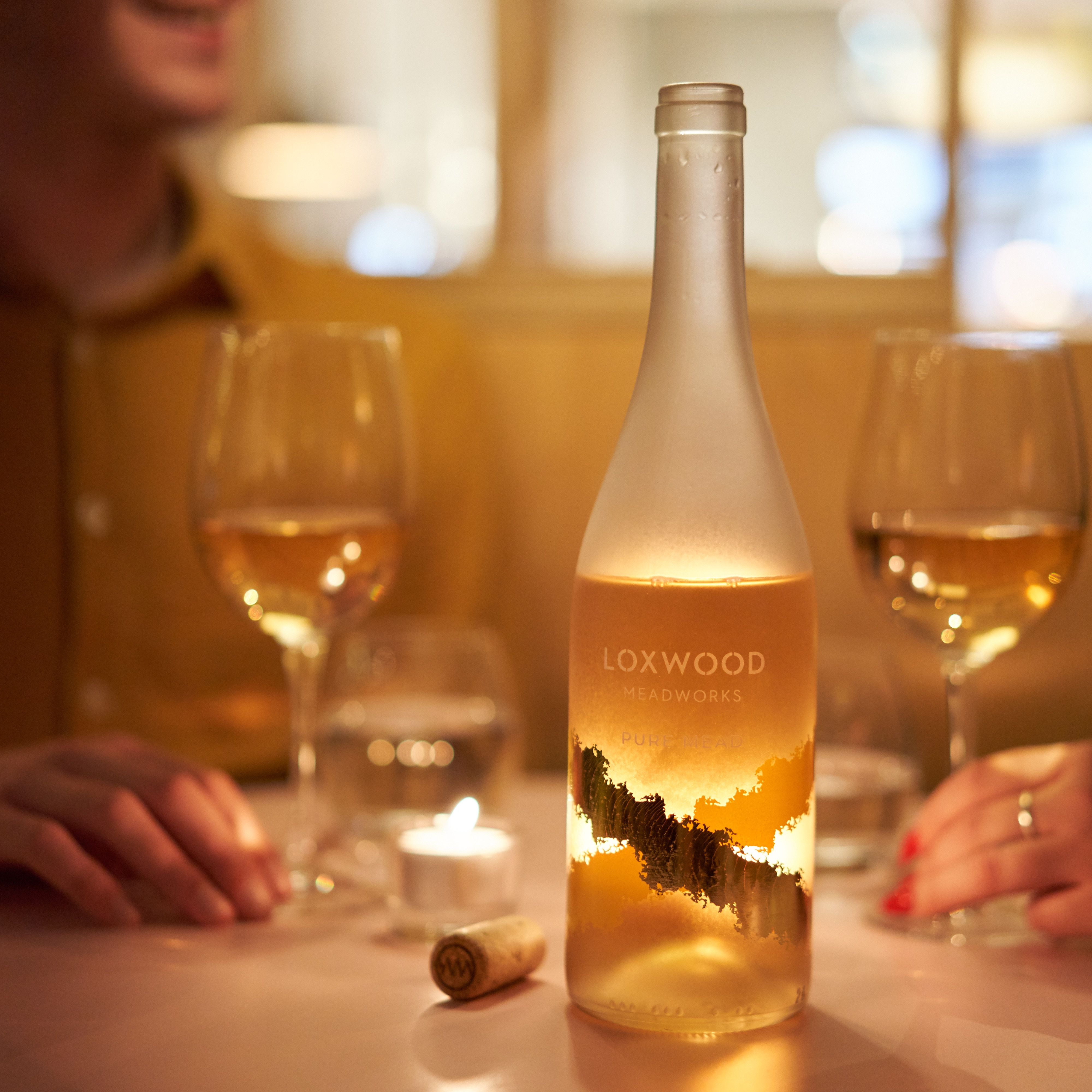 Reimagining Mead for a New Generation
We have found the perfect balance for the modern wine drinker producing an off-dry style of honey wine.
It's such a versatile wine but the real excitement is around food pairings especially a cheeseboard!
Come visit us and taste this ancient drink, reimagined!
Products
From our hives in Loxwood, Sussex strraight to jar.  The bees graze on woodland and wildflowers to produce a delicately perfumed honey.