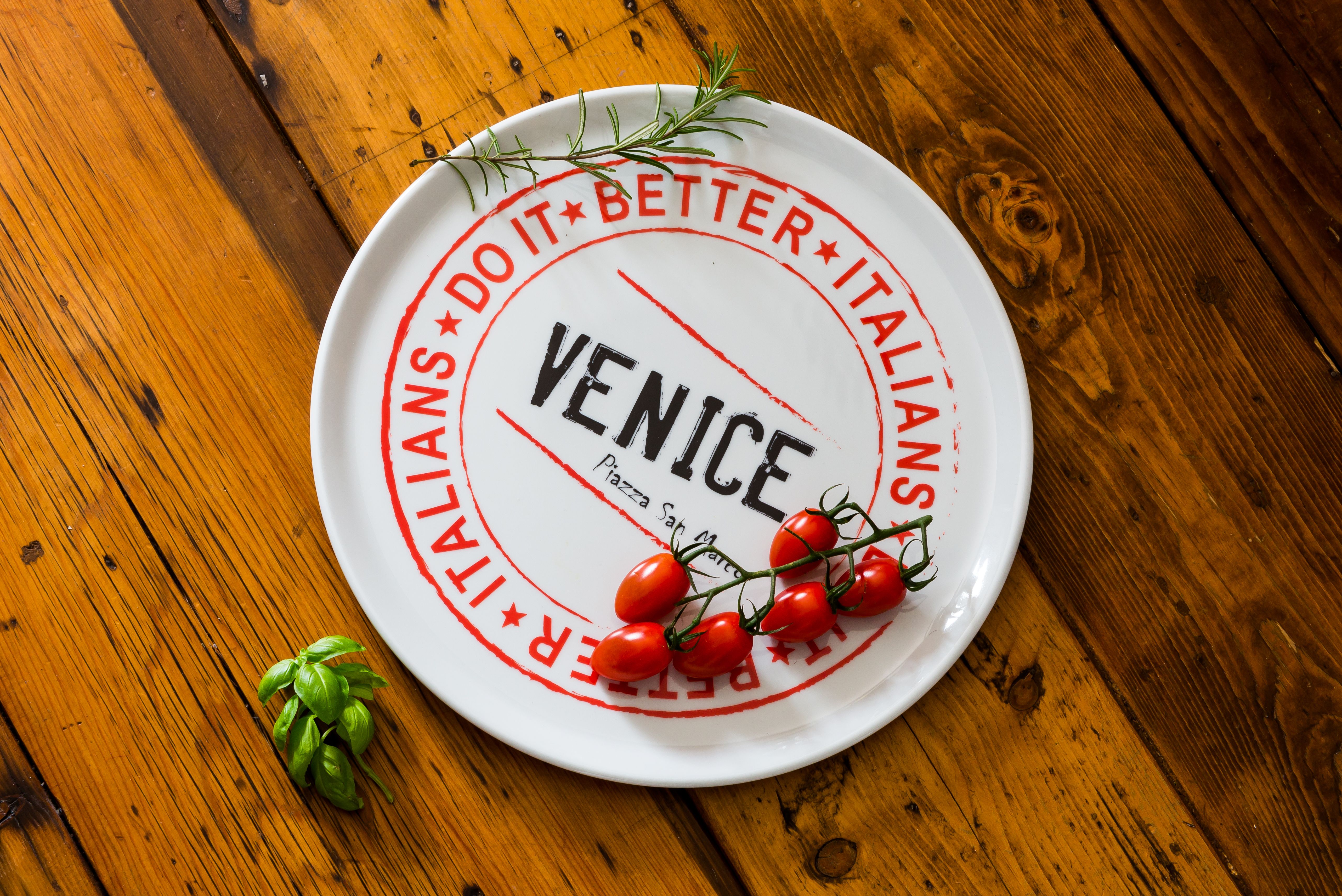 Enjoy dolce vita with Italianhomewares.com We offer a collection of beautiful Italian made and designed, gifting - tabletop, olive oil, candles, accessories, stationary, leather goods and jewellery demonstrating Italian design, craftsmanship and style!
Our product is rarely available in the UK and is perfect for Christmas gifting.
News
This brand was founded in 1912 and is design led, first and foremost.  Based in the Marche Region, their product is known for introducing a pop of colour and brightening up any environment!        
Videos