Pruning Shears S-13W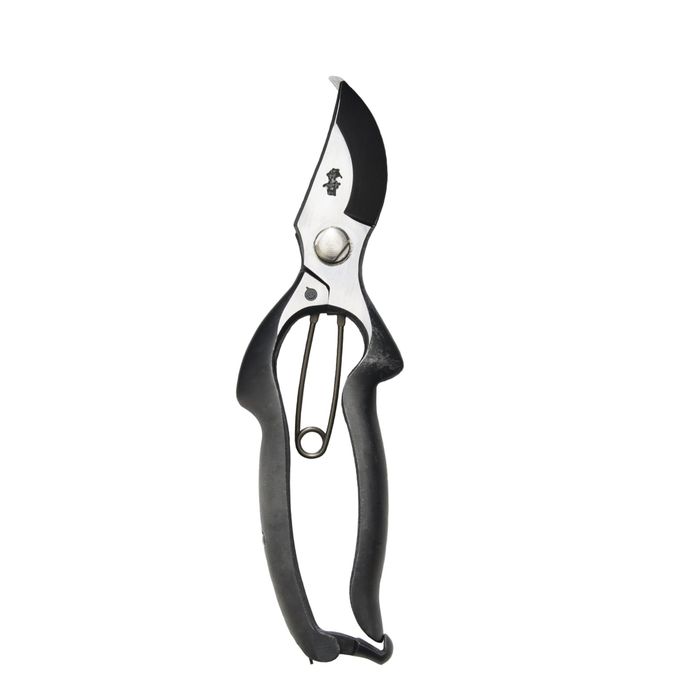 Small handled secateurs, forged by hand, popular among seasoned as well as new gardeners. It is perfect for cutting thick branches up to 15mm.
The design is slightly angled between the handle and the blades, making it easier to use without adding strain to the wrist.
This model was made to be a perfect fit to the hand and transfer all the grip power to the blades with ease.