Nail Nipper Classic Foot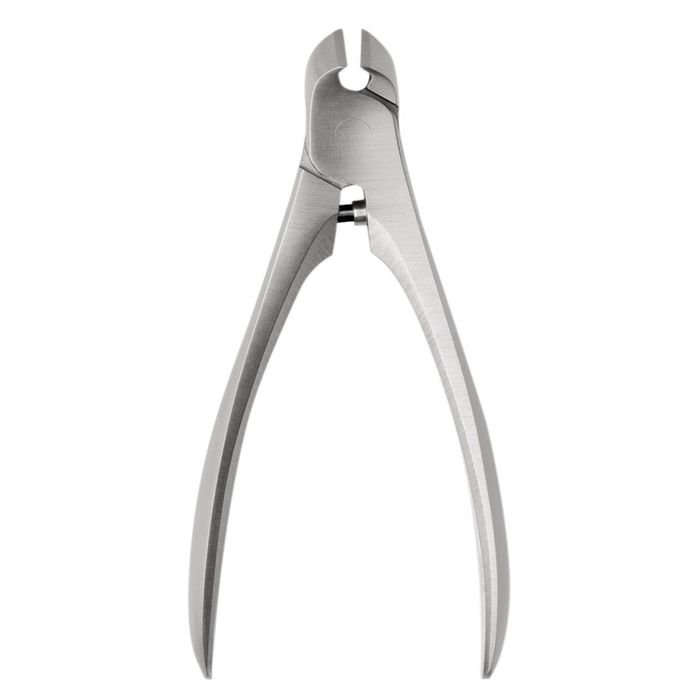 Handmade, satin finish, with sharp straight blades that make a clean cut, without straining the nail. It comes with a metal case for safe storage.

Made of high-carbon stainless steel, the same material used to fashion custom-made Japanese kitchen knives. These nippers are strong, rustproof, and easy to maintain.
With a beautiful hairline brushed finish, the Classic model is scratch resistant and any marks on the surface are inconspicuous.
It is recommended for toenails as the straight blades are more suited to their shape. After a month of usage expect ingrown nails to disappear.