19 Oct 2021
Lord Of Misrule - Limited Release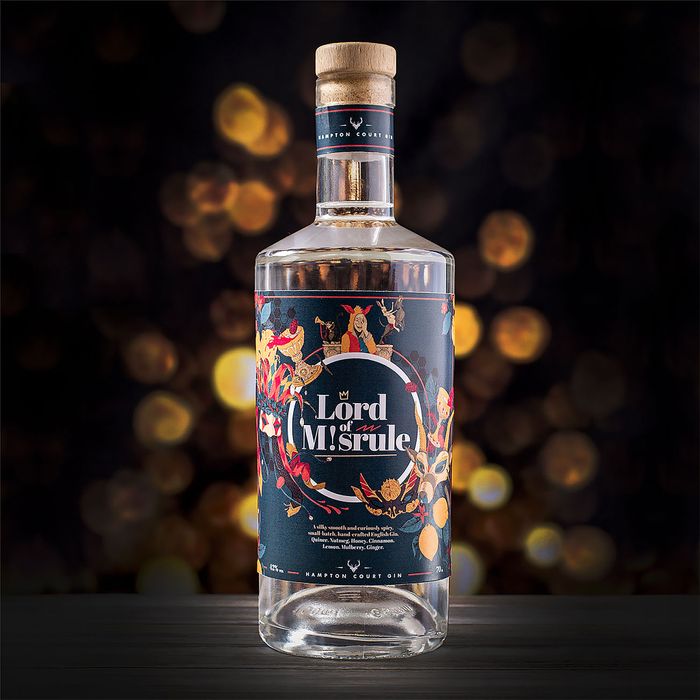 Following a medieval tradition of festive mischief & mayhem, Lord of Misrule is a perfect mix of contradictions; refreshingly warming, simply complicated and delicately bold, for a silky smooth and curiously spicy gin.
Quince. Nutmeg. Cinnamon. Lemon. Mulberry. Ginger. Grains of Paradise. Cubeb Berries. Honey. Bitter Almond. Juniper.
Serve with your favourite tonic or ginger ale.
70CL / 42% VOL