03 Nov 2021
Lebny Yoghurt Balls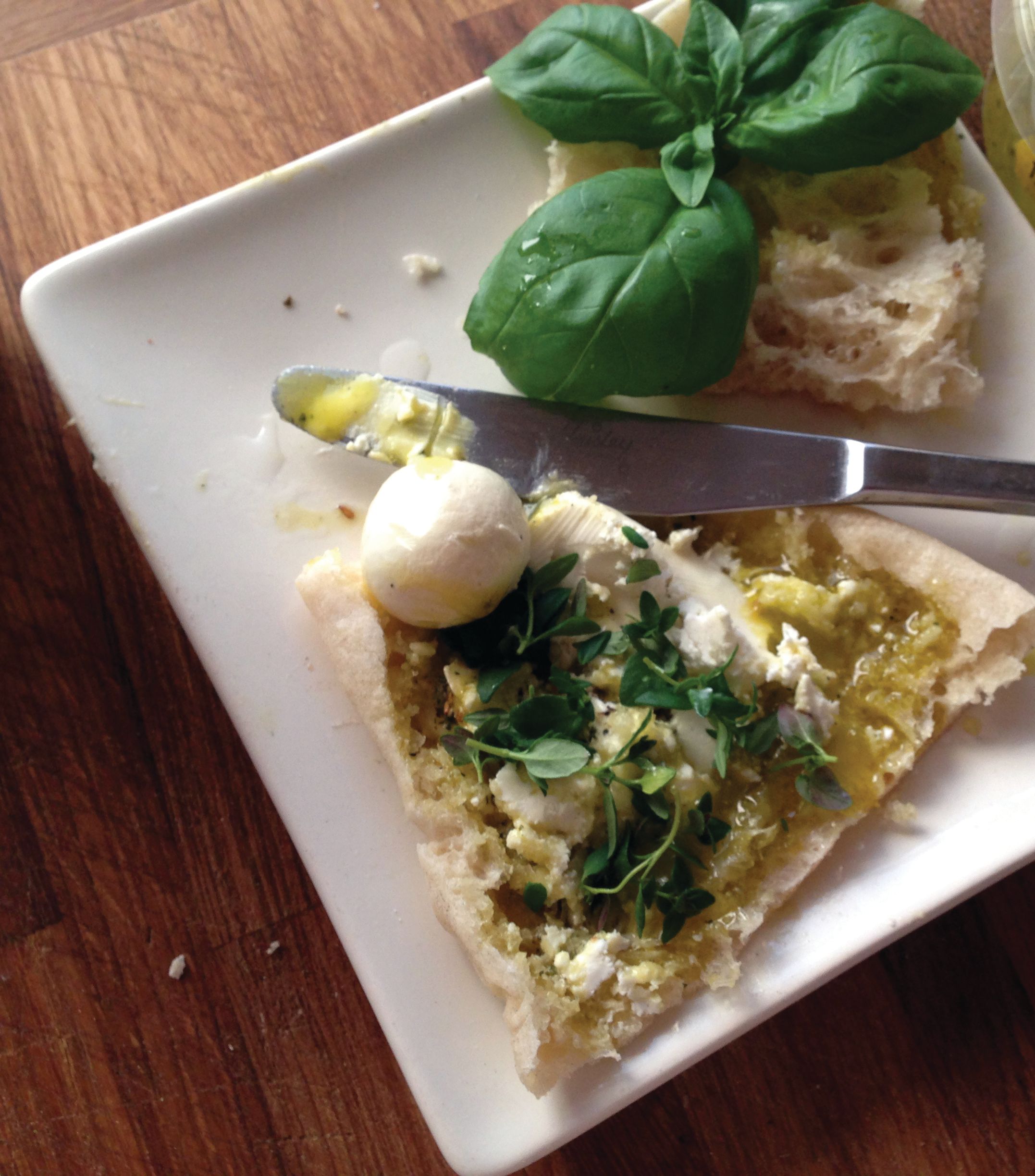 About Lebny
Lebny are cheese-like creamy balls that have a real tangy flavour being made from goats milk yoghurt.
They are perfect on their own spread on toasted bread, crackers or in wraps and even better with a drizzle of olive oil and a sprinkle of fresh herbs such as oregano and mint or dry herb mixes such as Sumac and Dukka.
Lebny is a good replacement for sour cream and is often enjoyed as a dip topped with sauces such as Zaatar Sauce or Zhoug and served with crudités.
It is delicious in pastries, and as it does not curdle at high temperatures, it can be used to flavour and thicken stews giving it that lovely sour taste.
They are fabulous rolled into crushed nuts or herbs and tossed into in salads or used as stuffing for bell peppers.
For those with a sweet tooth, Lebny is amazing with a drizzle of honey or date molasses with sliced dry fruits such as figs and a sprinkle of pistachios.