03 Nov 2021
Baba's Rashi & Dibis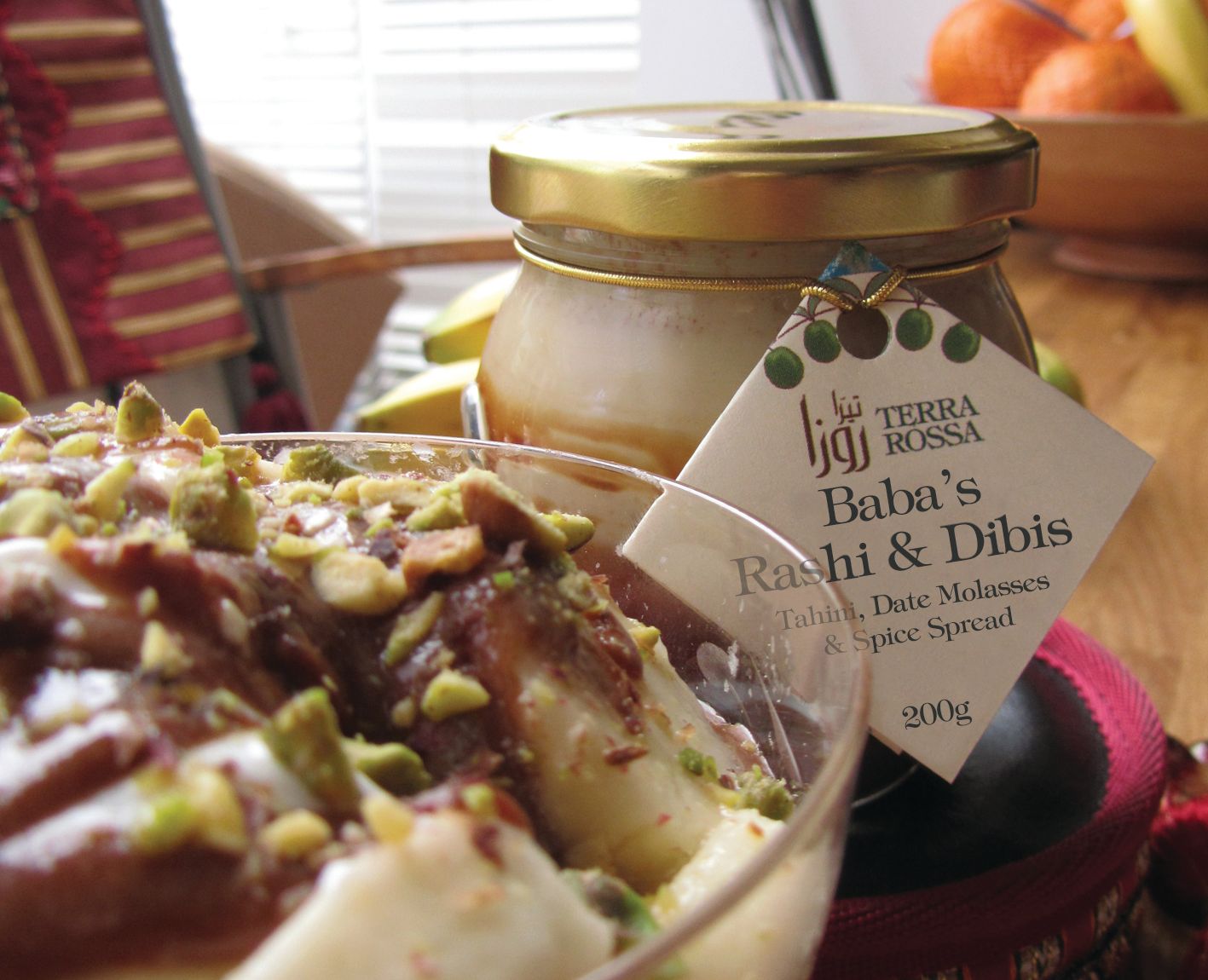 About Rashi & Dibis
Repeat 3 stars Great Taste Award Winner 2015 and 2018 with the latter version made with the addition of Sesame Seeds for a good crunch.
A highly addictive sticky and nutty spread which is usually mopped up and scooped with warm bread whenever something sweet is craved for.
Made from Tahini sesame paste, Date Molasses, Sesame Seeds and Spices and is often referred to as Liquid Halva and is used in the same way you'd use a chocolate spread.
Aside from eating it with bread, it can be enjoyed sandwiched between two biscuits, dipped into with marsh mallows, for topping waffles, yoghurt, vanilla ice cream, banana splits and mixed through porridge, custard or rice pudding – not forgetting as a filling crepes and scones.
It's great to bake with and makes a wonderful addition to cakes, muffins, flapjacks and cookies.