Rex London celebrates turning 40 years old!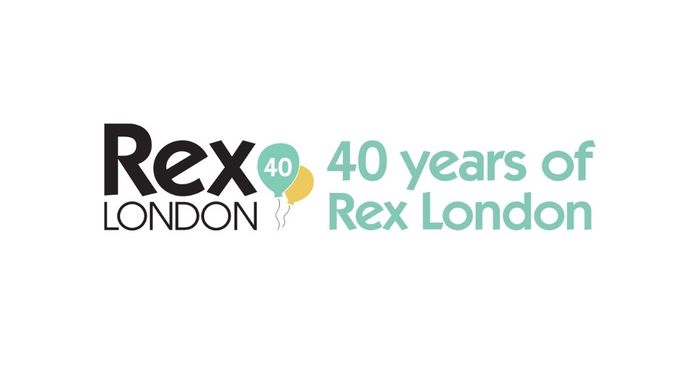 August 2021 sees Rex London celebrate its 40th anniversary. With humble beginnings on a market stall in Portobello Road in 1981, the giftware company has since gone on to become a hugely successful, international online retaile rand wholesaler, creating Gifts of Random Kindness at affordable prices.
They began with items that they had simply stumbled upon on their travels around the world. Before long they were on the shelves of high street institutions like Habitat and The Body Shop.

For the next two decades, they continued to discover and deliver these Gifts of Random Kindness, until they decided it was time not only to choose products they liked but also to design them.

From floral patterns to adorable animals, they have loved creating colourful and playful prints that stand out and bring joy.